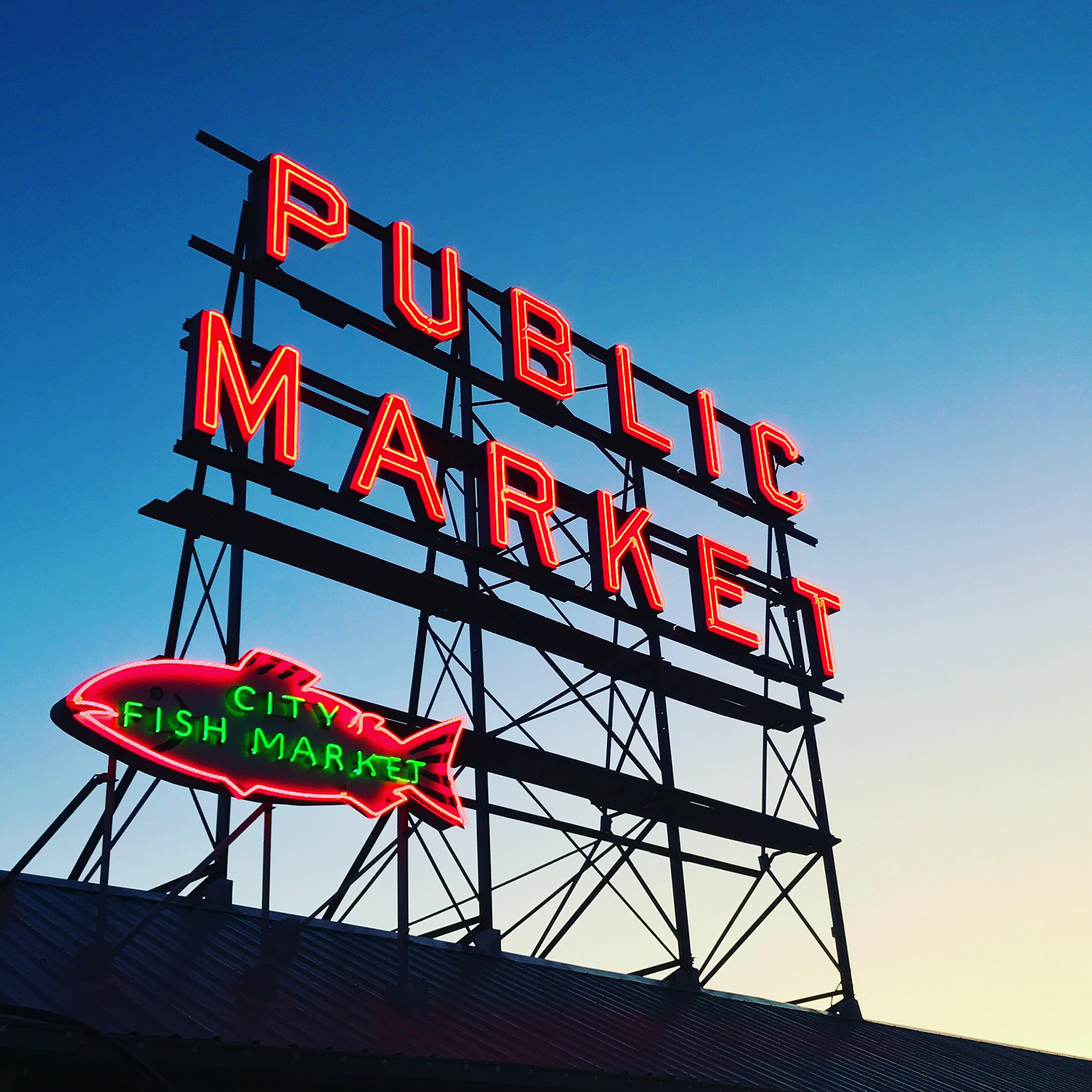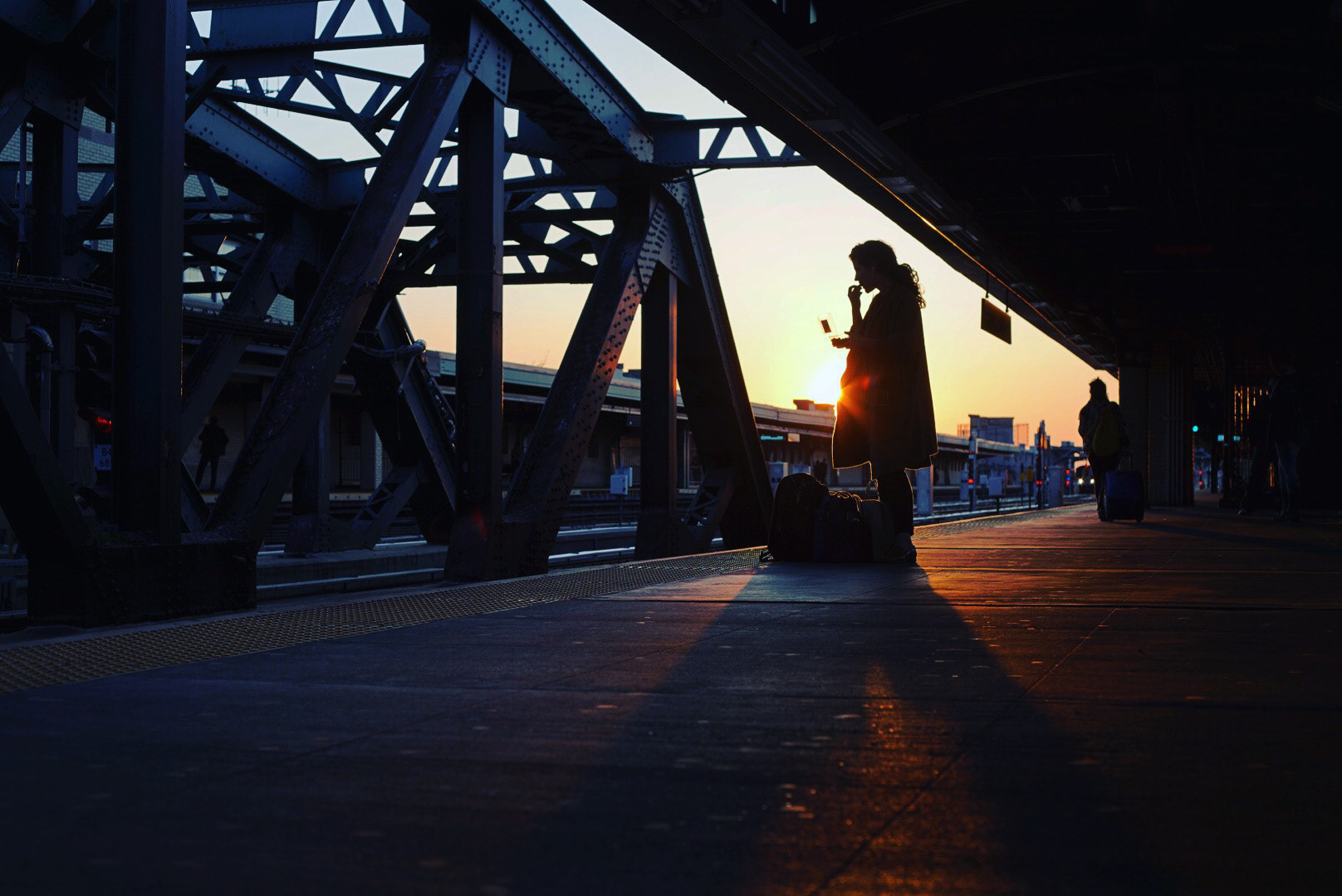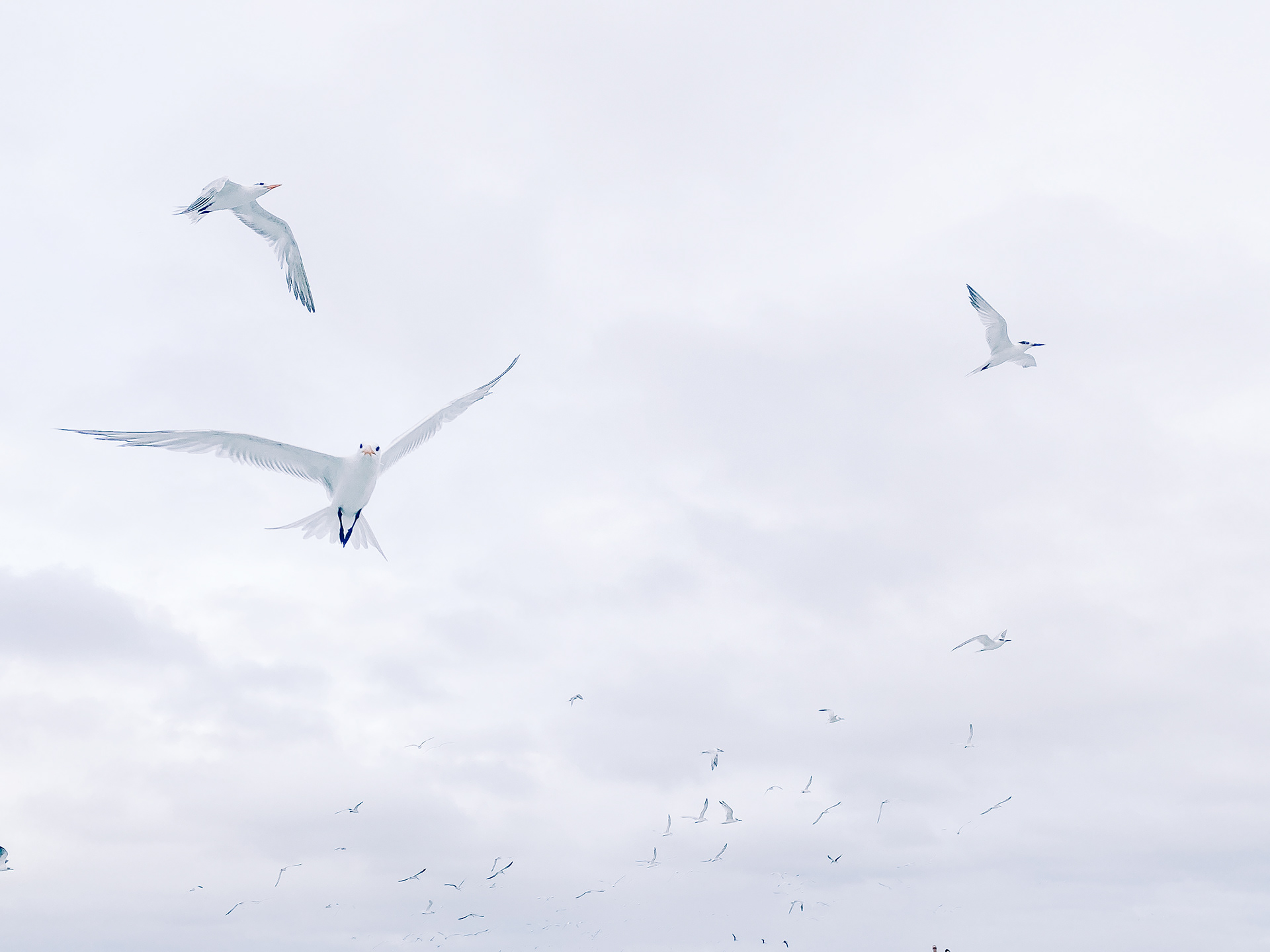 As the popular saying goes, "The best camera in the world is the one that's with you." In this hands-on workshop students will learn how to elevate their photos from casual snapshots to frame-worthy personal images using only an iPhone. Topics include: highlighting your subject, framing and composition, using light and shadow to create mood and depth, as well as the best apps for editing your images like a pro. This workshop is for anyone who's ever wanted to take better photos with their iPhone and those new to photography who seek direction on how to begin. 
Clint Weldon is a Brooklyn-based portraitist, travel and documentary photographer. With a strong focus on environmental justice and the traditions of indigenous peoples, he works closely with conservation-oriented companies, non-profits, and NGOs to document their work and help them grow their audience through social outreach.
He is currently working on a long-term documentary project to study and photograph the sacred Ayahuasca ceremony, a ritual performed by the indigenous shamans of Peru.
When not shooting or traveling, he teaches digital photography and new media production at the prestigious International Center of Photography in Manhattan and at the CUNY School of Labor and Urban Studies.
To complete your registration, please fill out the below contact information and make your workshop payment via PayPal (preferred) or check.  Please make
PayPal
payments to our email address, ppcworkshops@icloud.com, or mail your check payable to "Princeton Photography Club" to:
Princeton Photography Club
P.O. Box 1563
Princeton, NJ 08542
Thank you!