Rain date, if needed, is May 25th.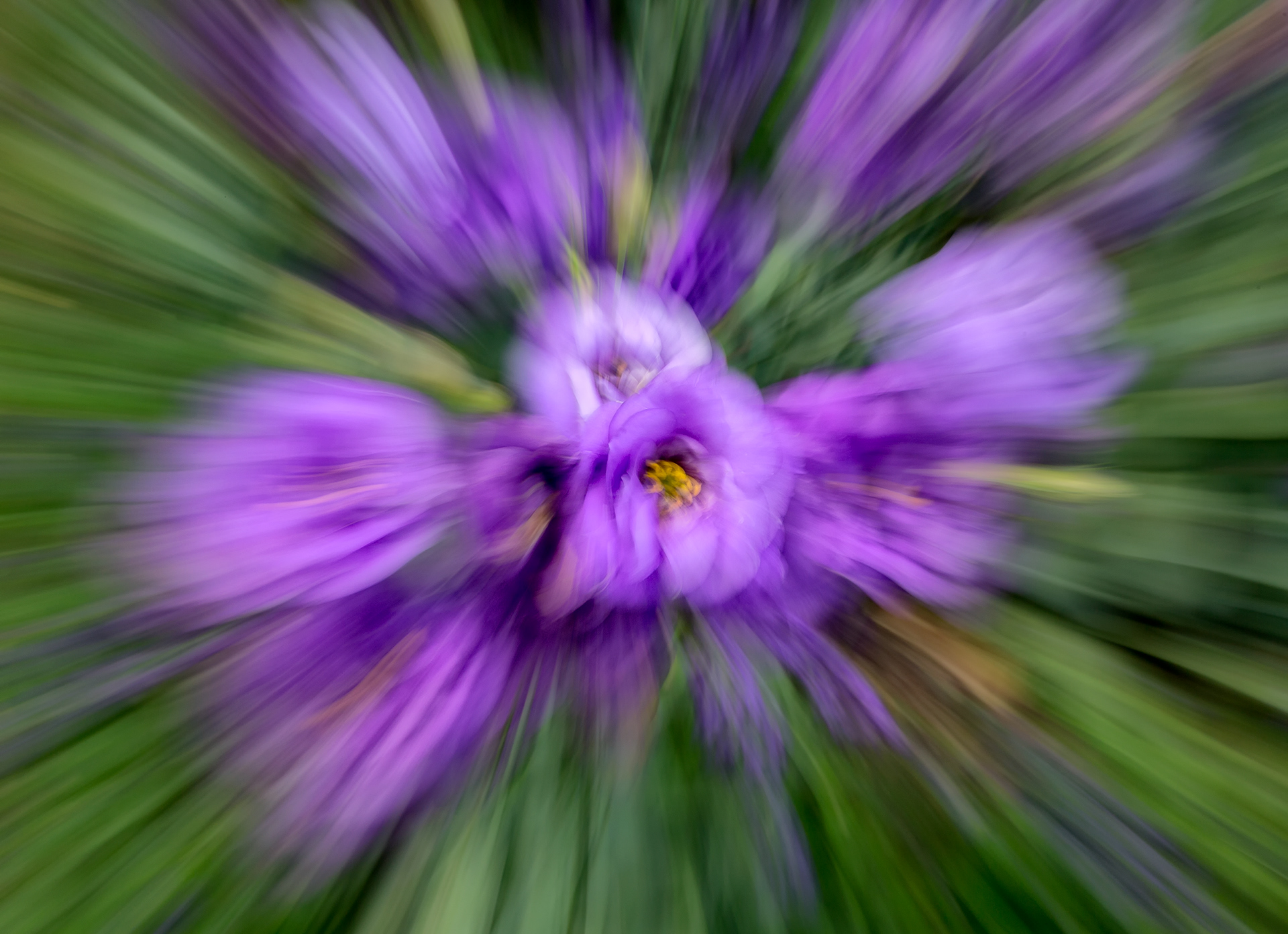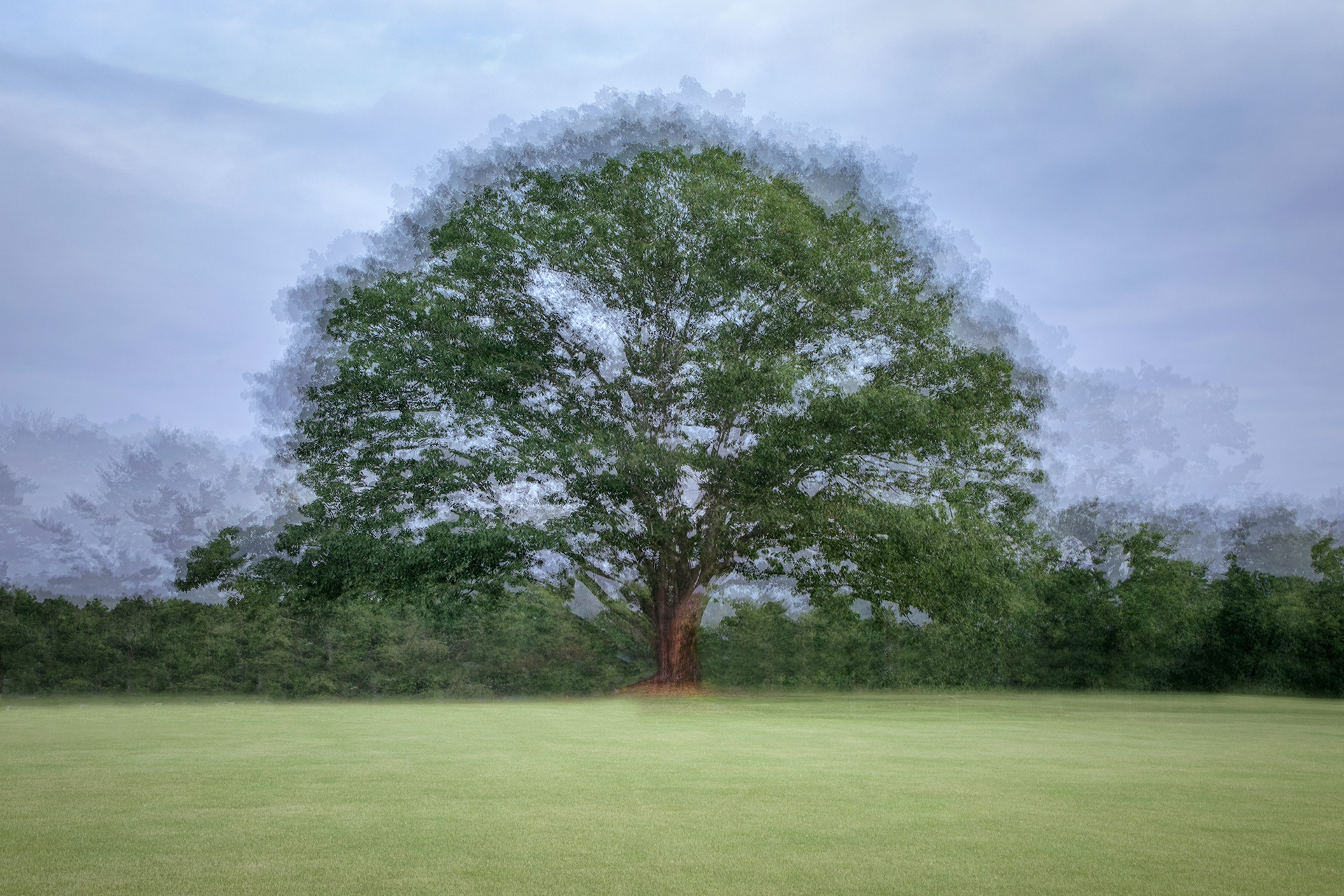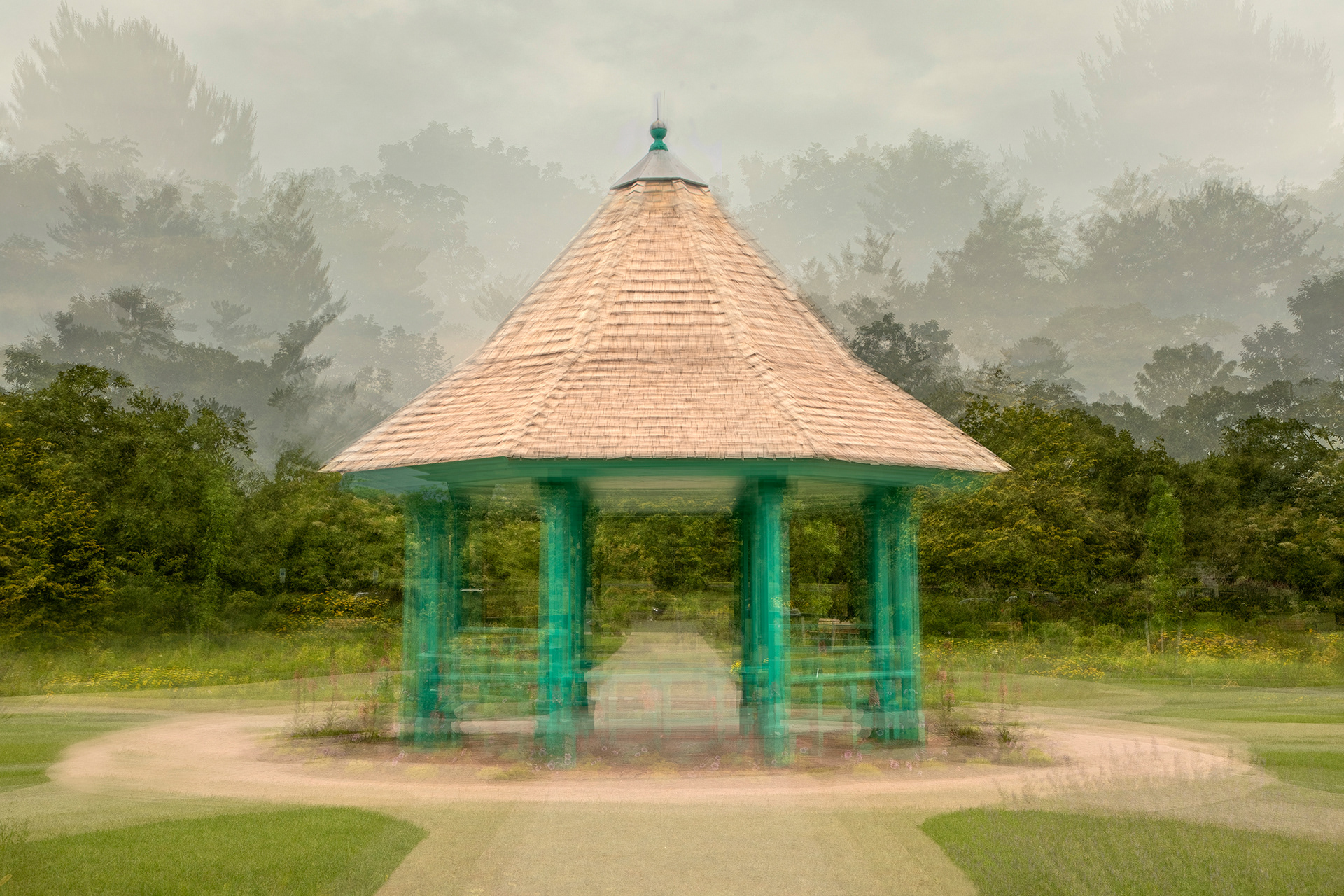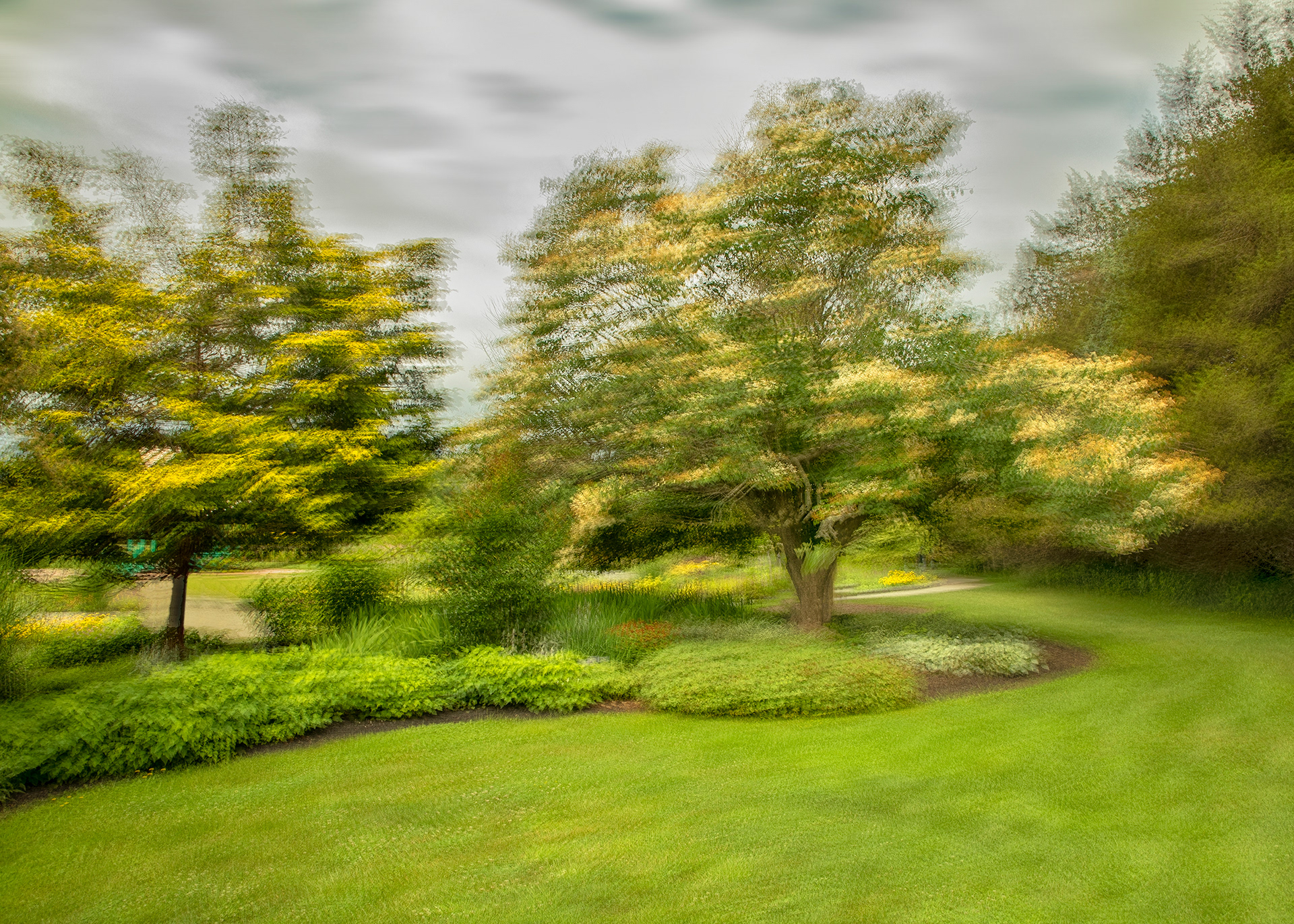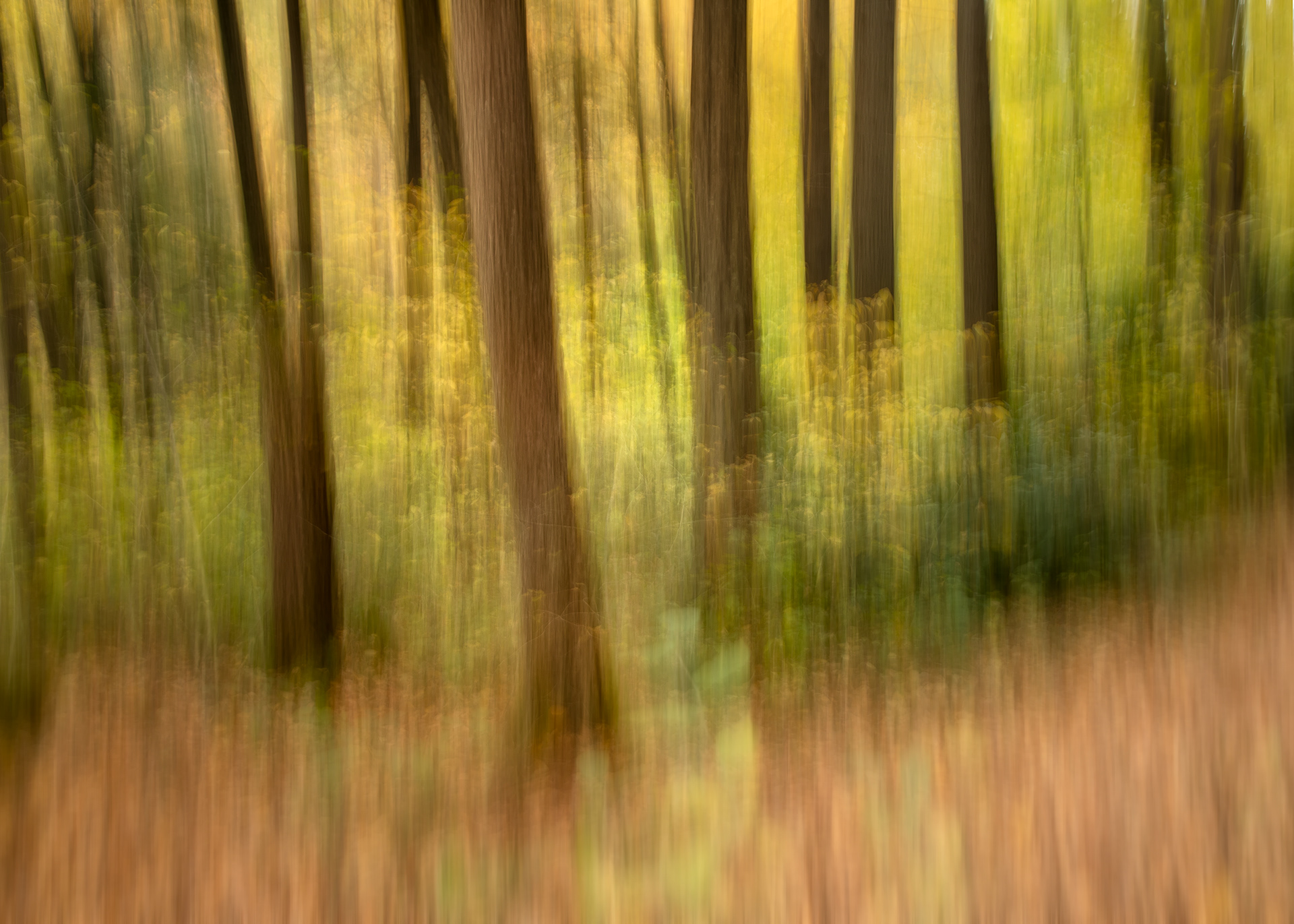 Imagination is the faculty or action of forming new ideas, images or concepts of external objects not present to the senses."  Using a camera to create images that change that way we capture and show the world around us requires thinking outside the box, while taking advantage of the new features found in todays digital SLR and mirrorless cameras.  During the workshop, David will teach creative ways to see and capture a variety of subjects by using techniques such as intentional camera motion, multiple exposure, and lens zoom.
Note: This workshop is limited to a maximum of 8 participants.
Required Camera Equipment:
• Digital SLR or Mirrorless camera with multiple exposure (3 or more works best) functionality. Students should know how to set a single focus point.
• Zoom lens with lens collar
• Circular polarizing filter or 4 stop HD filter
• Tripod

David's passion for nature photography was sparked by a trip to Glacier National Park in the summer of 2000.  Since then, he and his wife Cathy have traveled the world to witness and photograph the wonders of our natural world.
David is a member of the North American Nature Photography Association and an Associate Naturalist with The New Jersey Audubon Society.  Over the past 16 years, David has shared his knowledge of photography through lectures, workshops, tours, and writing articles.  He is the 2014 recipient of the New Jersey Federation of Camera Clubs Citation in recognition of his contributions to the advancement of the art and science of photography in New Jersey.
David's photos have been recognized in several international competitions and have been published in books, magazines and on calendars.
To complete your registration, please fill out the below contact information and make your workshop payment via PayPal or check. Please make PayPal payments via this link, or mail your check payable to "Princeton Photography Club" to:
Princeton Photography Club
P.O. Box 1563
Princeton, NJ 08542