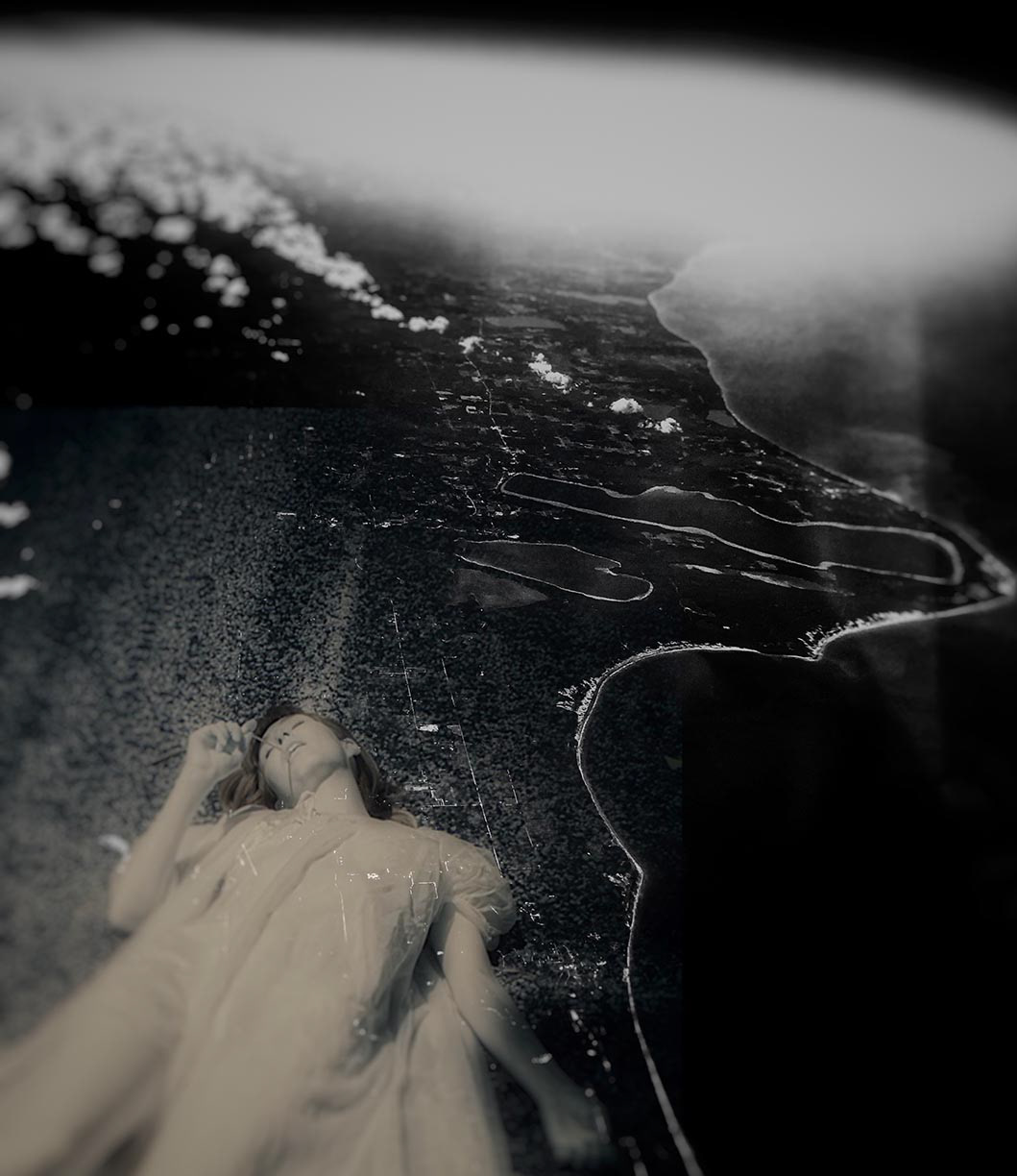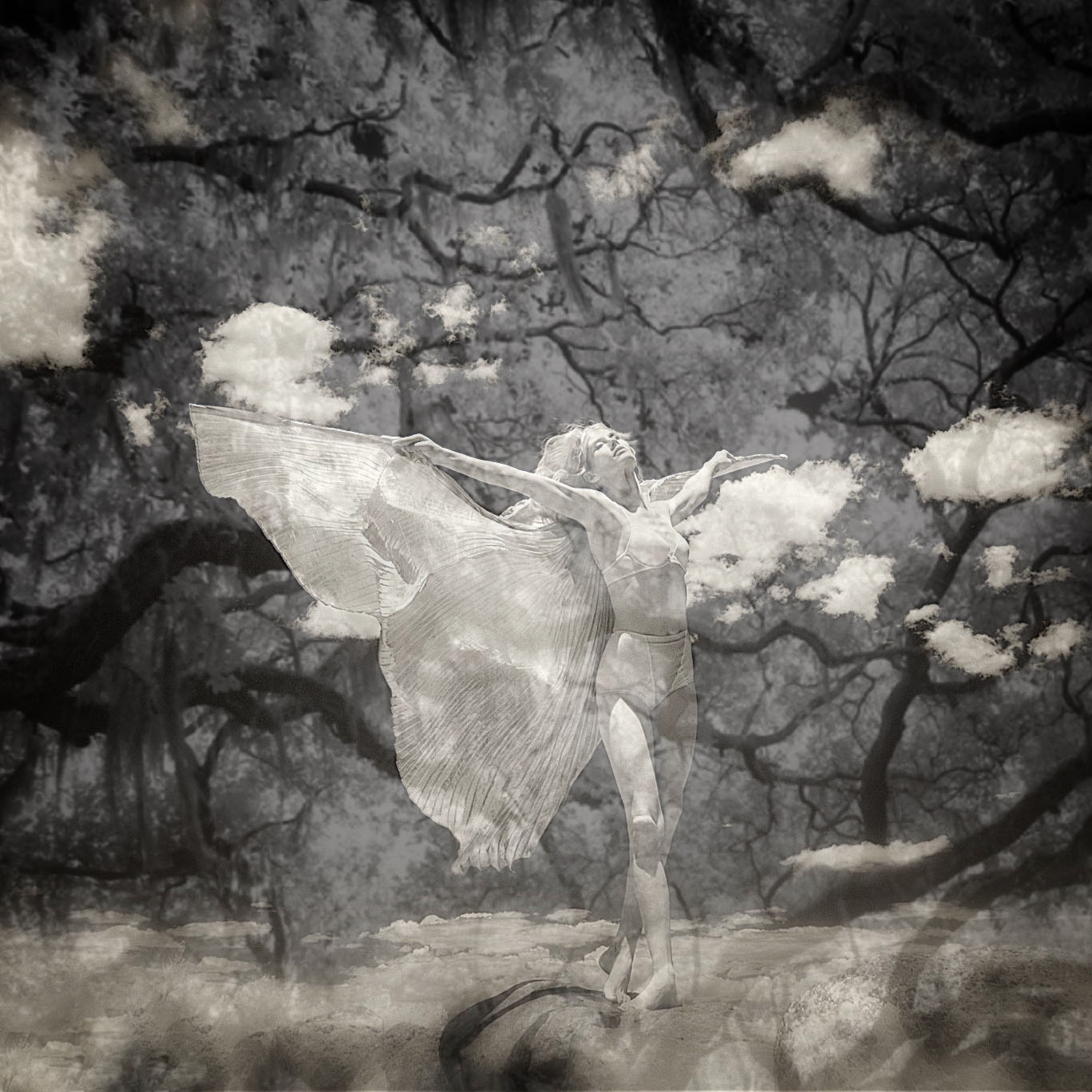 See your old work in new ways. What are the old stories we tell ourselves that help or hinder us from moving forward in our work? How can we come fully into the present by understanding our past work? How would you do this work now? What is the significance of evaluating where you've been? Will it help us see where we're going? We will be working with our previously shot materials to see patterns, see what projects may be laying dormant, or how to introduce old materials into new work. 
Renowned photographer and educator, Laurie Klein, is regarded as one of the most influential infrared photographers in the world. Laurie holds a BFA from Rochester Institute of Technology and an MFA from Ohio University. Early in her career, Laurie studied with Ansel Adams. She is the author of
Infrared Photography: Artistic Techniques for Brilliant Images
and
Photographing The Female Form with Digital Infrared
, both published by Amherst Media,
Hand Coloring Black and White Photography
published by Quarry Publishers, and is published in numerous magazines. Her images have been exhibited globally. Laurie teaches regularly at Santa Fe Photographic Workshops, Maine Media, and presents her own boutique workshops.
To complete your registration, please fill out the below contact information and make your workshop payment via PayPal (preferred) or check.  Please make
PayPal
payments to our email address, ppcworkshops@icloud.com, or mail your payment in the form of a check payable to "Princeton Photography Club" to:
Princeton Photography Club
P.O. Box 1563
Princeton, NJ 08542