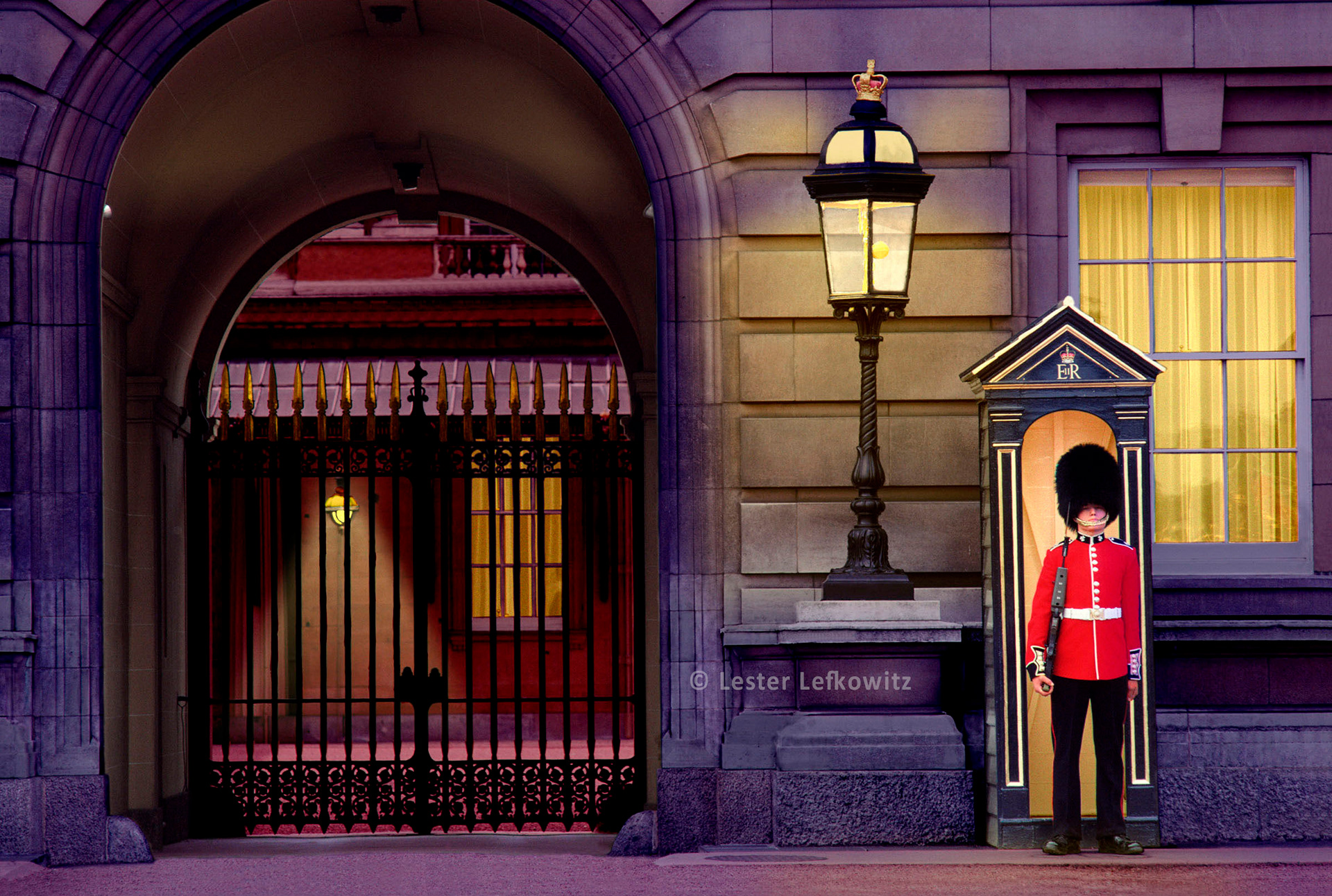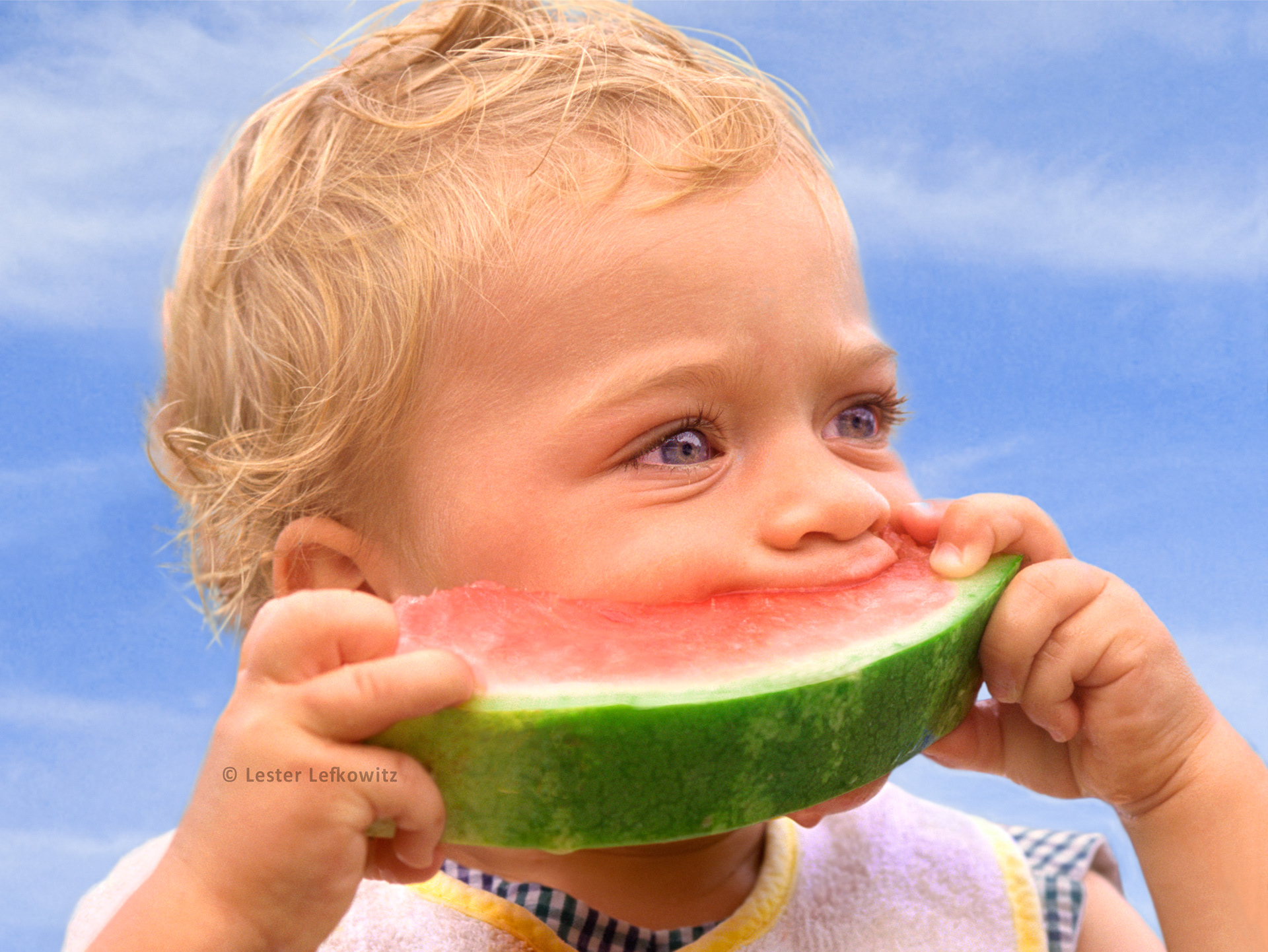 This is a 7-week course in Photoshop.
Class 1:  The basics of Photoshop: How it works; What it's good for; The advantages of Layers;  Extensive Masking tools to isolate small areas;  Integration with Lightroom; File info.
Class 2:  Setting up your workspace; Preferences; Adjustment layers; Masking with brushes, lassos, magic wands, color range, quick mask, subject mask; layer masks;   Snap Shot.
Class 3:  Spotting; Cloning; Content-Aware Fill; Healing and Patch Brushes; Portrait retouching.
Class 4:  Making Composites: Assembling parts from other photos (done well, no one will ever know); canvas size; Free Transform.
Class 5:  The dozens of Filters (blur, sharpen, noise -add or subtract, distort; special graphic effects) applies globally or locally;  Blur brush;  Eyedropper tool;  Batch Processing.
Class 6:  Working with Bridge and how it compares and integrates with Lightroom and a LR watch folder; editing photos NOT in Lightroom;  moving Photoshop images into Lightroom; RAW vs. JPG techniques; HDR – High Dynamic Range; making Panoramas;  Focus Stack for infinite depth-of-field.
Class 7:  Graphic design options: Working with type; borders; boxes and circles; gradient backgrounds; lines and arrows; pattern stamps; print and layout; Color Palette; copyright notice.
Lester has been a photographer since before he was born.  He is the author of The Manual of Close-Up Photography, books for Kodak and Polaroid, and numerous magazine articles.  Lester was an early adopter of digital photography, has photographed in all fifty states, twenty-one countries and Antarctica.  He has lectured to many professional organizations, camera clubs and garden clubs on macro photography, and teaches workshops at the International Center of Photography in New York City, and overseas in Italy and South America.
Lester's photographs have been used by many Fortune-500 companies, and have appeared in most major American and foreign publications such as Time Magazine, New York Times, Scientific American, National Geographic and Stern.
To complete your registration, please fill out the below contact information and make your workshop payment via PayPal or check. Please make PayPal payments via this link, or mail your check payable to "Princeton Photography Club" to:
Princeton Photography Club
P.O. Box 1563
Princeton, NJ 08542