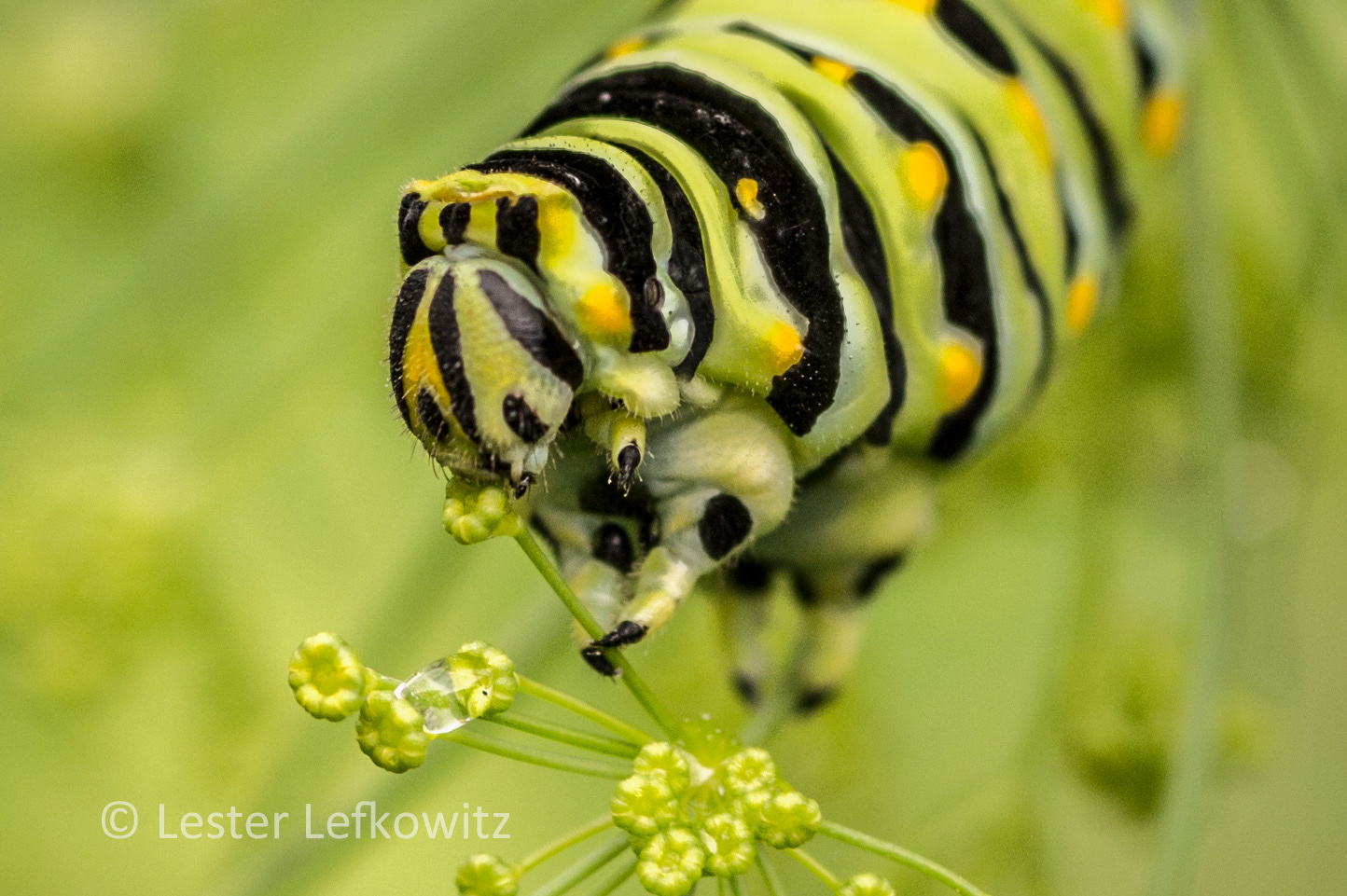 Part 1
 There's an entire universe of beauty, fascination and intrigue on a scale not readily captured in conventional photography. This presentation will show you the basics of how to get close, and closer, to the wonderful details and never ending curiosities of both natural and man-made objects.
Lester will cover the concepts of magnification ranges, various optical and mechanical methods for getting close (diopter lenses, extension tubes, macro lenses), issues of critical focus and depth-of-field, techniques for camera support and vibration control, camera types, and working with available light. 
Part 1 covers the magnification range up to 1X
Part 2
 Working with artificial light: incandescent, LED, light boxes and flash (including flash rigs for field work with flowers and insects). Photographing in the high magnification range from 1X to 10X: advanced techniques and equipment via bellows, reversed and coupled lenses, additional components on macro lenses, high magnification macro lenses and even microscope objectives. Also covered will be specialized macro lenses (very wide-angle; tilt shift), diffraction issues and techniques for focus bracketing (making a series of exposures at slightly different focus positions then later combining them into one image with large depth-of-field). 
Part 3
 Focus stacking for "infinite" depth-of-field (live demonstrations!); post-production image editing to improve color, exposure and sharpness; esthetics (composition, backgrounds – natural and artificial,  image balance and subject selection); and tips on exposure. There will also be suggestions on how to assemble a very sturdy vertical copy stand, and XYZ positioning equipment for indoor work.
Lester has been a photographer since before he was born.  He is the author of The Manual of Close-Up Photography, books for Kodak and Polaroid, and numerous magazine articles.  Lester was an early adopter of digital photography, has photographed in all fifty states, twenty-one countries and Antarctica.  He has lectured to many professional organizations, camera clubs and garden clubs on macro photography, and teaches workshops at the International Center of Photography in New York City, and overseas in Italy and South America.
Lester's photographs have been used by many Fortune-500 companies, and have appeared in most major American and foreign publications such as Time Magazine, New York Times, Scientific American, National Geographic and Stern.
To complete your registration, please fill out the below contact information and make your workshop payment via PayPal or check. Please make PayPal payments via this link, or mail your check payable to "Princeton Photography Club" to:
Princeton Photography Club
P.O. Box 1563
Princeton, NJ 08542