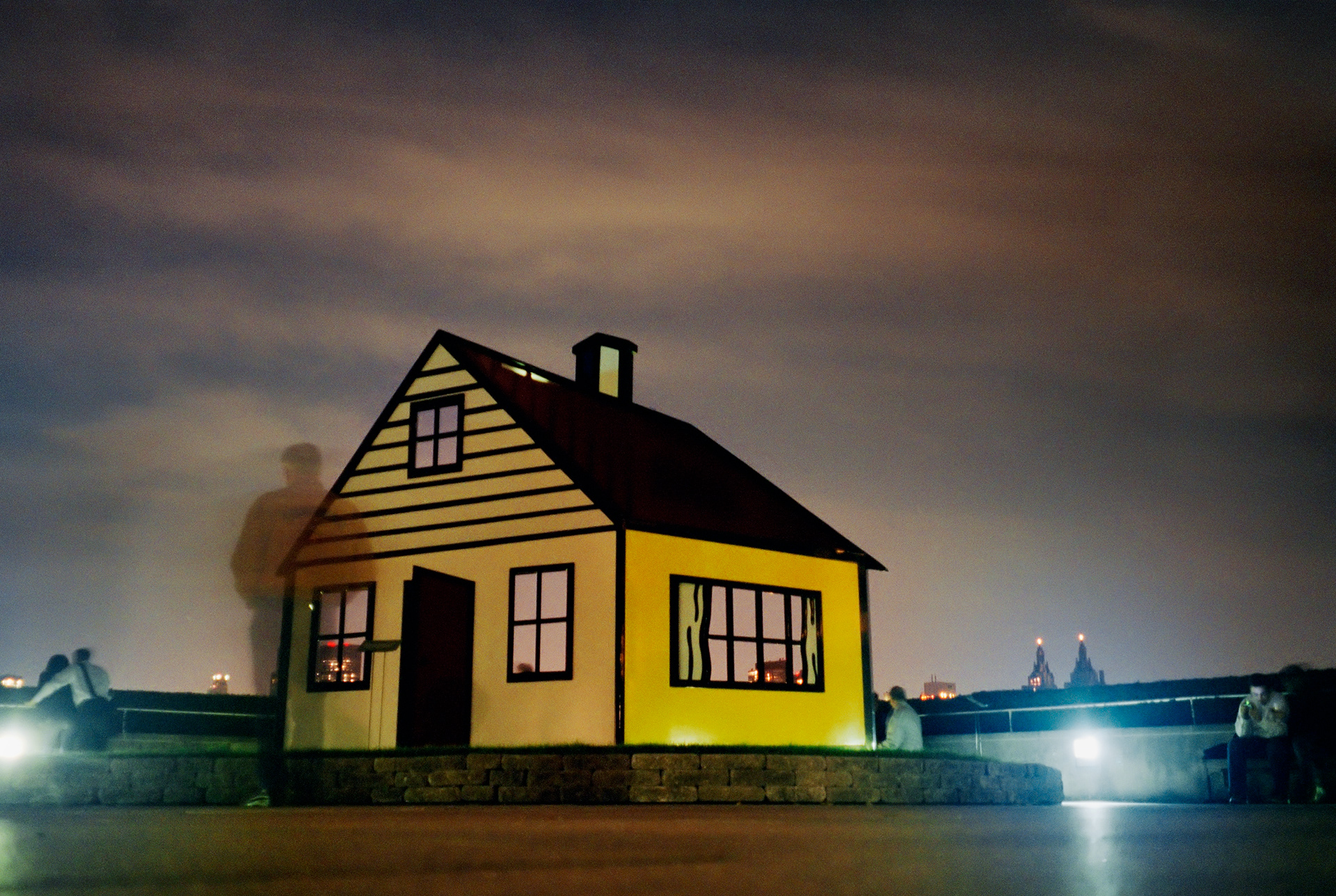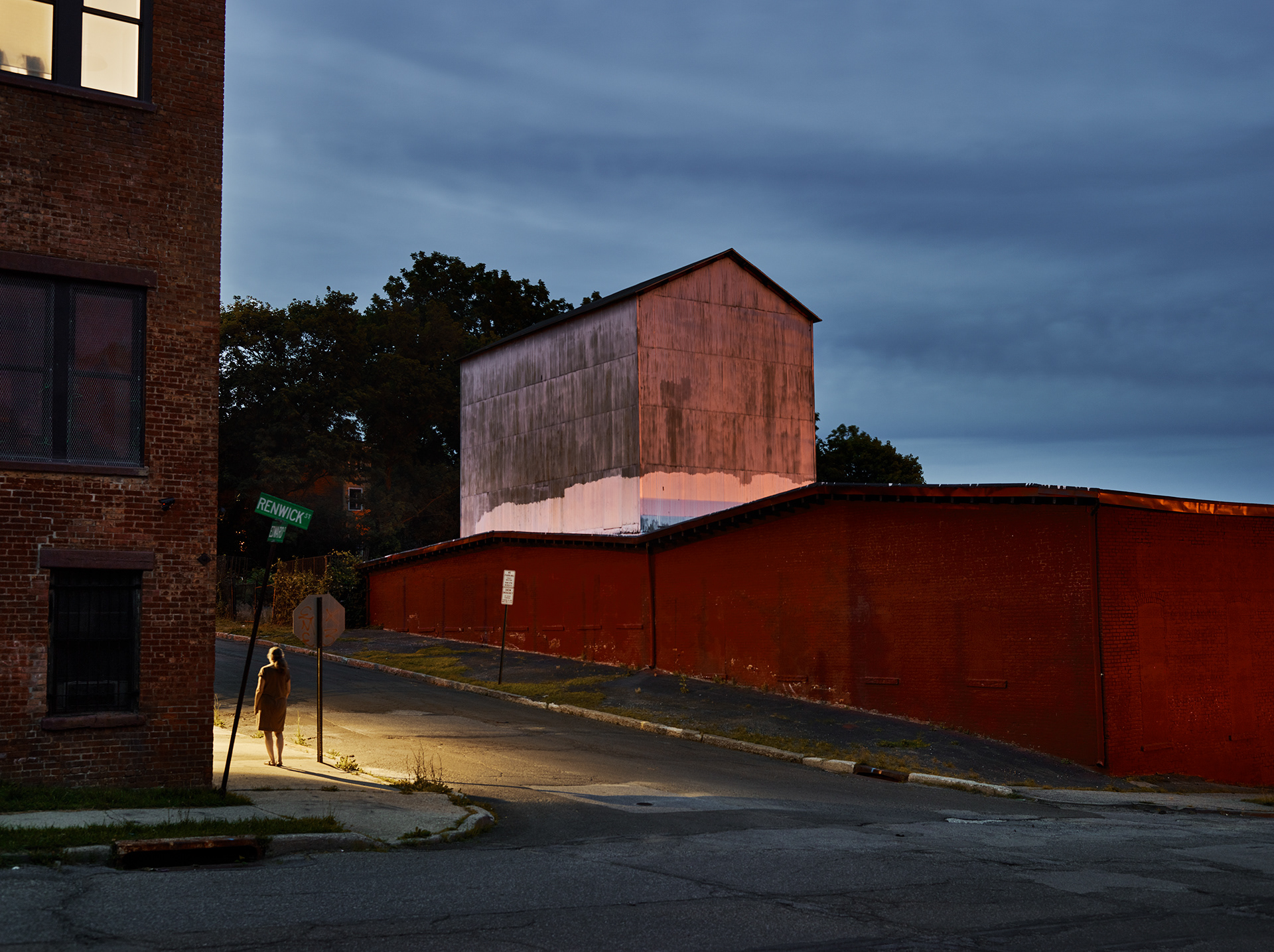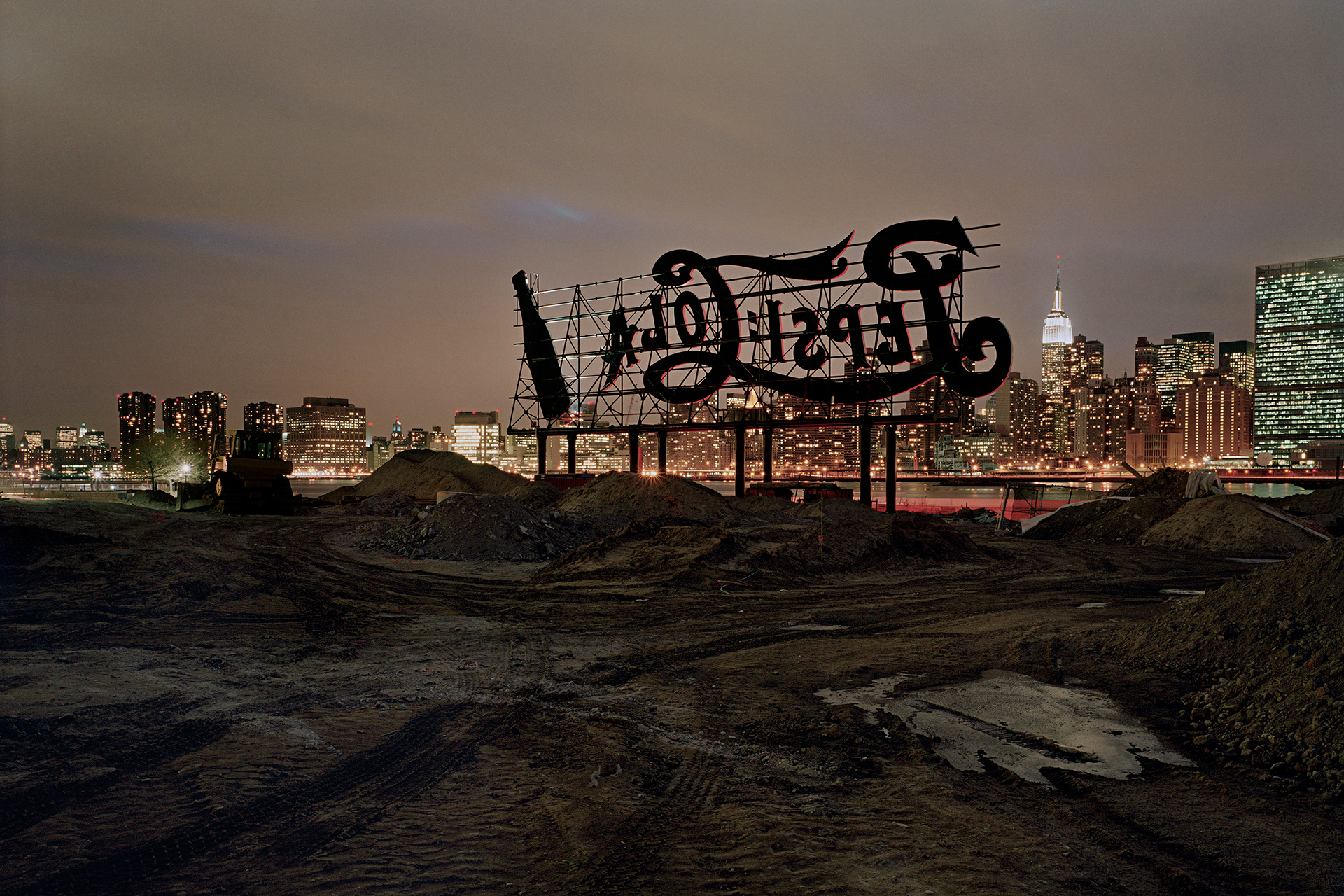 The transformation of a golden sunset to the blue light of evening is both a daily occurrence and a mystery. Participants photograph in their neighborhoods and homes, observing with fresh eyes the effects of changing light on forms, shapes, reflections, and shadows. In online discussions guided by the instructor, participants learn new techniques to photograph in darker conditions to enhance their photographs. Participants share their observations and analyze relevant famous photographs during online critique sessions and create a body of work that captures this mysterious time of day.
Prerequisites:  You are familiar with your camera, whether film or digital. You understand aperture, shutter speed, exposure, white balance, histograms, and how to control focus. You are comfortable editing and processing your images. You may want to learn how to utilize your camera in a more thoughtful and articulate way, or learn more about lighting or how to utilize theoretical concepts in relation to your portfolio of work.  All camera formats are welcome.
Fine-art photographer Lynn Saville was educated at Duke University and Pratt Institute. She specializes in photographing cities at twilight and dawn, or, as she describes them, "the boundary times between night and day." Her photographs have been widely exhibited in the U.S. and abroad. Dark City: Urban America at Night (Damiani, 2015), with an introduction by the well-known British critic Geoff Dyer, is her third book. Her two previous monographs are Acquainted With the Night (Rizzoli, 1997) and Night/Shift (Random House/Monacelli, 2009), with an introduction by Arthur C. Danto. Saville has won a number of awards, including fellowships from The New York Foundation for the Arts and The New York State Council for the Arts; a Premio in the Scanno, Italy, Festival of Photography; and First Place in the Architecture category, Women in Photography International. Her work is represented by the Yancey Richardson Gallery in New York, and is in the permanent art collections of major museums, corporations, and individuals. She lives in New York City with her husband, the poet Philip Fried.
To complete your registration, please fill out the below contact information and make your workshop payment via PayPal (preferred) or check.  Please make
PayPal
payments to our email address, ppcworkshops@icloud.com, or mail your check payable to "Princeton Photography Club" to:
Princeton Photography Club
P.O. Box 1563
Princeton, NJ 08542