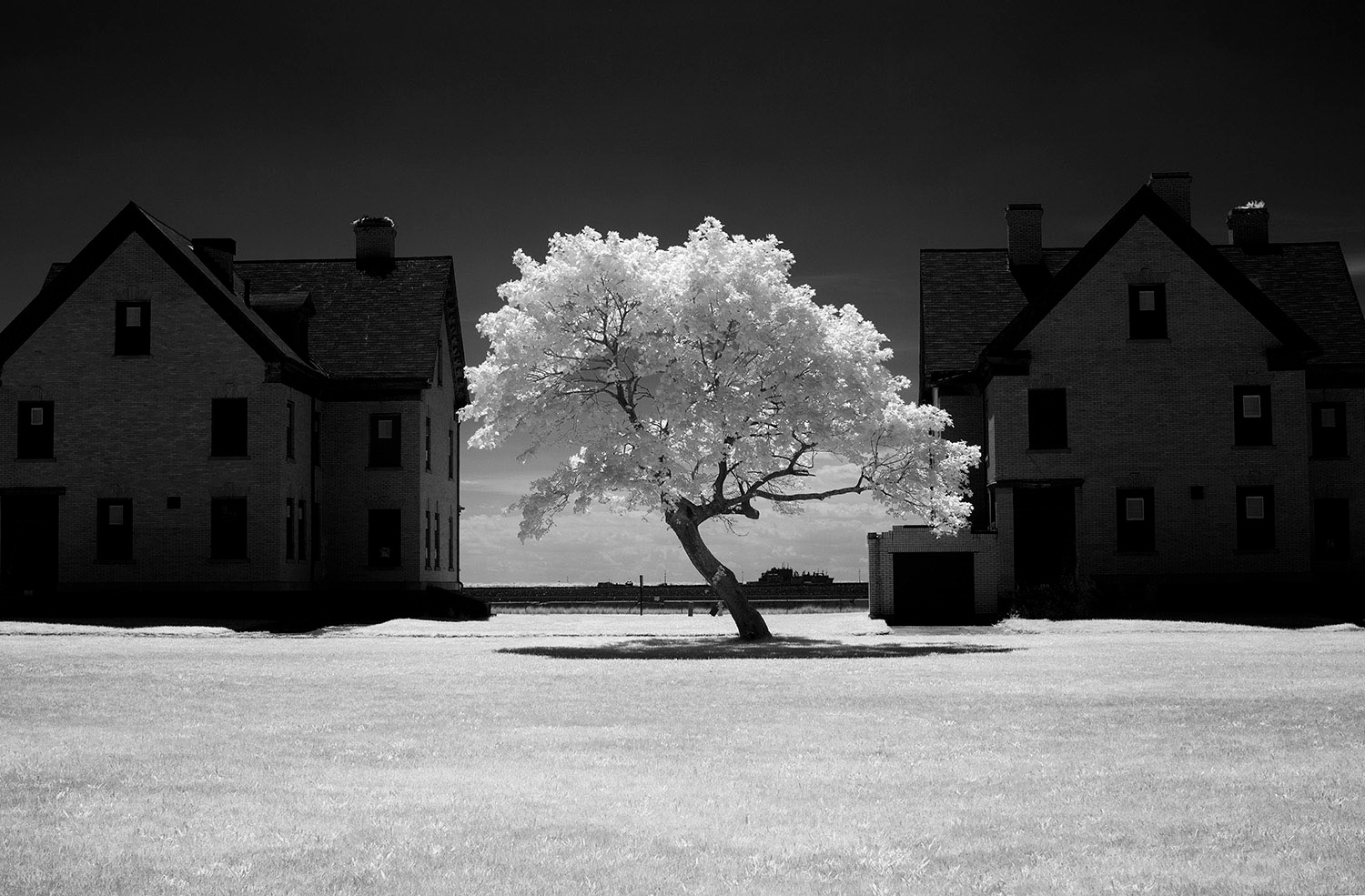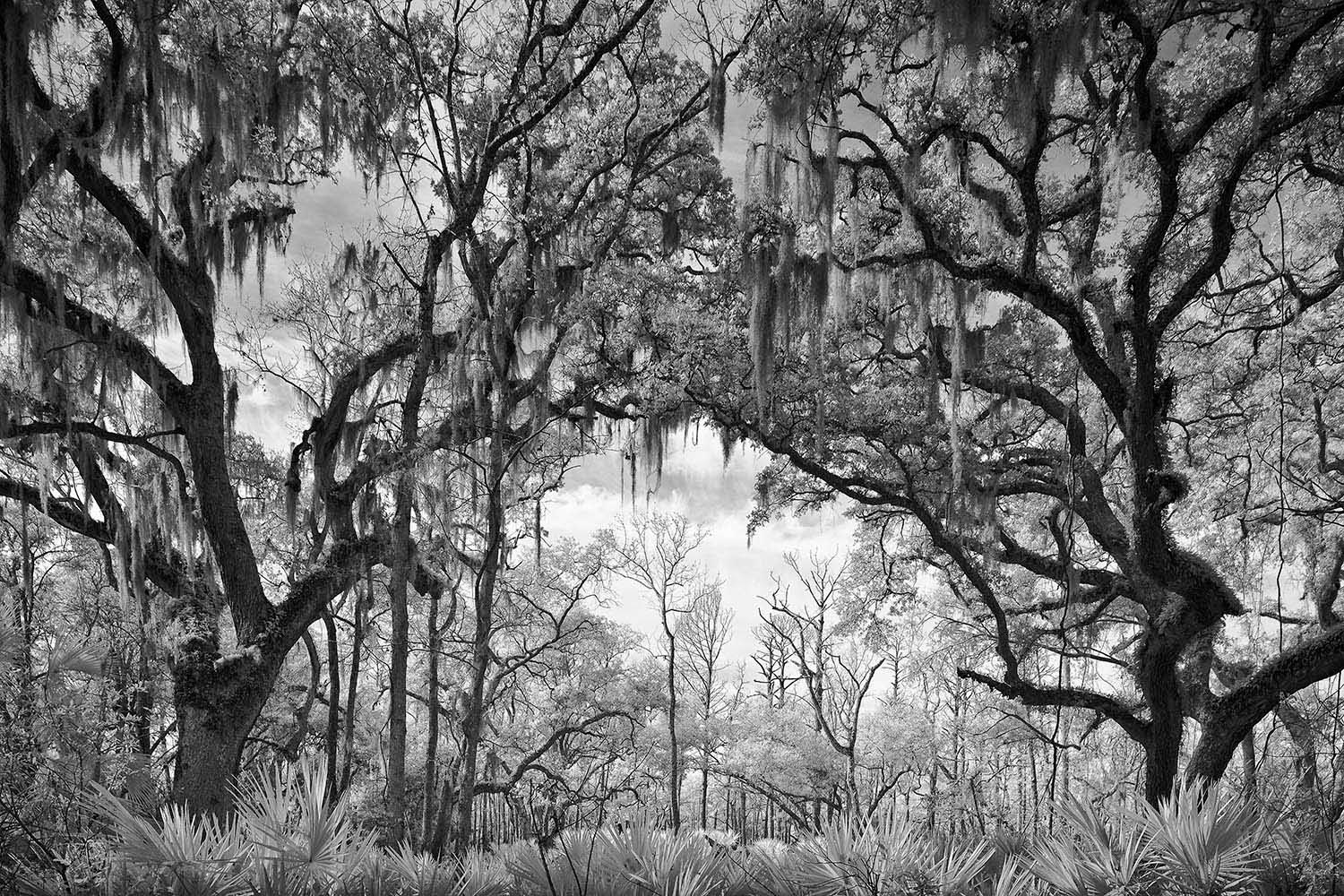 A digital camera sensor can reveal infrared light which is invisible to the human eye. Infrared photos are very distinct which cannot easily be achieved with photography in visible light. This workshop will teach you about infrared filter techniques, infrared and full spectrum camera conversions, and different applications for infrared photography. Also covered in this workshop will be how to post-process infrared RAW files into false color or black and white photos in a fast and efficient way.
This workshops includes 2 classes:
Class 1
 will meet at Marquand Park in Princeton and be focused on making IR images. You are requested to bring either an IR-converted digital camera, a regular digital camera with an IR filter, or a film camera with IR film.  A tripod would be helpful.
Class 2
 will meet online via Zoom and focus on editing your IR images, applications and techniques.
Martin started with photography after inheriting his first film SLR camera (Canon FTb) which he still owns.  In 2002, Martin upgraded to digital photography and specialized in specific areas of Fine Art Photography including micro/macro, infrared, and B&W photography.  He is a passionate architecture, nature and landscape photographer.  Additionally, Martin enjoys teaching in selected topics of photography.  As a person with a scientific background, Martin combines technical and creative aspects in his photography.
To complete your registration, please fill out the below contact information and make your workshop payment via PayPal or check. Please make PayPal payments via this link, or mail your check payable to "Princeton Photography Club" to:
Princeton Photography Club
P.O. Box 1563
Princeton, NJ 08542