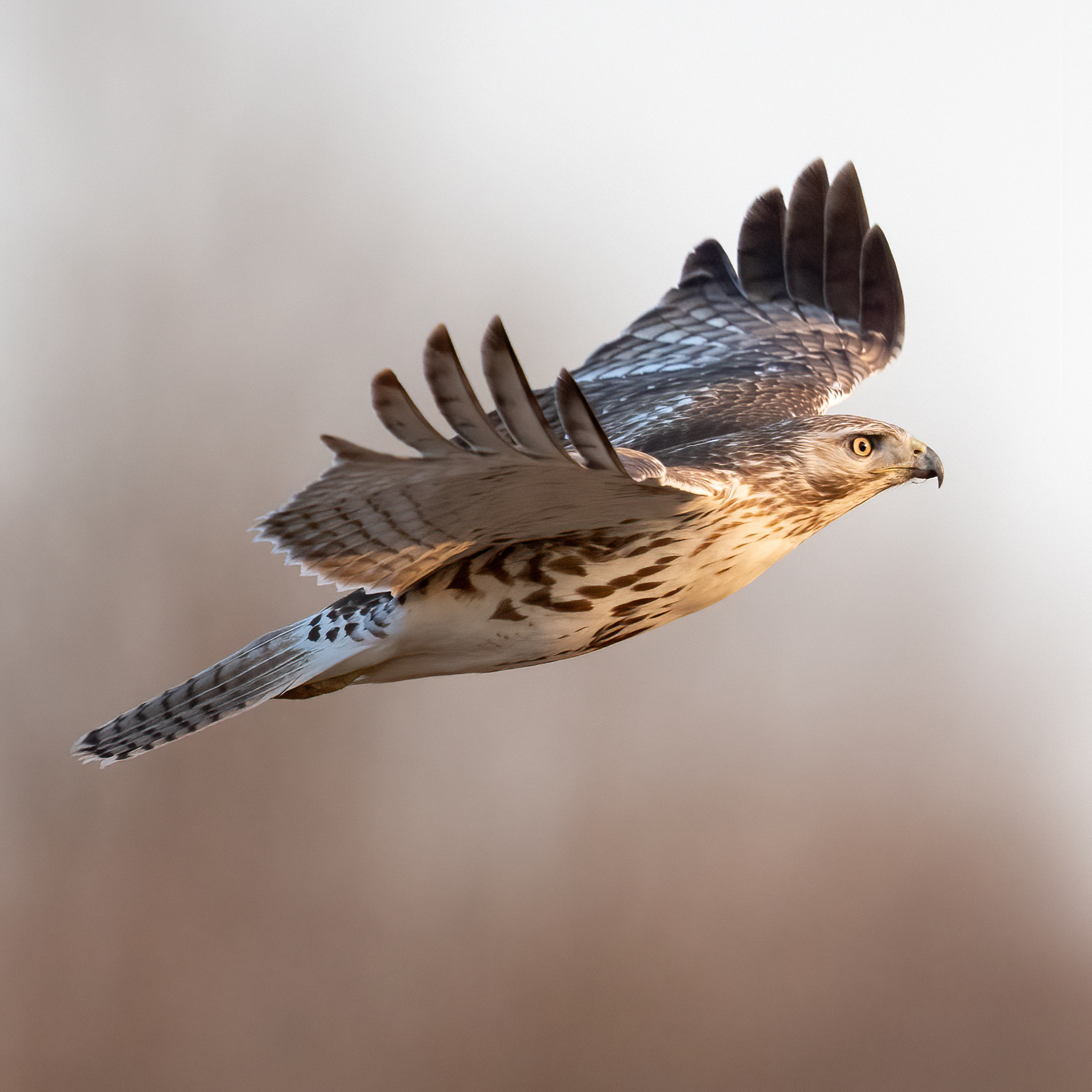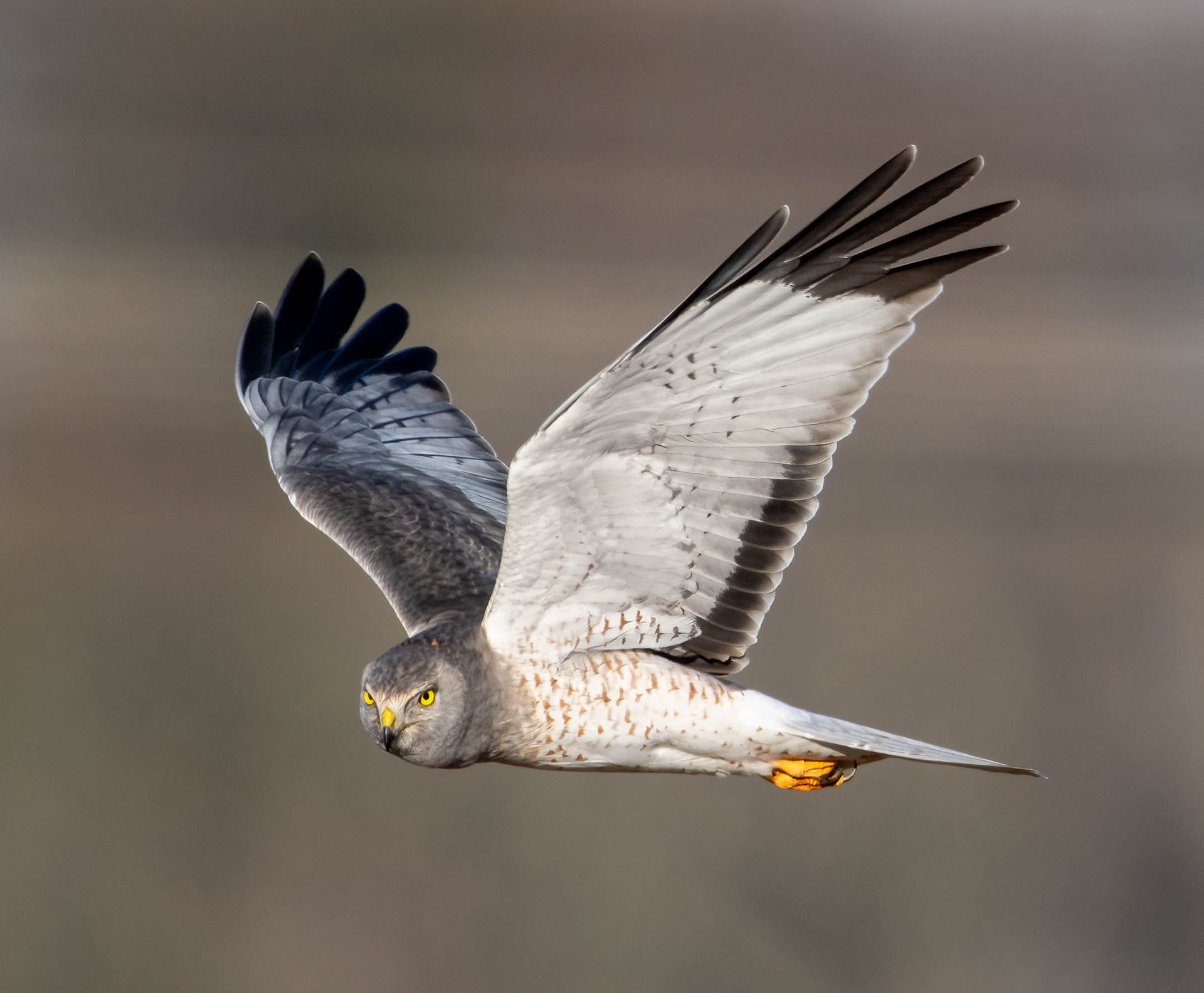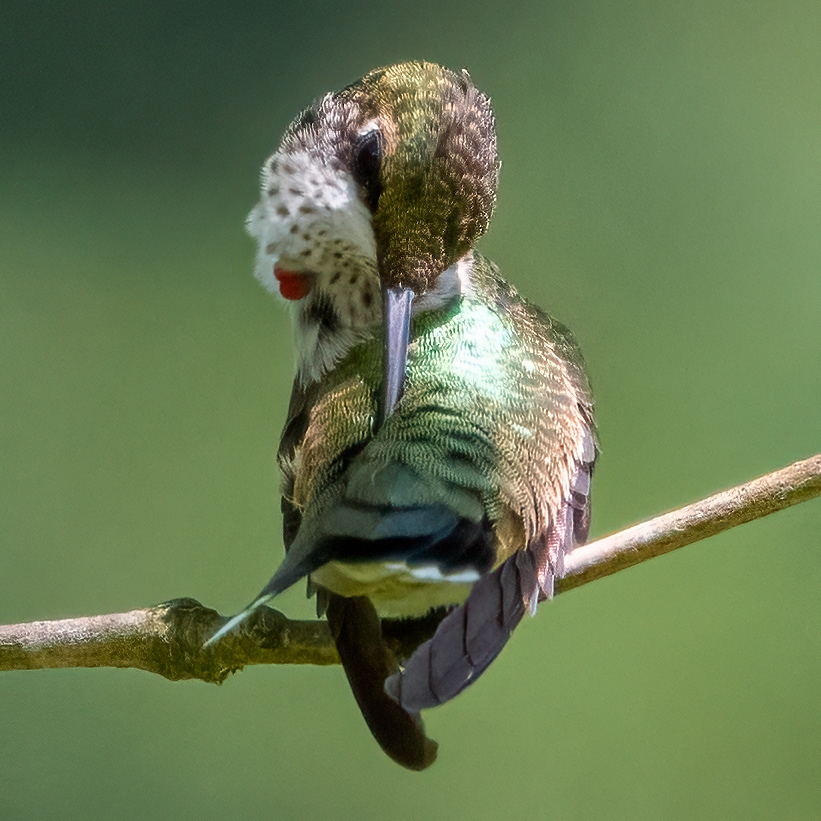 Session 1:
  Introduction to bird photography - online Zoom class 
An introduction to photographing wild birds, including equipment, techniques and habitat.
Session 2: 
 Practical, hands-on In-field session at Mercer Meadows. We will meet at Reed Bryan Farm.
Mike will guide us on a tour of the meadows where we hope to be able to capture photos of birds in flight. There are two walks available - a 1 mile loop or a longer 4 mile walk. Participants will have an option to select the distance most suitable to their fitness levels. Mike will talk about the birds that frequent the meadows, where the best spots are for photographing them and the equipment he uses.
A former biologist, Mike's love of birds and 
wildlife photography is his reason for going 
out with his camera every day. 
That, and walking his dog Nutmeg!
Mike lives in central New Jersey and is inspired 
by the array of wildlife in the local meadows 
and woodlands. He seeks to document and reflect various forms of wildlife in their natural habitats. His passion is capturing birds of prey in flight.
To complete your registration, please fill out the below contact information and make your workshop payment via PayPal or check. Please make PayPal payments via this link, or mail your check payable to "Princeton Photography Club" to:
Princeton Photography Club
P.O. Box 1563
Princeton, NJ 08542