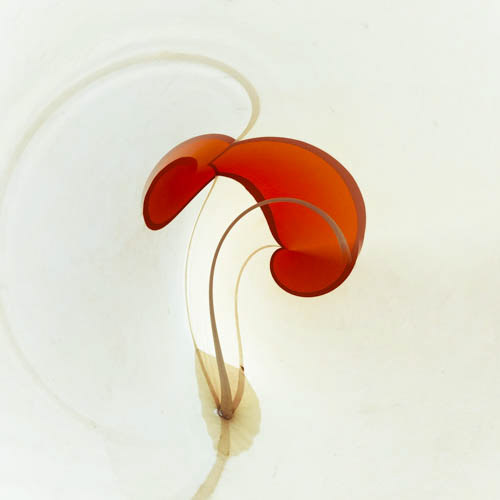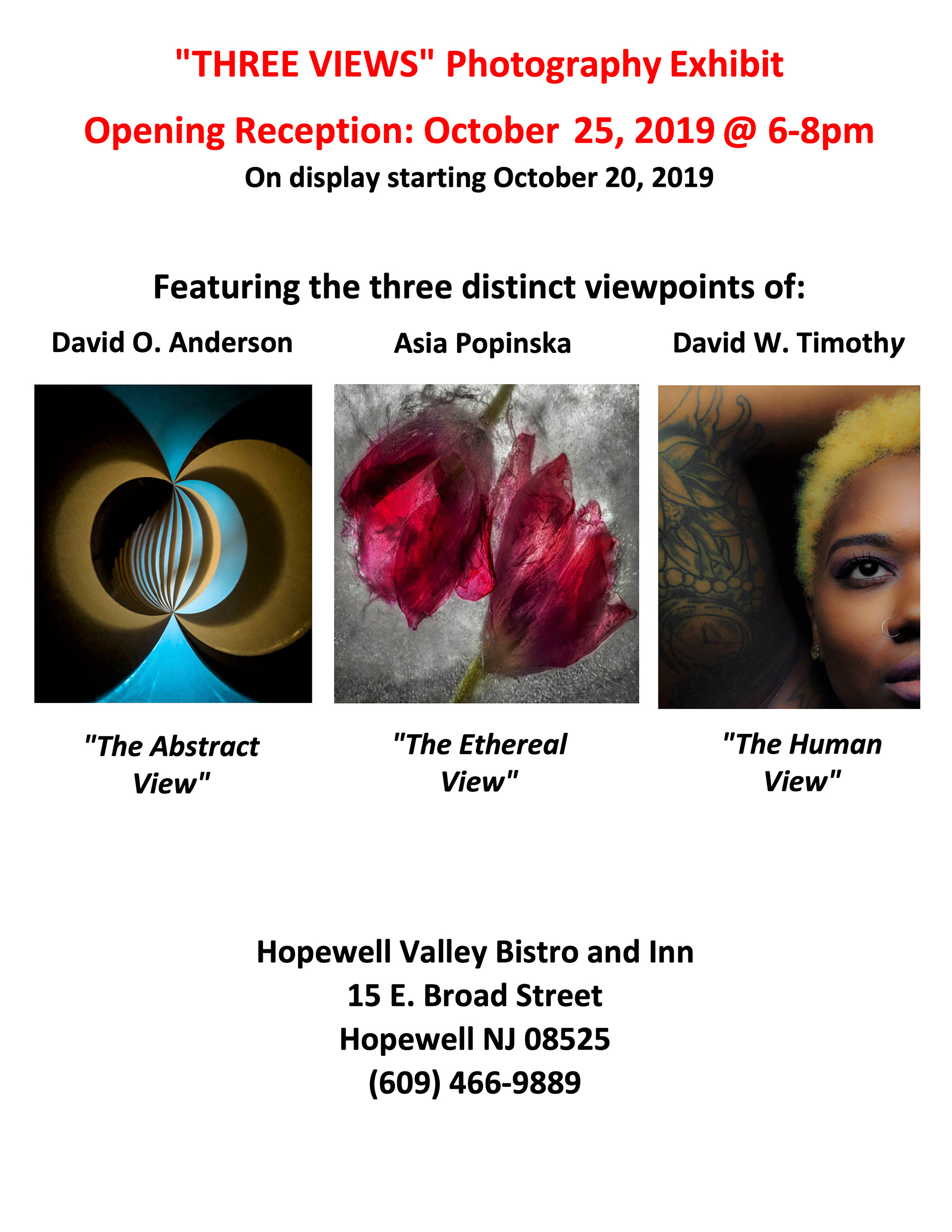 Deborah Land's
new exhibit at Stuart Country Day School of the Sacred Heart. "Process: Art and Science" will be showing in the Considine Gallery.
Summer Pramer's
series of photographs from the Martha's Vineyard airfield were published in this month's issue of Flight Journal Magazine. And to add to the excitement, one of her photographs was used on the Table of Contents page.
Mary Rigby
received a first place at the Hunterdon County Library Amateur Photography Show in the area of Human Interest, with her photo entitled "May Day at Tiananmen Square."
Asia Popinska
and
David Anderson
are two thirds of the "Three Views: Abstract, Ethereal, and Human" exhibit at the Hopewell Valley Bistro and Inn, Hopewell NJ.   The show opened October 25 will run for several months.
David Anderson's
image "A Vision" was recently selected for inclusion in "The Qualities of Light" exhibition at the Center For Creative Photography in Tucson, AZ.  The exhibition opens December 20 with a three-day symposium in mid-January, and ends in early May 2020.
Agata D. Prawdzik's
solo exhibit 'Le Petite Eternity' is on view through October, November, and December 2019 at the Matossian Eye Associates in Doylestown PA.
Samuel Vovsi
has an image included in the 8th Annual Juried Art Show at the Stover Mill Art Gallery, Erwinna, PA.  Open weekend afternoons through Nov 3.
Maia Reim's
photo has won First Place, Professional, Digital Art in the 2019 NJ Senior Art Show, at Meadowlakes in Hightstown.  Maia also had two photos accepted for the 2019 Mercer County Photography annual show at the Silva Gallery, Pennington School, open November 1 — December 13.  In addition, Maia has one photo on display until 12/13/19 in the Members' Musings juried mixed-media show at Grounds for Sculpture.
Dave Burwell's
new exhibit "The Beauty that Surrounds Us" will be on display at the Arts Council of Princeton from October 30 to November 30.  Opening Reception is Saturday, November 2 from 2-4 pm, and all are welcome!
Tasha O'Neill
exhibit "The Shapes of  Water" is on display from November 3 – January 5, 2020, with an opening reception Sunday, Nov.3, 4-6 pm, at The Nassau Club, 6 Mercer St. Princeton