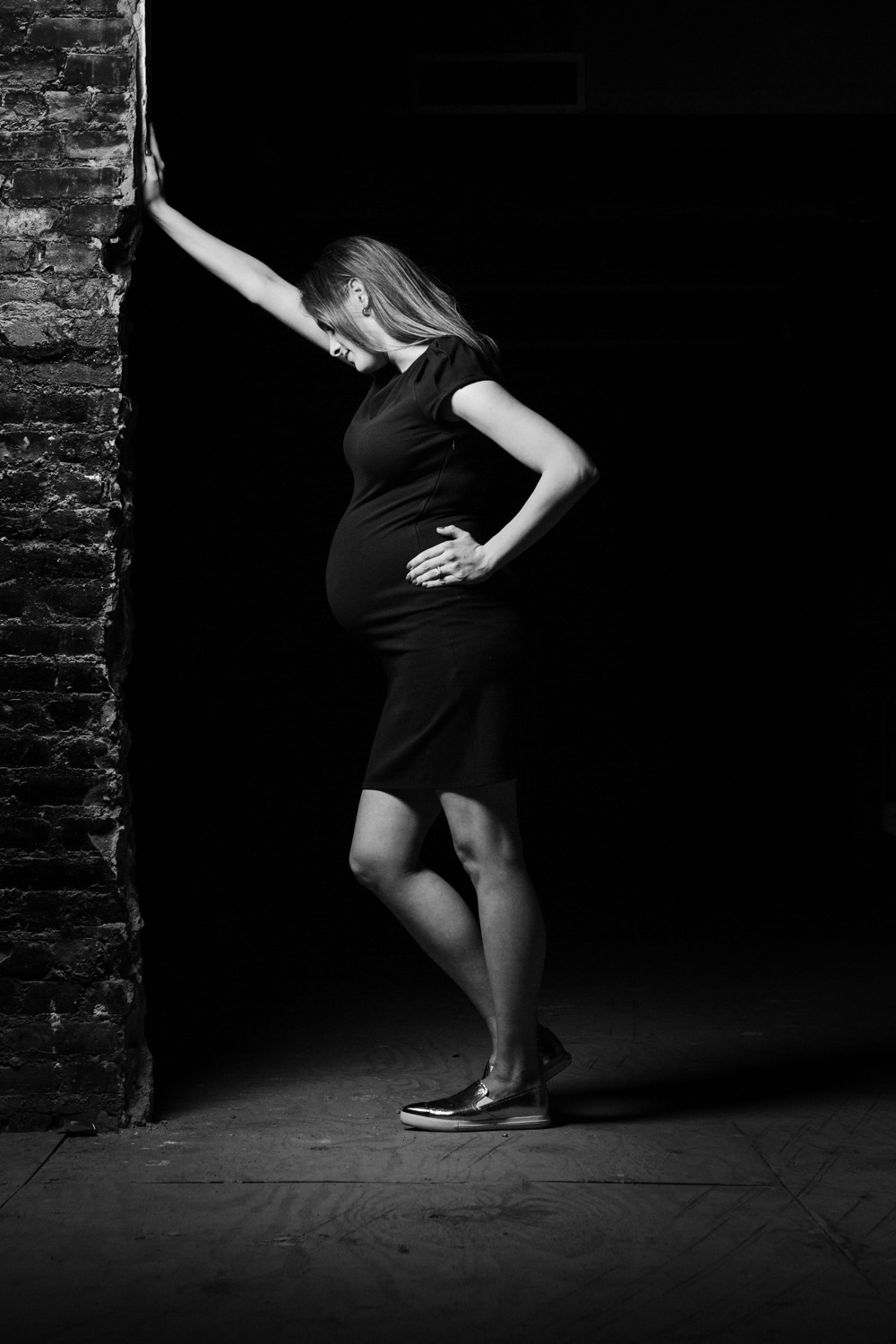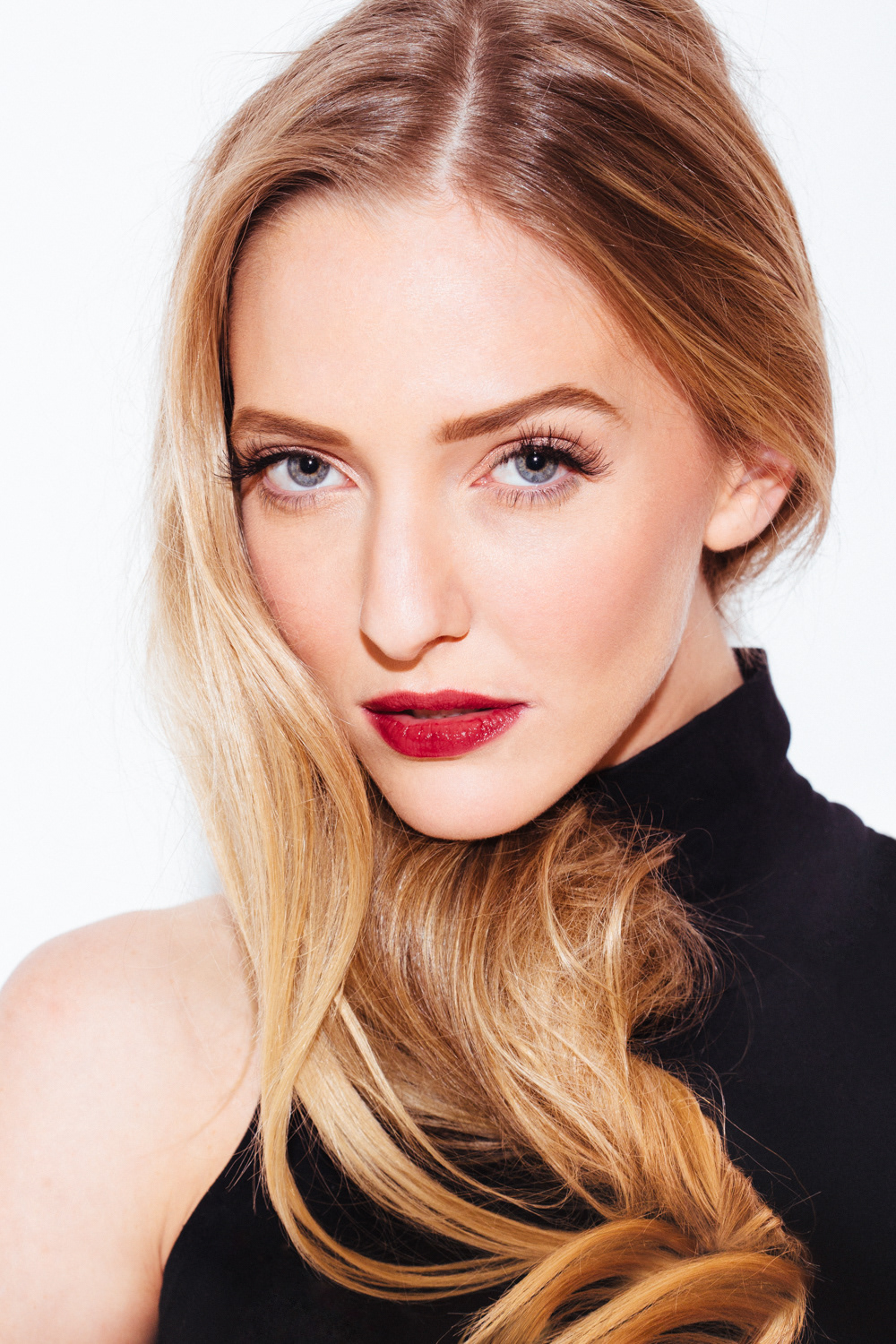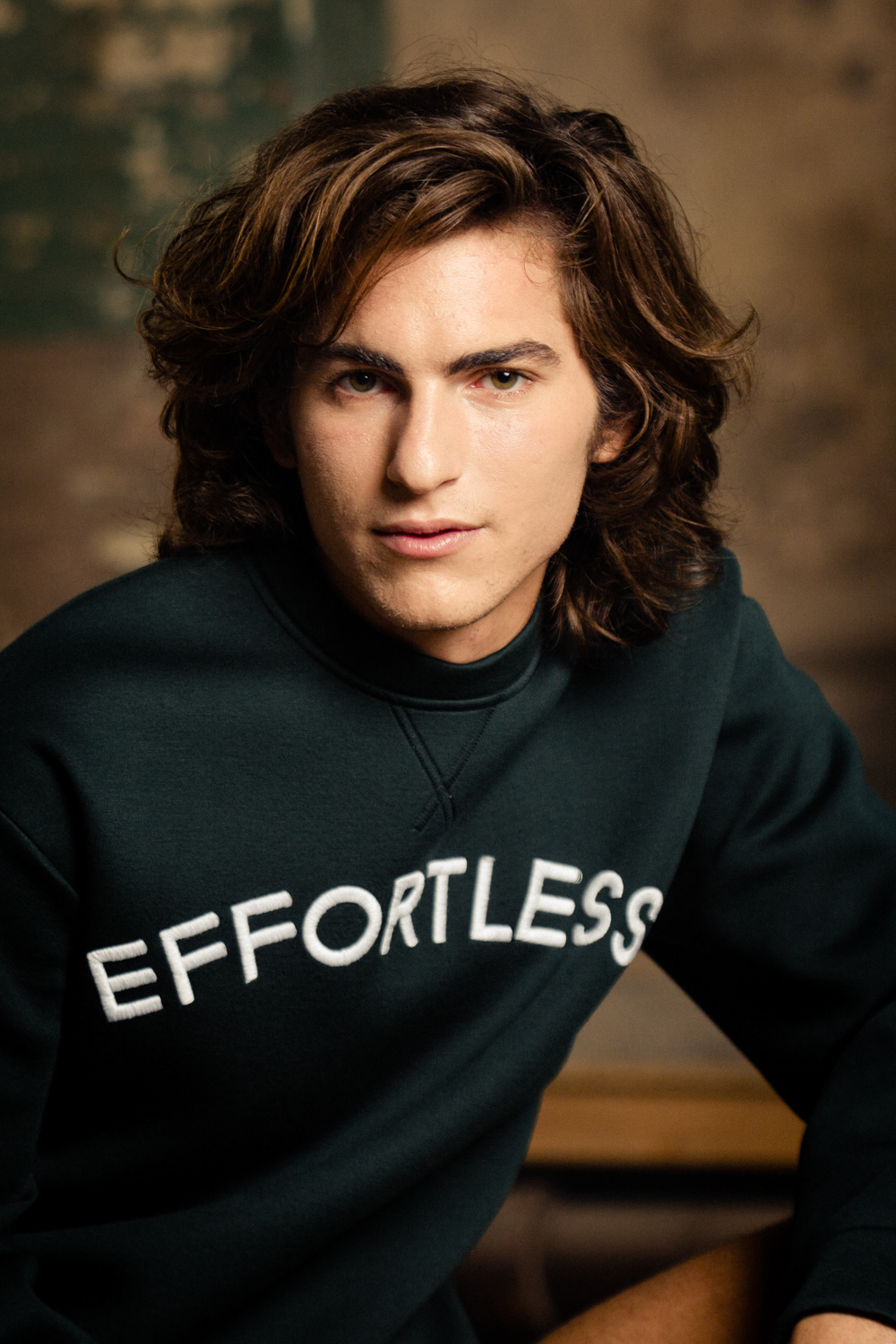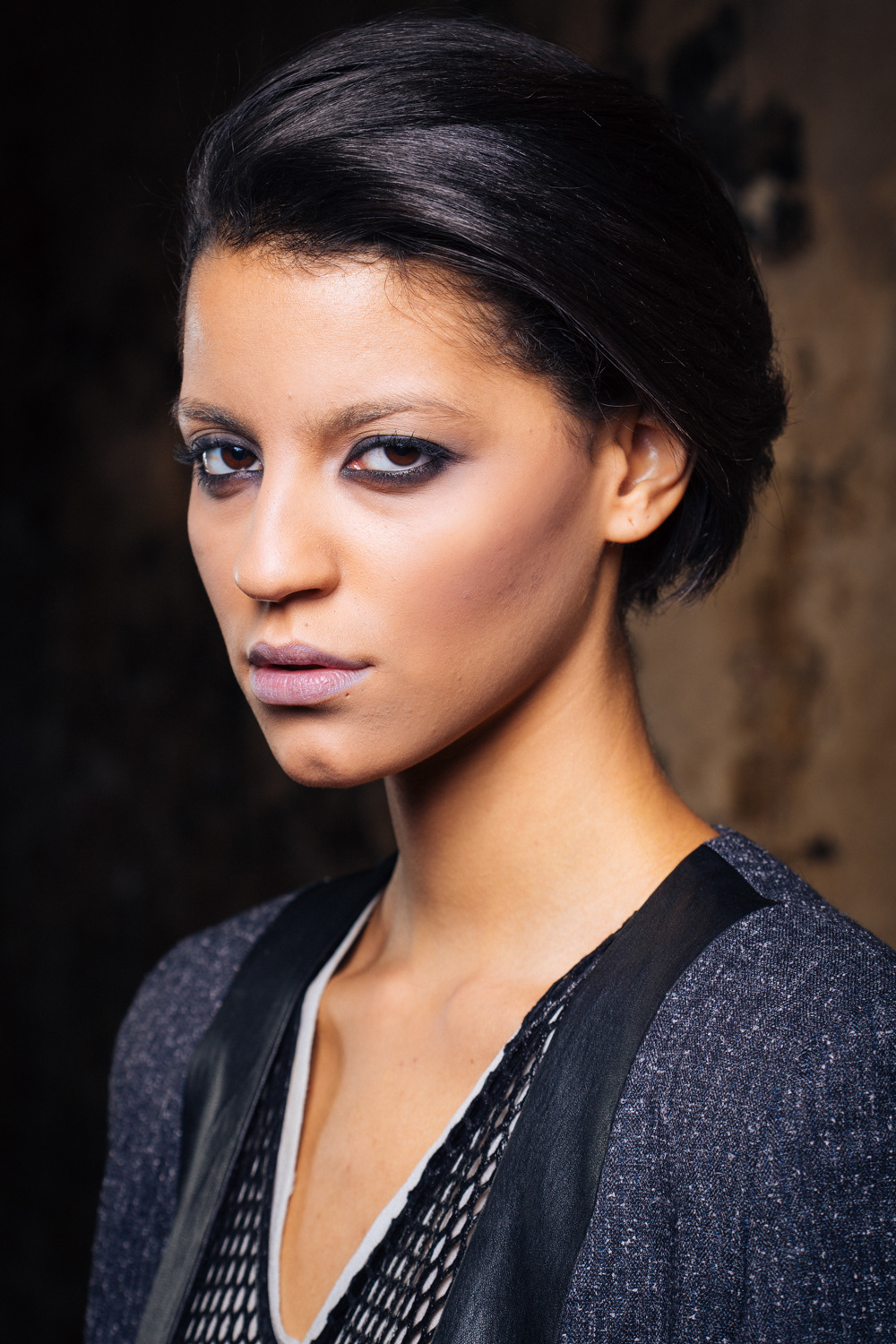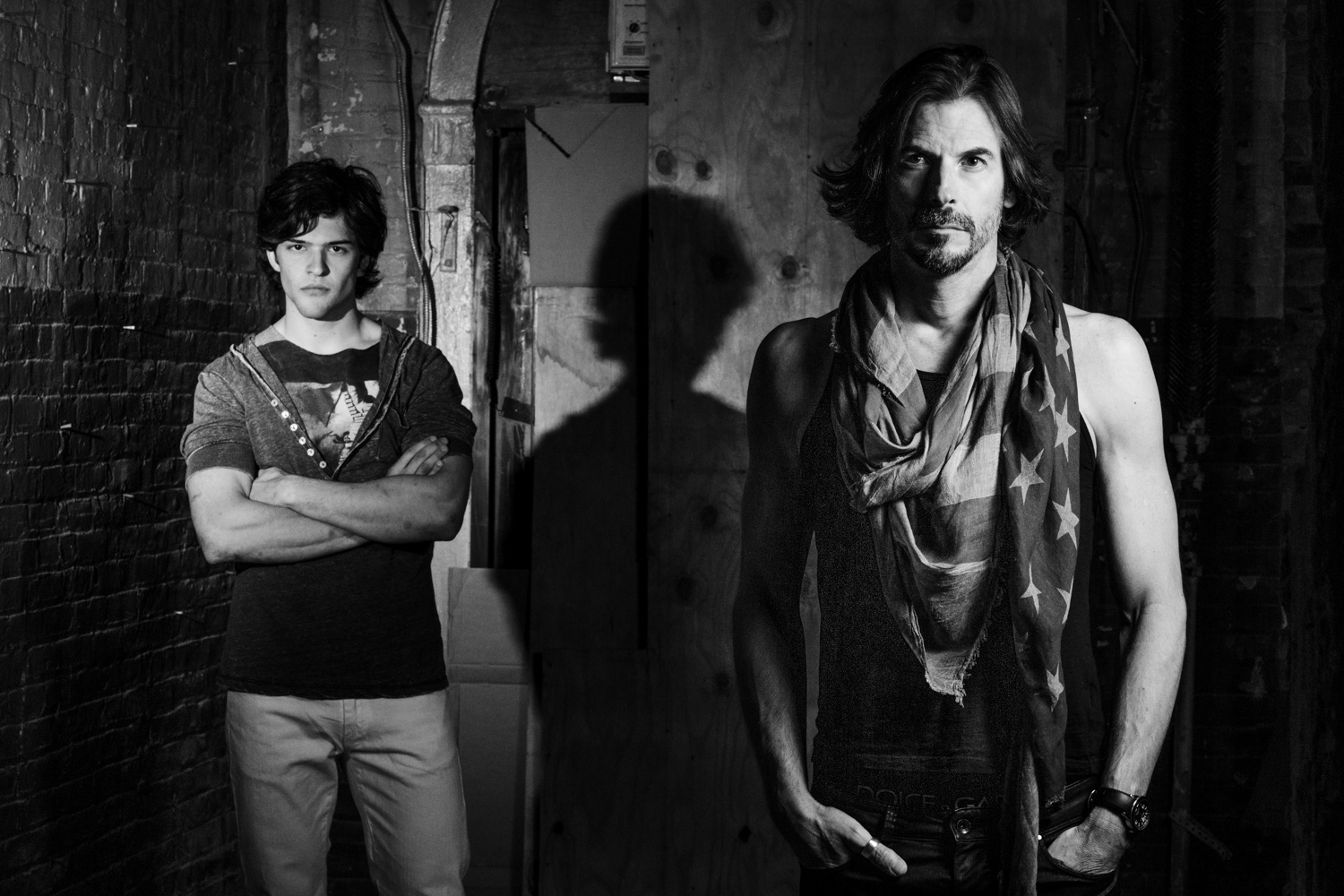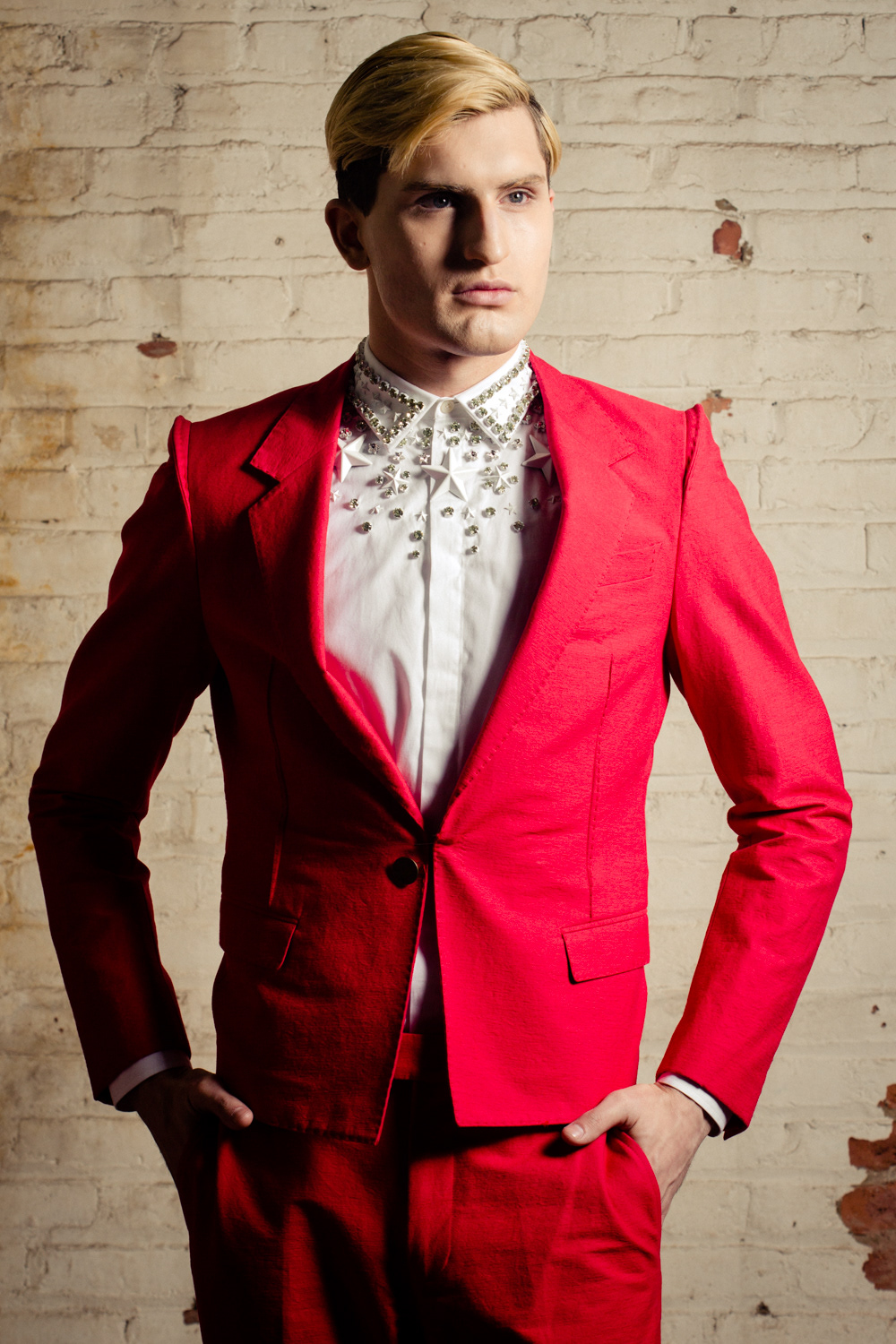 This 4-session course will help get you started with portable flash photography.
Class 1: Manual Flash vs. TTL Flash 
• Exposure review 
• Flash exposure 
• Manual vs. TTL

Class 2: Inverse Square Law & Its Uses 
• Introduction to the Inverse Square Law of light intensity
• Uses in:  group shots, isolating or including a background, hard and soft light 

Class 3: On-Camera Flash
• Achieving lighting patterns
• Bouncing off a wall or ceiling 
• Light modifiers for on-camera flash

Class 4: Ambient Light & Flash:  Color Balance 
• Mixing sources of light: e.g., daylight, tungsten, incandescent 
• Use of color correction gels 
Prerequisite: manual mode knowledge. ISO, Aperture, Shutter speed and exposure understanding. Portable flash will be needed for class. This class is not ideal for built-in camera flash. Each student should send their camera model and flash model at least 2 days before class.

Patricia Burmicky is based in New York City. She specializes in portrait and event photography. She graduated from the International Center of Photography (ICP) in New York. In 2011, she founded PhotoUno Photography School in Manhattan.
She has been commissioned by world-renowned organizations such as the New York City Ballet and fashion brands like Max Mara, L Brands, and Burberry. She has photographed international events for Argentina, Canada, and Venezuela. Her work is inspired by the idea that images help us with our memories, to relive a moment in time and be thankful about it. Her approach is focused on making people feel comfortable through the collaboration between the photographer and the subject or by a photographer's coaching skills.
To complete your registration, please fill out the below contact information and make your workshop payment via PayPal or check. Please make PayPal payments via this link, or mail your check payable to "Princeton Photography Club" to:
Princeton Photography Club
P.O. Box 1563
Princeton, NJ 08542