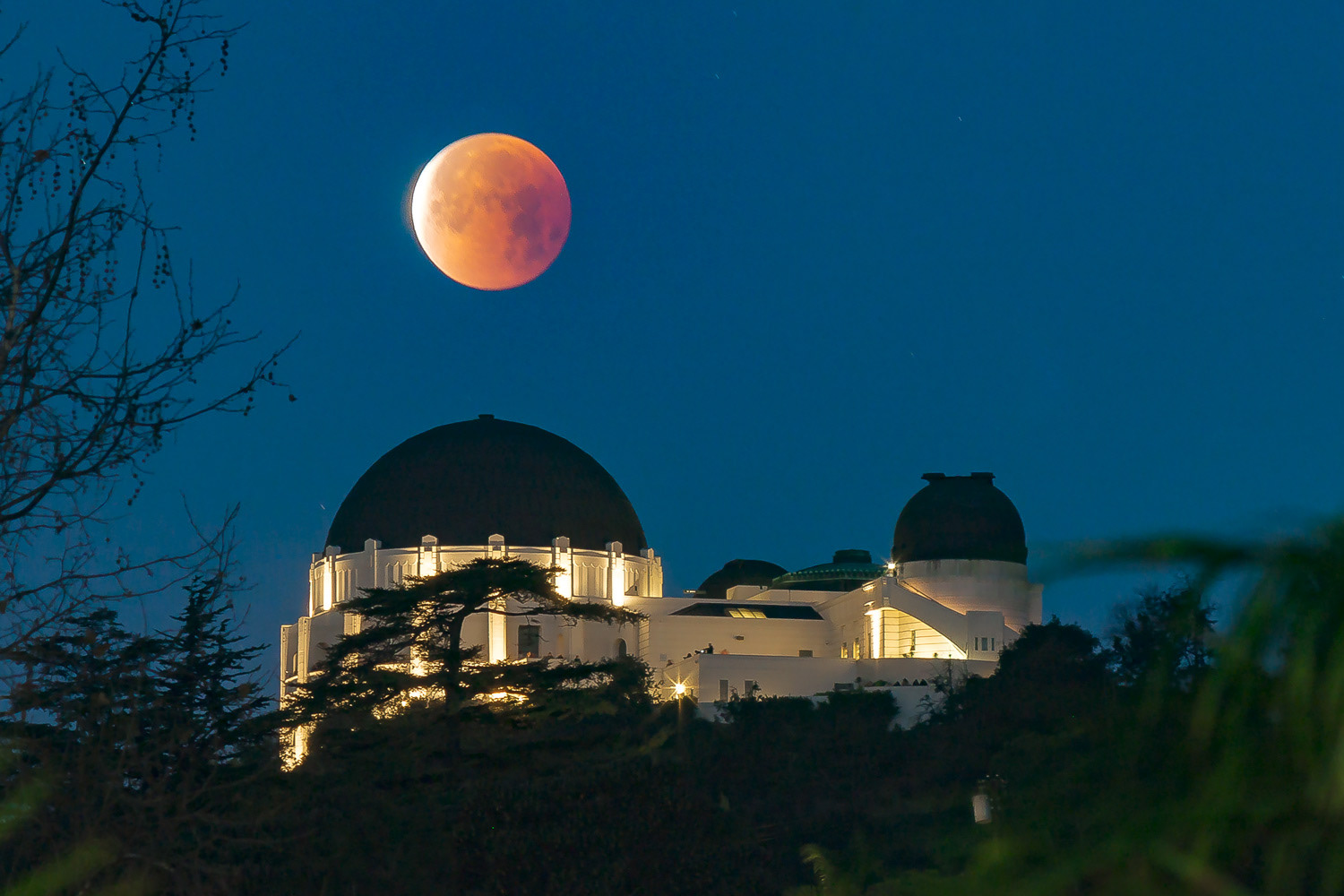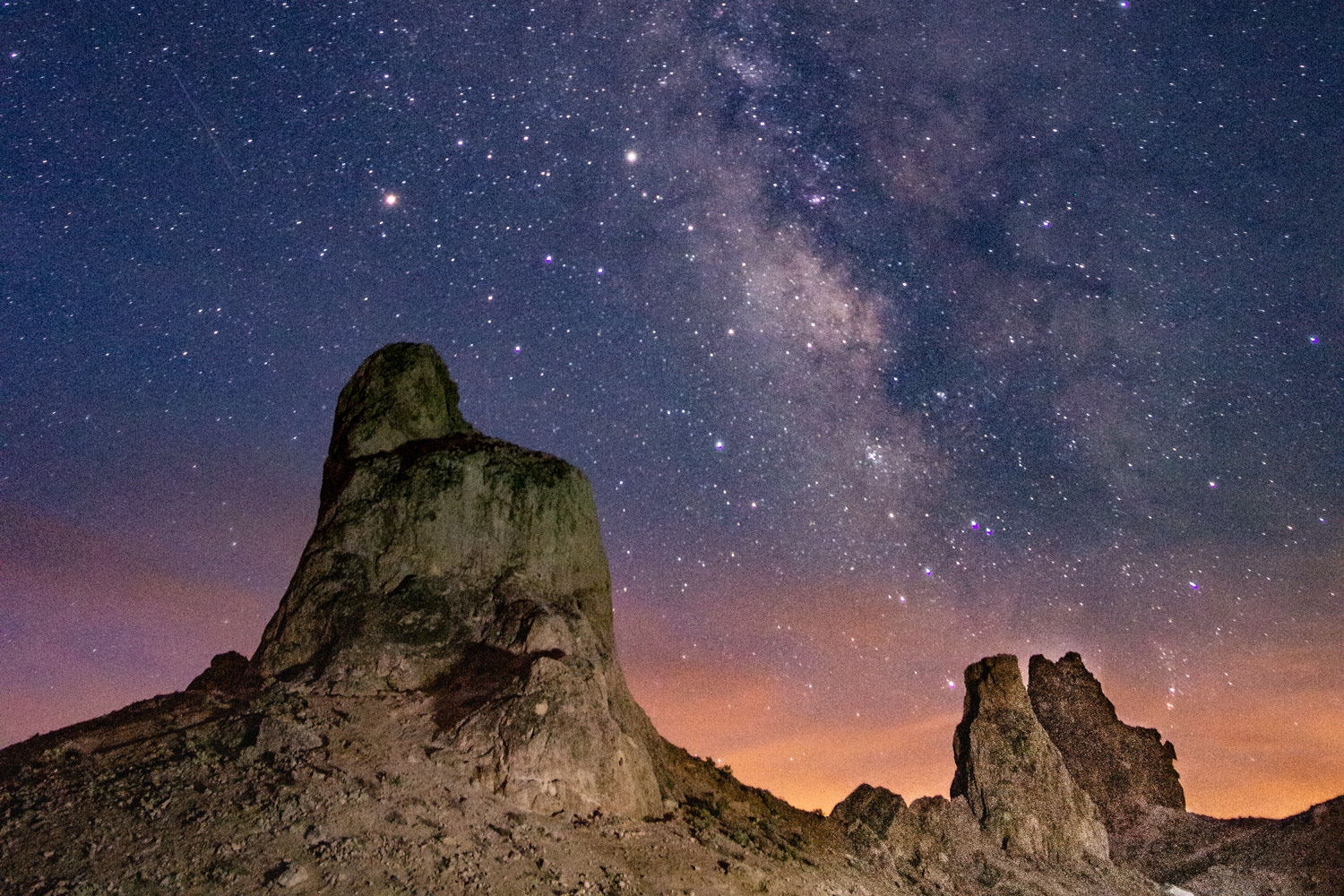 Interested in capturing dramatic images of the night sky, moon and Milky Way? This class will demonstrate the basic methods to get you started in Astrophotography. You will learn about camera settings and lenses, finding locations, using online tools to plan your shot.
Prerequisites:  A camera and wide angle lens, a tripod.
Scott Crawford has been working in Los Angeles as a graphic artist for over 20 years. His style most often features bold, striking colors that evoke a sense of lively realism. He's inspired by the outdoors, architecture and other creative people. Landscape photography, in particular, offers endless creative challenges that have taught him to see the world in new and interesting ways. By traveling and meeting other like minded artists, he enjoys the challenge of searching for fresh subjects and ideas.
Scott is also a founding member of Donut Street Meet, a photography club that brings together passionate artists for photo meet-ups all around Los Angeles. 
To complete your registration, please fill out the below contact information and make your workshop payment via PayPal (preferred) or check.  Please make
PayPal
payments to our email address, ppcworkshops@icloud.com, or mail your payment in the form of a check payable to "Princeton Photography Club" to:
Princeton Photography Club
P.O. Box 1563
Princeton, NJ 08542