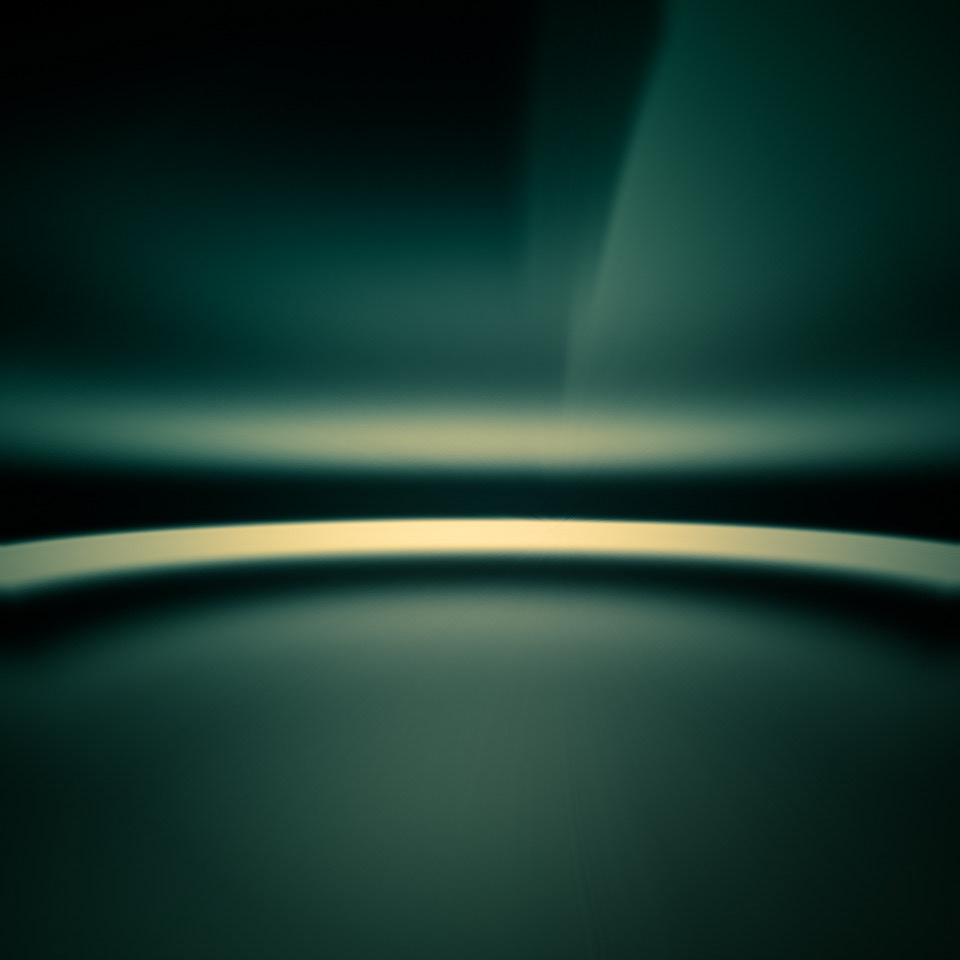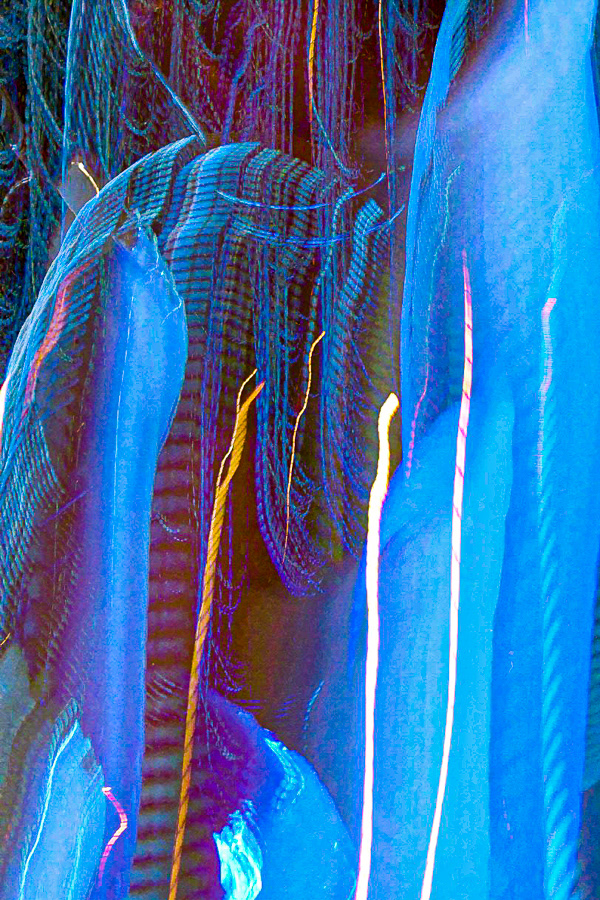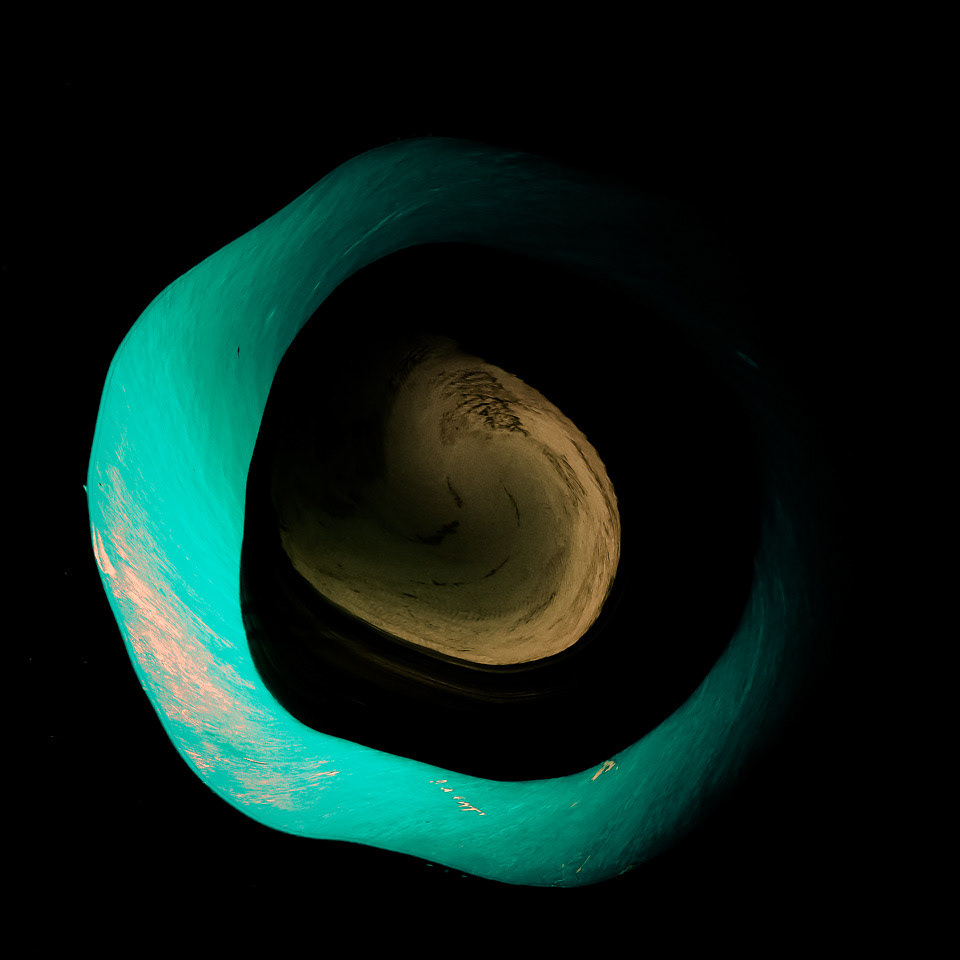 Abstract art is art that does not attempt to represent an accurate depiction of a visual reality but instead use shapes, colors, forms and gestural marks to achieve its effect.
In this 90-minute workshop, we'll discuss the techniques used in creating abstract art, and the relationships of lines, color, form and texture.
We'll look at some techniques for creating abstract images using post-processing manipulation, as well as in-camera techniques with minimal post-processing. We'll then look at some of the many image editing programs and tools available (including Lightroom, Photoshop, and other effect applications) for unlocking our creative skills and creating inspiring abstract images.
All skill levels welcome.
David employs his life-long interest in graphic design by focusing on contrasts, shapes, movement, edges, harmony, patterns, and the juxtaposition of the obvious with the unfamiliar, all within the transient nature of the physical world. His most recent photographic foray has been within the vast forest of abstract imagery. 
David's work has been included in curated exhibitions at the Griffin Museum of Photography, Philadelphia Sketch Club, Phillips Mill Photography Gallery, PA Center for Photography, Southeast Center for Photography, and Alfa Art Gallery, and is in the permanent collection at the Center for Creative Photography.
To complete your registration, please fill out the below contact information and make your workshop payment via PayPal (preferred) or check.  Please make
PayPal
payments to our email address, ppcworkshops@icloud.com, or mail your check payable to "Princeton Photography Club" to:
Princeton Photography Club
P.O. Box 1563
Princeton, NJ 08542
Thank you!