Chuck Kimmerle to Speak at our January 8th Monthly Meeting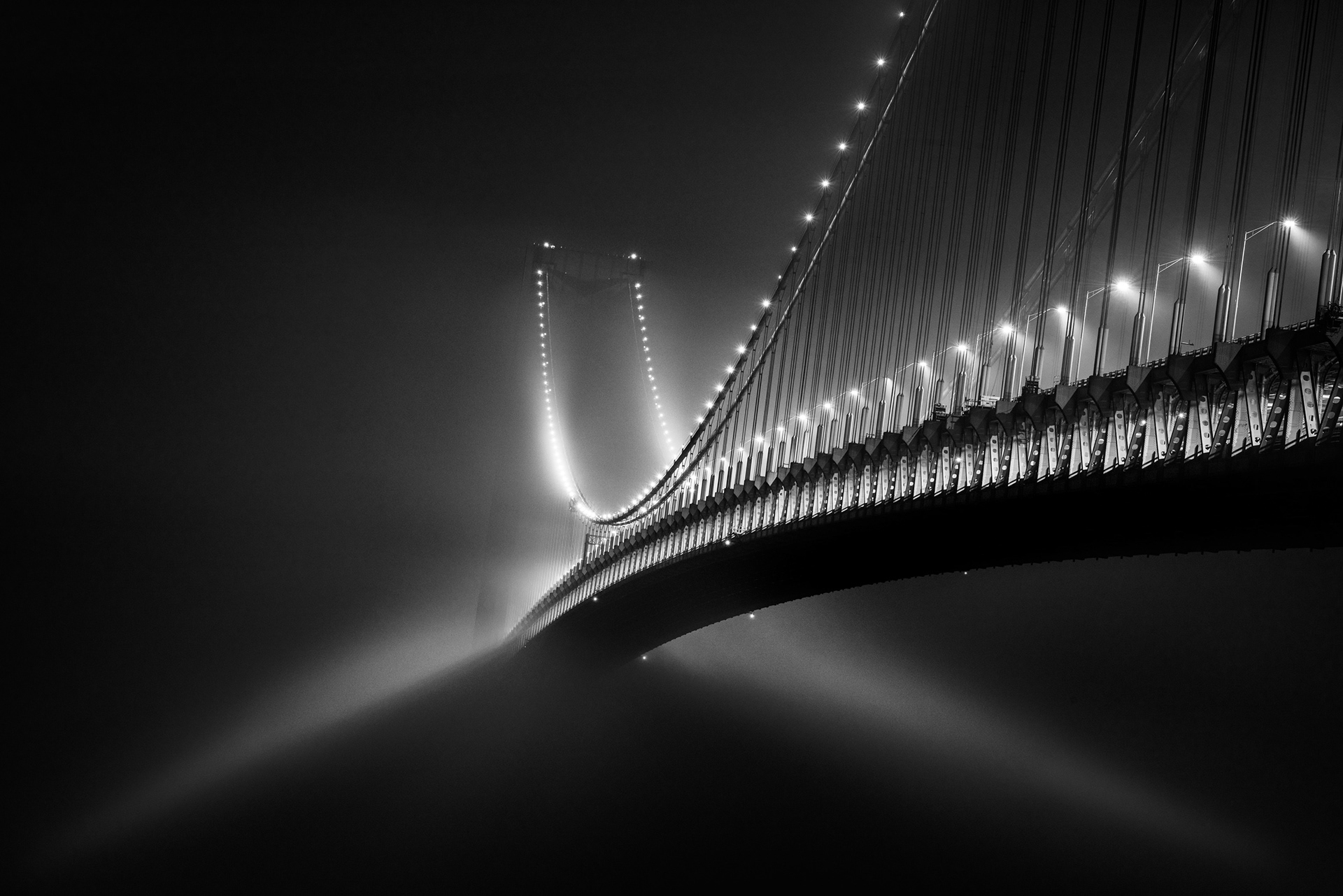 We are pleased to welcome Chuck Kimmerle to the Princeton Photography Club!  Chuck received his first camera as a high school graduation gift shortly before he began a four-year stint in the Army Infantry.  After his discharge, he attended college where he studied Photographic Engineering Technology and worked as a photographer for the student newspaper.  This led to a 15-year career as an award-winning newspaper photojournalist, culminating in his being part of a small photo staff named as finalists for the 1998 Pulitzer Prize for Spot News Photography.  After leaving journalism, Chuck spent another decade and a half working as a university photographer and college lecturer.  He now works full-time as a landscape photographer, creating unique and compelling views of often under-appreciated subjects.
A few words from Chuck about his presentation...
Photography as a Creative Journey
We each photograph for different reasons.  The one thing that binds us is the desire to get better.  To move forward.  But what does that mean?  Where do we want to go?  And how do we even begin?
Chuck considers photography a journey to be experienced rather than a destination to be printed and framed.  In this enjoyable and inspirational presentation, we will discuss how we can break from self-generated restraints, fears, and expectations to create work that is unique, compelling, personal, and meaningful.