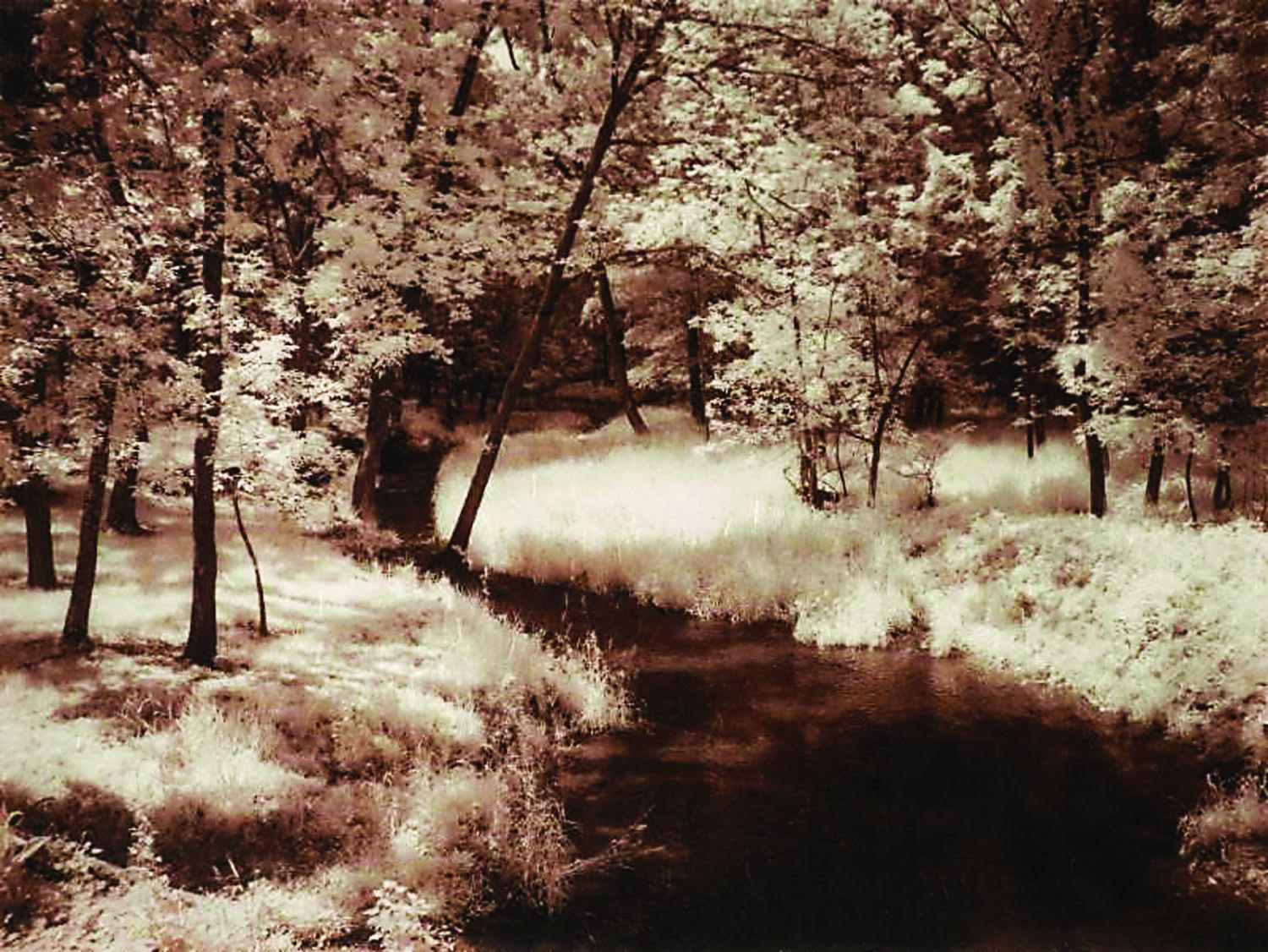 ​​​​​​​
Diane Levell to Speak at our November 13th Monthly Meeting
Born in Philadelphia in 1946, Diane Levell was raised in Bucks County, before going on to study architecture and interior design at Endicott College, and earning a Bachelor's of Fine Arts at the University of Delaware in 1970.  There Diane first developed her skills in photography, and that interest quickly blossomed while she pursued her Master's in Fine Arts at George Washington University; though she entered school to study ceramics.  She quickly found a new photo-chemical skill set and began forging a new path in alternative photographic processes. At the time, no faculty taught alternative processes, so Diane pursued independent projects to master the skills needed for the four historical processes that have been mainstays of her artistic career:  Cyanotype, Gum Bichromate, Photogravure, and Van Dyke printing.
After touring the continent extensively during her graduate studies, Diane and her husband moved to Europe, living for a number of years in Paris, London, South of France, and Turkey before settling in Heidelberg, Germany.  There she taught an impressive range of art and design classes and served the U.S. Army as both a graphic designer and Chief photographer in Europe.  She exhibited at a number of institutions, most notably in 1989 in a special exhibition at the Stadmuseum Ludwigshafen celebrating the 150th anniversary of Photography. 
Since returning to the United States, Diane has exhibited at the Platinum Gallery in NYC, The Hunterdon Art Museum, Princeton Arts Council and 2 group shows at The Michener Art Museum.  Her first solo show at the Michener Art Museum, 
Intrepid Alchemist: Diane Levell's Bucks County
, was on view March 23 through July 28, 2019.
Diane will present images from her show
Intrepid Alchemist
 and also present the 20 some images she has in the Michener collection, plus examples for her new work, scanned flowers from her Garden, and the Brandywine Valley.  See some of Diane's work
here
.