Ed Dougert to Speak at our February 12th Monthly Meeting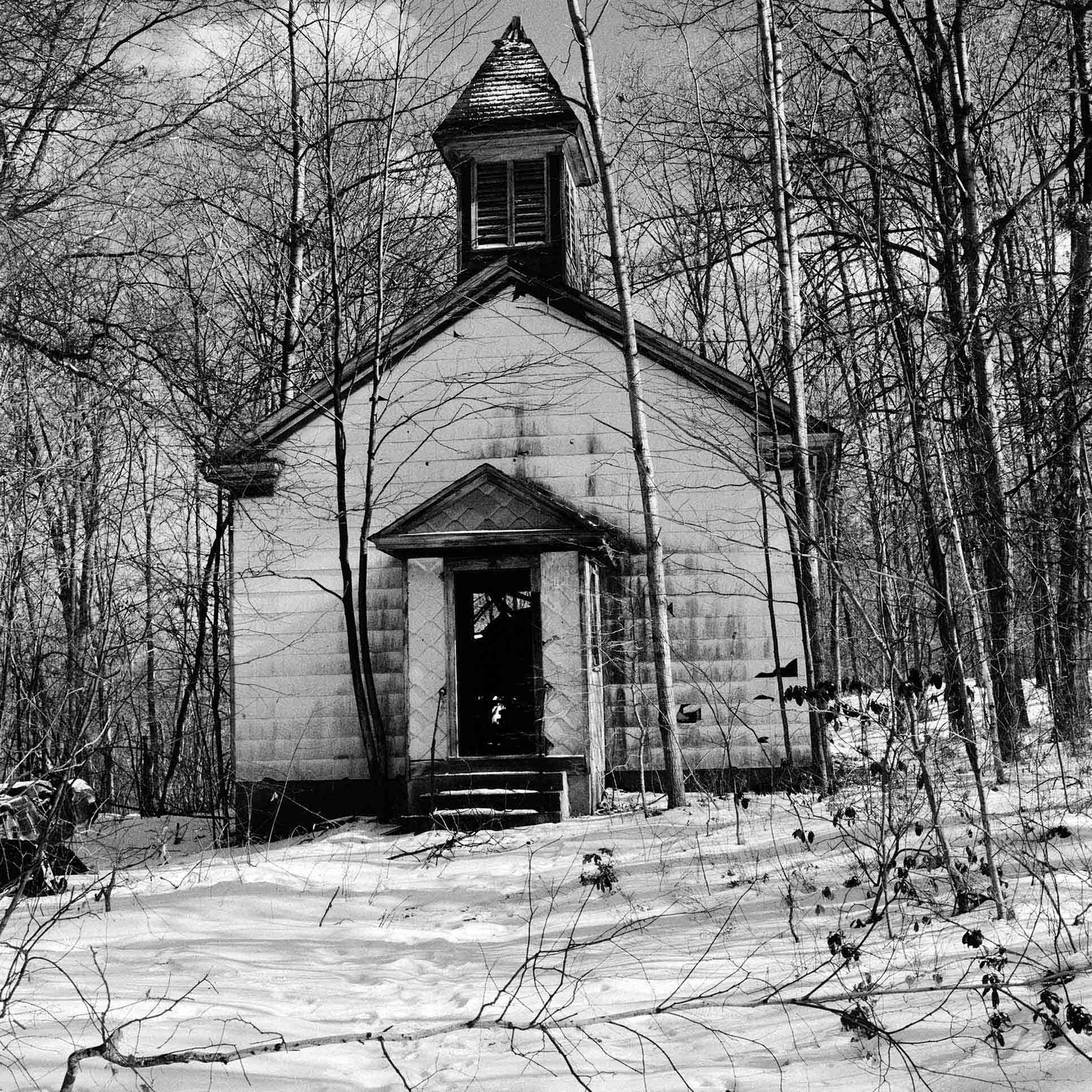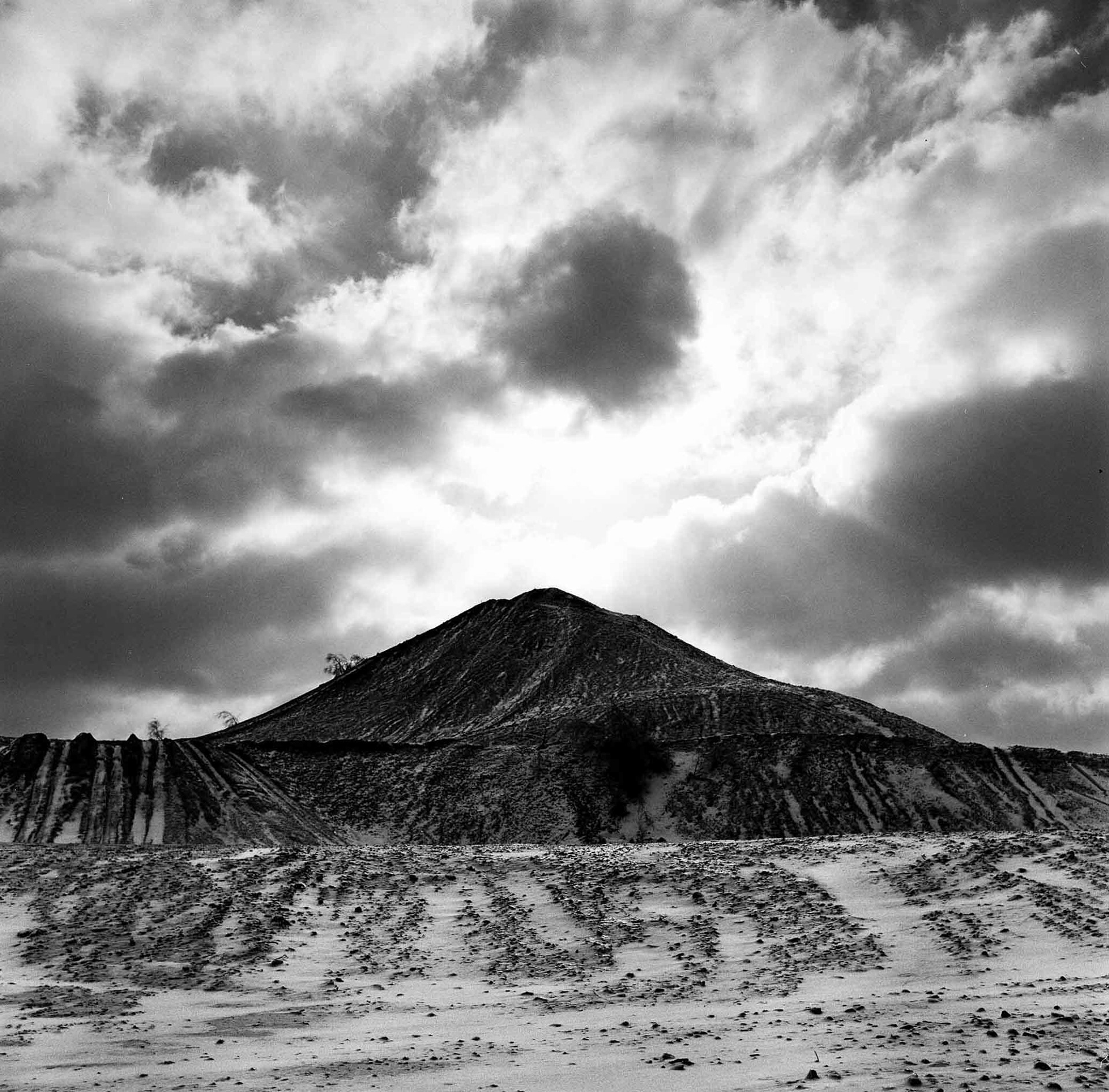 We are pleased to welcome Ed Dougert to the Princeton Photography Club!  Since 1999, Ed has been photographing the remnants of the anthracite coal region of Northeastern Pennsylvania. For nearly two hundred years, mining dominated all aspects of life in this area. Although the industry declined after WWI, the physical, social, and environmental consequences reverberate to the present. His work presents a portrait of the area stressing the transformation of the land by the mining operations and the remnants of the influence on the local society and economy. Although residing in Philadelphia, much of Ed's family continues to live in the coal region.
A few words from Ed about his presentation...
Pennsylvania's Anthracite Coal Region
From an area of a bit more than 1,400 square miles in Northeastern Pennsylvania came the power that fueled the industrial age in America. Anthracite coal has been mined for more than two hundred years. It broke the dependency on overseas iron and manufacturing, promoted the building of the first canals and railroads, and initiated the birth of large companies with great economic and political power.
At its peak, America's first gigantic industry was mining 100 million tons each year with over 180,000 people employed. The coal companies formed the United States' first cartel and executed the first price fixing. Often, they had their own employee housing and stores. Some hired their own police force.
The coal industry dominated all aspects of life in this region. The social fabric was sewn with the layers of immigrants seeking work in the mines. They unionized and fought the companies in the most dangerous occupation of its day.
With varying speeds, the industry declined after 1920, financially impacting the area.
Since 1999, I have been interpreting the legacy of the coal industry in eastern PA through photography. The subject is unique in that rarely has a single enterprise maintained so dominant a role on the cultural, political, social, environmental, and physical aspects of an area.
Selections of this project have been published in book and magazine form.  Presentations, lectures, and exhibition venues have included Philadelphia, Scranton, Pottsville, Doylestown, and Jenkintown.
Using slides from this multi-year project of interpreting the history and current state of Pennsylvania's coal region, the presentation will introduce the coal region and discuss topics including approaching a long-term project, evaluating your own work, and translating a scene into a creative image.