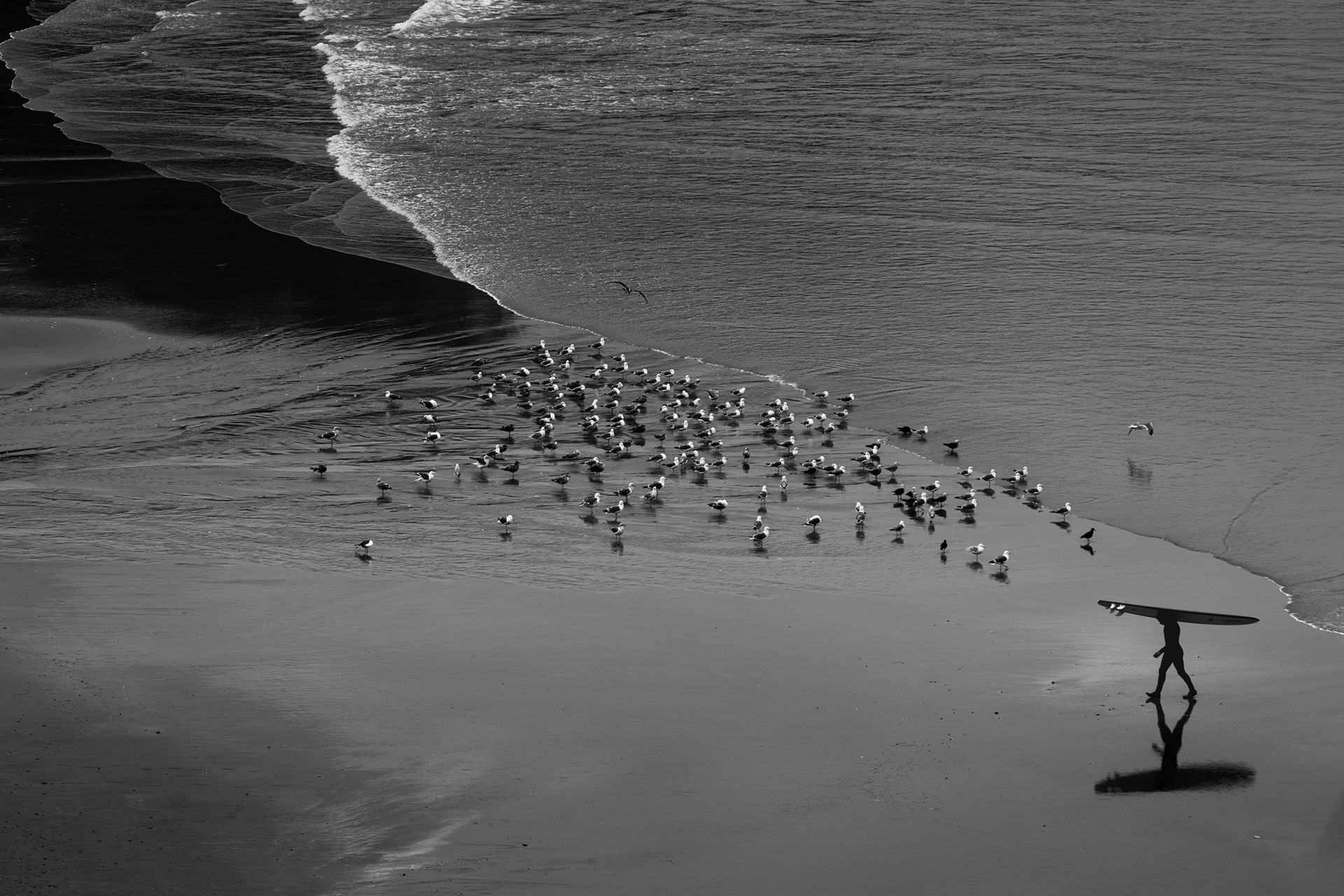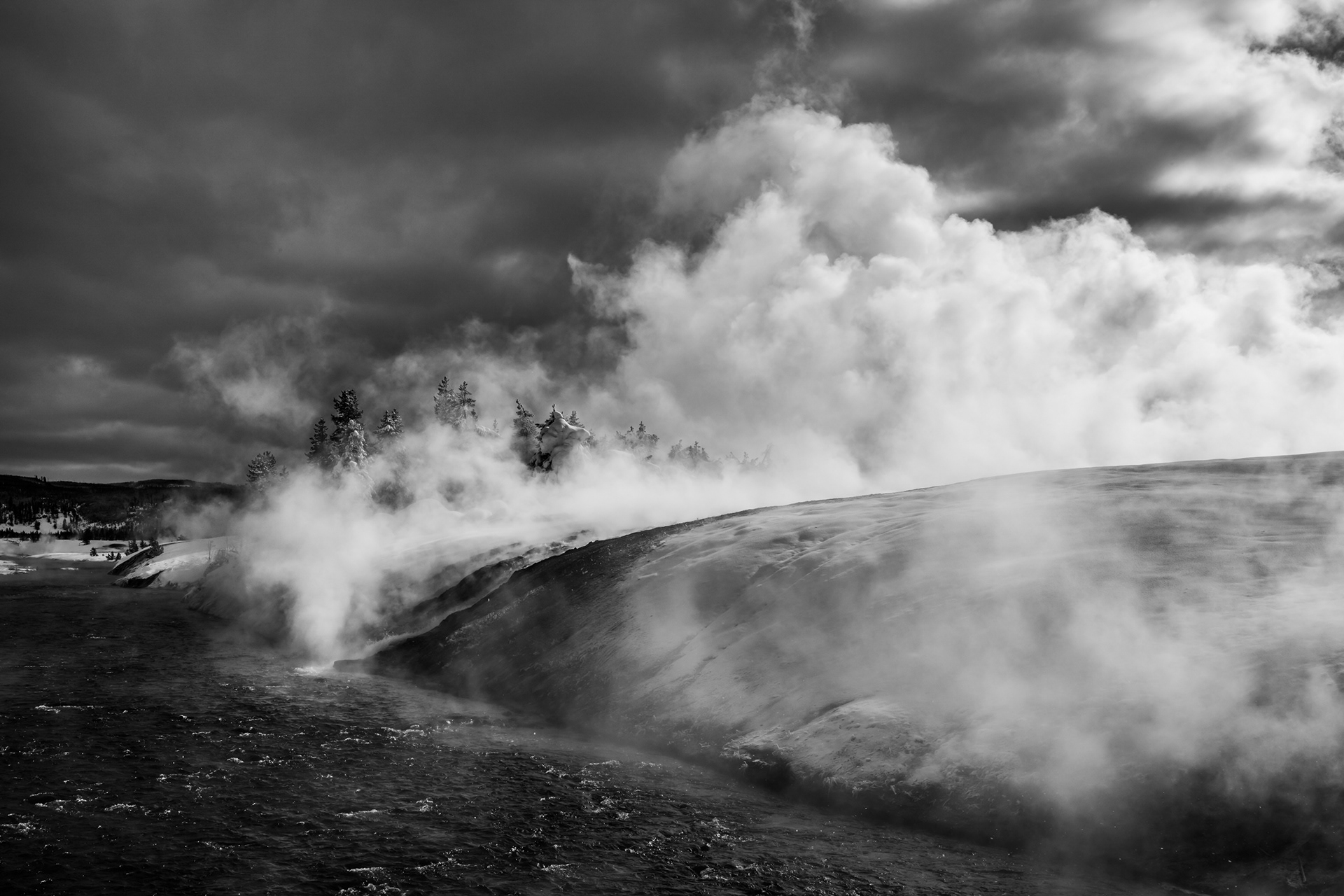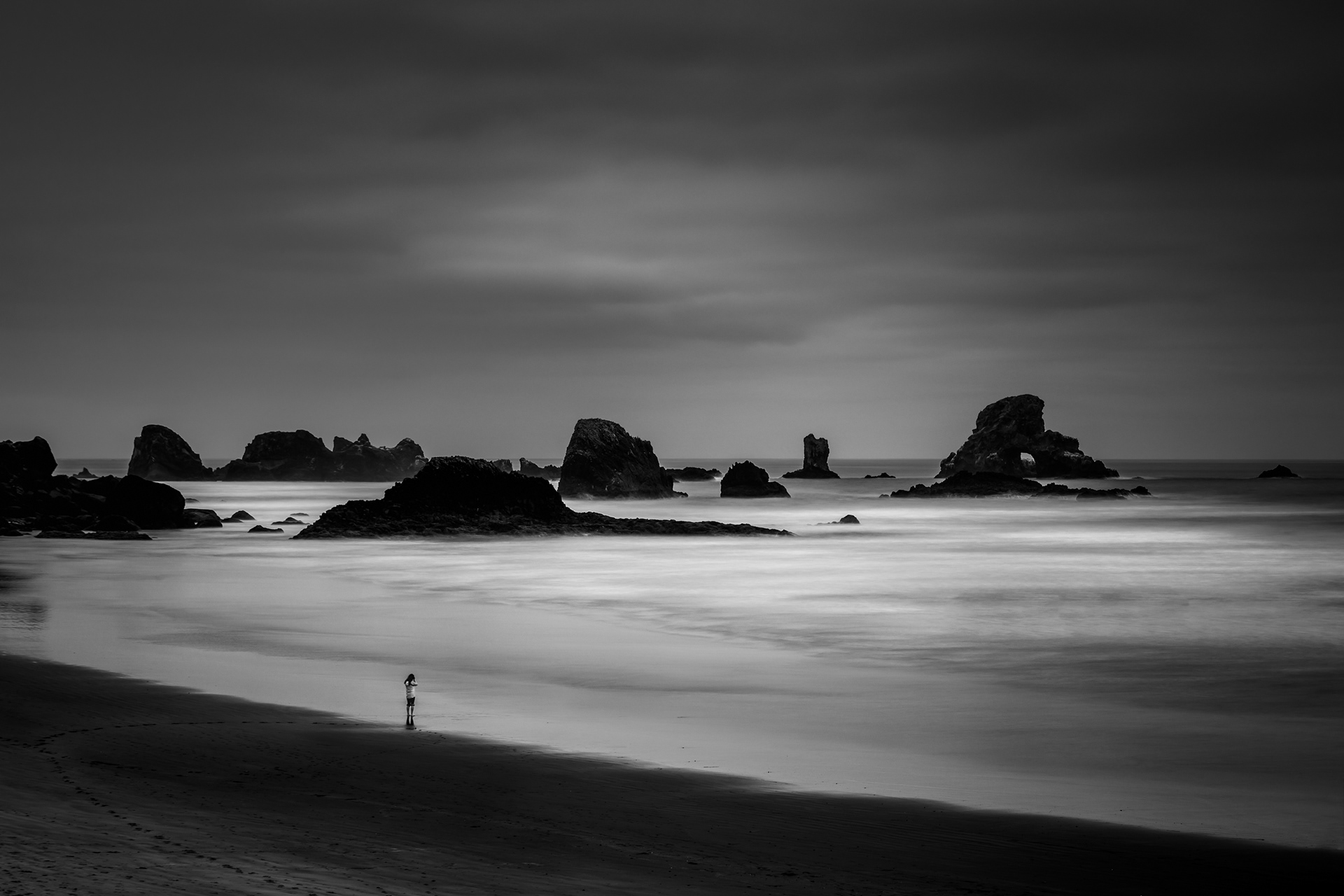 This course combines the principles of visual design and composition with the advanced editing capabilities within Adobe Lightroom Classic.  You will learn how to take your photos to their creative limit and create stunning images.  During each class, we will work on your photos, identifying creative possibilities and making impactful editing choices.
Some of the topics covered include:
     • Principles of visual design and composition 
     • Advanced color adjustments
     • Black & White conversions and editing (light, shadows and luminosity)
     • Localized focus and tonal contrast enhancements
     • Sharpening, blurring, masking, and noise reduction
     • Lens corrections

To register, you must have a good working understanding of Lightroom.
Dave's lifelong love of nature sparked his passion for photography, and he is grateful to be a full-time photographic artist and teacher.  In his classes and workshops, Dave emphasizes the craftsmanship of photography, the artistic principles of design and composition, and the students' personal creative process.  In his own photography, Dave strives to create images that express the wonder and beauty that surround us each day as we make our way through the world.  By doing so, he hopes to inspire others to deepen their connection with nature and more fully appreciate their local environment.​​​​​​​
To complete your registration, please fill out the below contact information and make your workshop payment via PayPal or check. Please make PayPal payments via this link, or mail your check payable to "Princeton Photography Club" to:
Princeton Photography Club
P.O. Box 1563
Princeton, NJ 08542