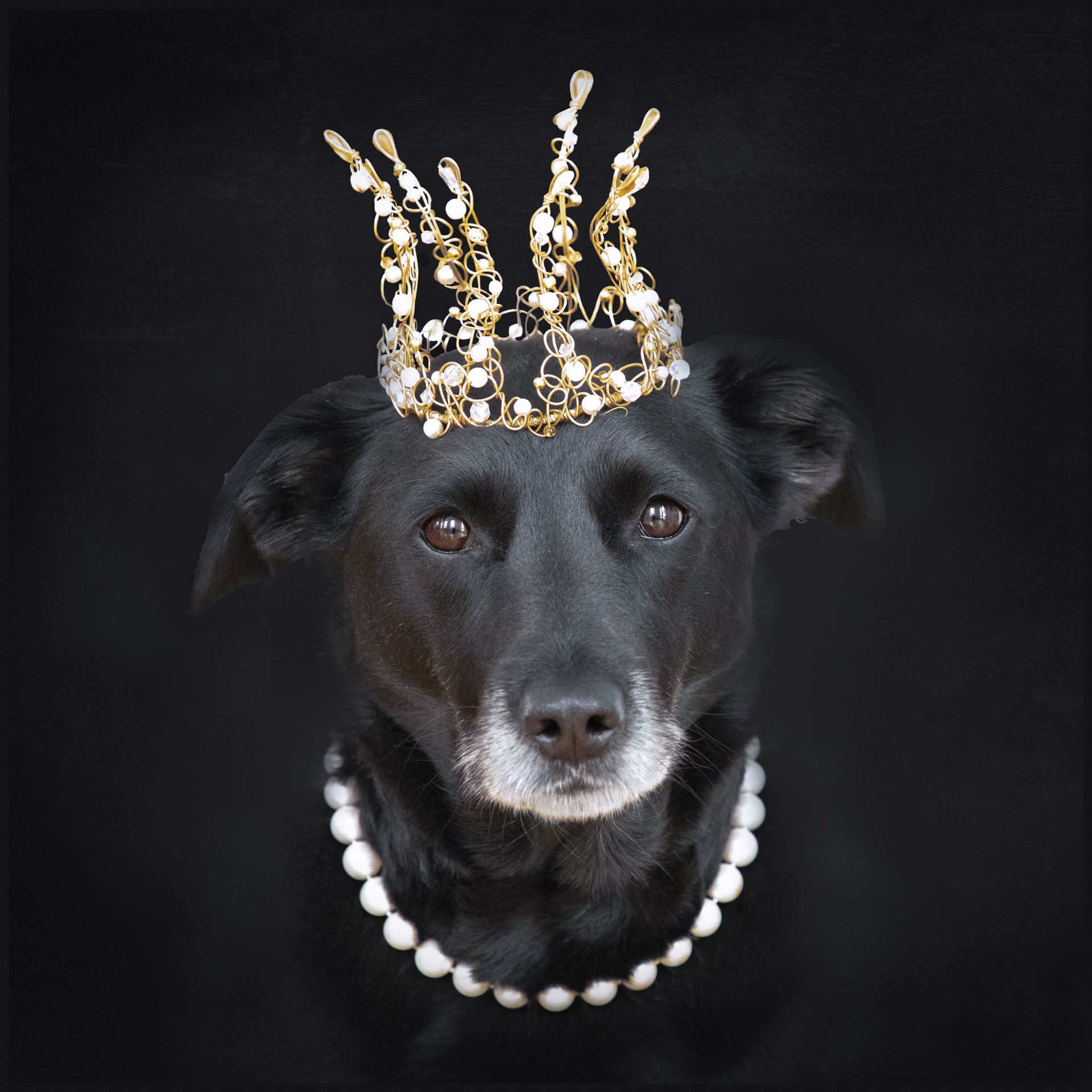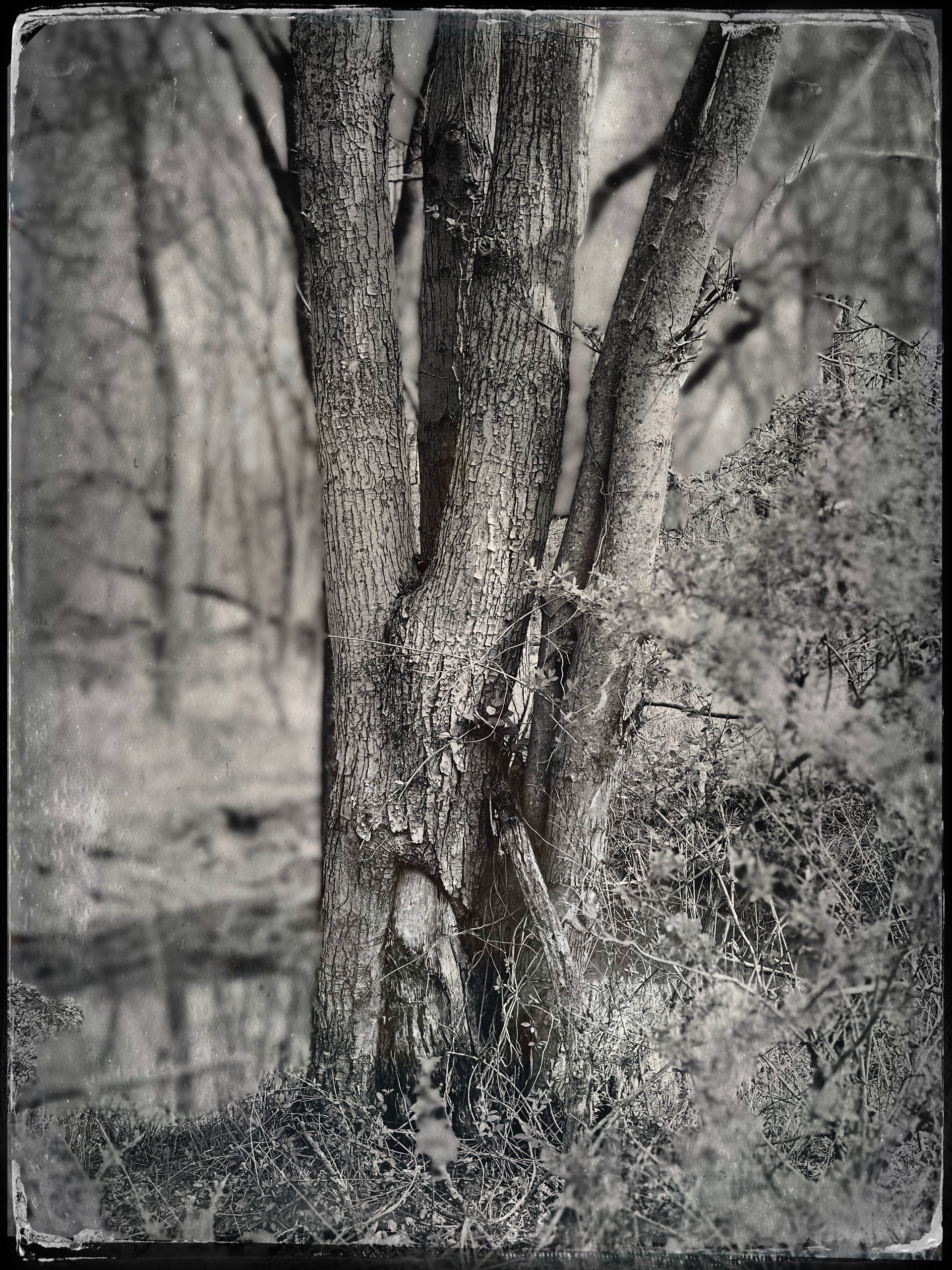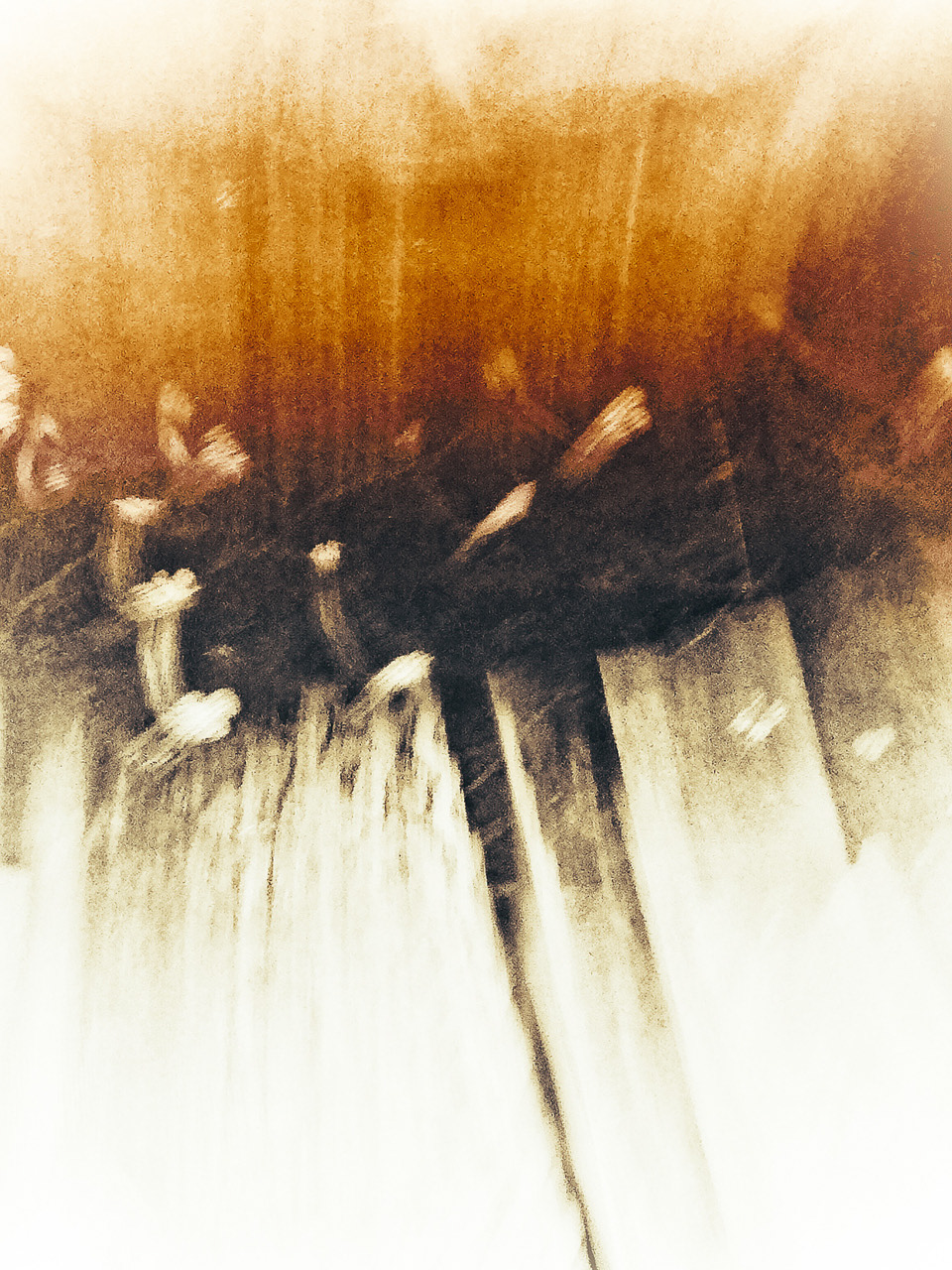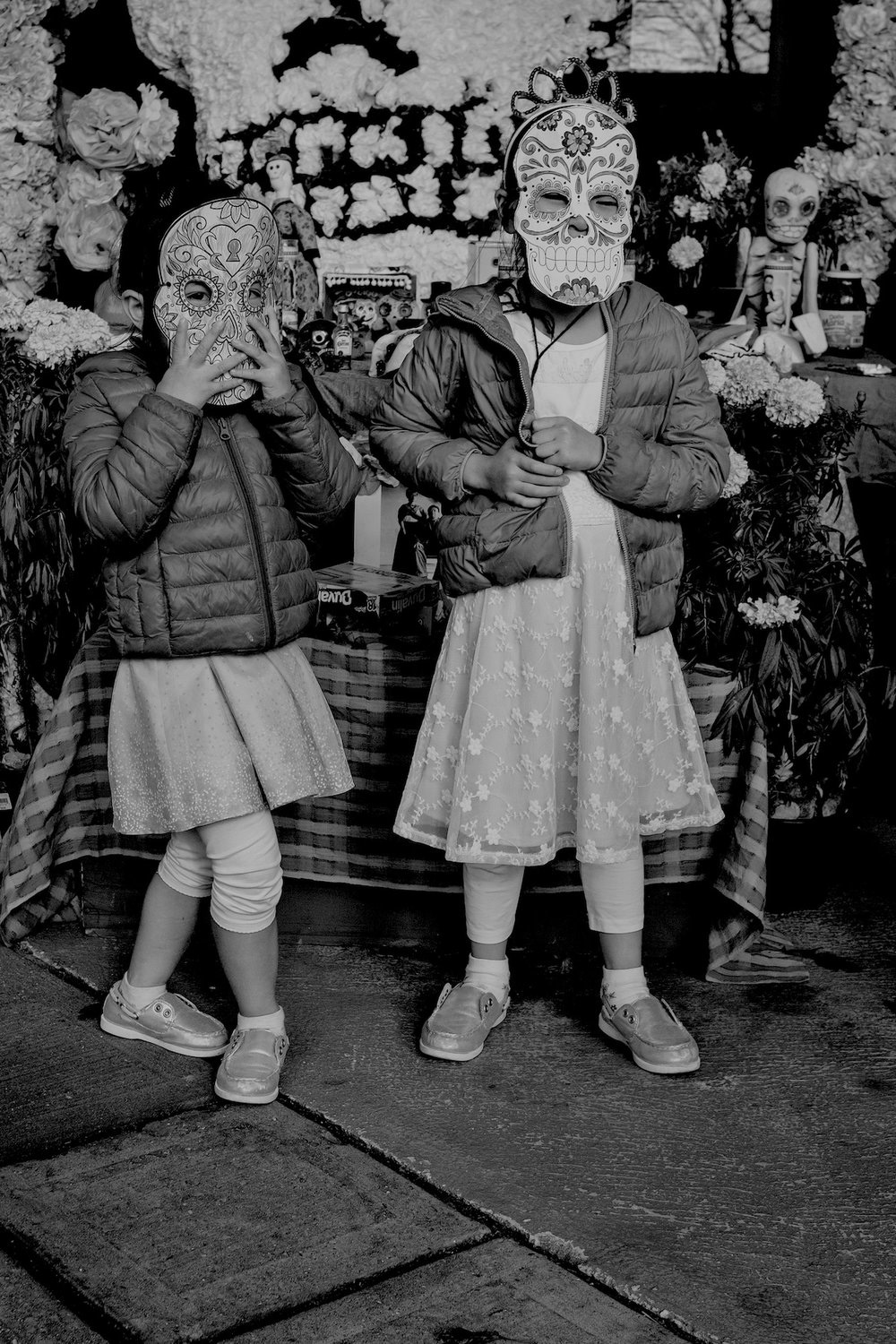 David Anderson's image "Remarkable Unsettled" was recently featured in a concert performed by the pianist Margin Alexander.  Mr. Alexander composed an original score based on the image for the concert, "Nocturnal Tableaux of Soho", held at the Unique Space Gallery in NYC.
PPC Members 
Sheila Bodine
and
 Ellen Rosenberg 
are two of the photographers featured in a new exhibit entitled
In The Commons
at the Philadelphia Photo Arts Center, open now through May 2 (
click here for details)
.
Julie Tennant 
had two photos selected for the "Furtography" exhibition, which is part of the Cleveland Photo Fest 2021 (
click here
).
Samuel Vovsi's portfolio "Nocturnal Life of Sculptures" was selected for the Merit Award in the B&W Magazine Portfolio Contest 2021 and several images from this portfolio will be published in issue #147 of the magazine.
Mary Rigby's photograph, Paine Massif Patagonia, was accepted for inclusion in the juried 2021 Perkins Photography 40 exhibit.
Philip 'Dutch' Bagley had images accepted to the Rhode Island Center for Photography's exhibit "A New Leaf" (on display May 20 - June 11), and to the "Odyssey 2021" exhibit at the Pennsylvania Center for Photography (online April 30 - July 18).
David Colby's images "Allure" and "Hot Spring" have been accepted to the "Odyssey 2021" exhibit at the Pennsylvania Center for Photography (online April 30 - July 18).
Connie Cruser's "Lakeside Leisure" was accepted by the Juried West Windsor Arts Council "Harmony Art Show".
The exhibit runs January 11 to February 26, 2021.  And her "Ramsey" drawing was accepted by the Hamilton Cultural and Performing Arts Advisory Commission for a virtual show entitled "Grateful" which runs from November 15 into 2021.
Nils Huehnergarth's photograph 'Amusement Park' was accepted by the State of New Jersey into its permanent art collection, and will hang in the new Taxation Building in 2021.
Valerie Chaucer Levine's image "Wounded Tree" appears in the upcoming issue of Black & White Magazine as a contest winner for their Smartphone Image competition.​​​​​​​
David E. Johnson's
photo "Much Larger Crimson-Rumped Toucanet Taking Down a Much Faster Buff-Tailed Coronet Hummingbird" was selected as a Top 100 in The 2020 Audubon Photography Awards.  See David's photo (along with the other 99) at:  
Click here for more information
Jim Amon's
 wonderful new book, "Seeing the Sourlands," features over 60 of Jim's photo-essays about the Sourlands, and is available for purchase through the Sourlands Conservancy website.
Click here to purchase