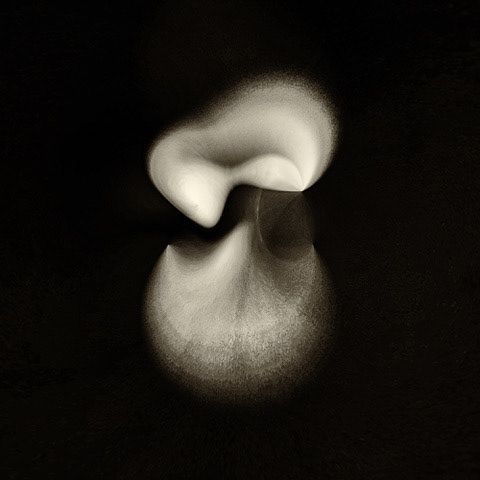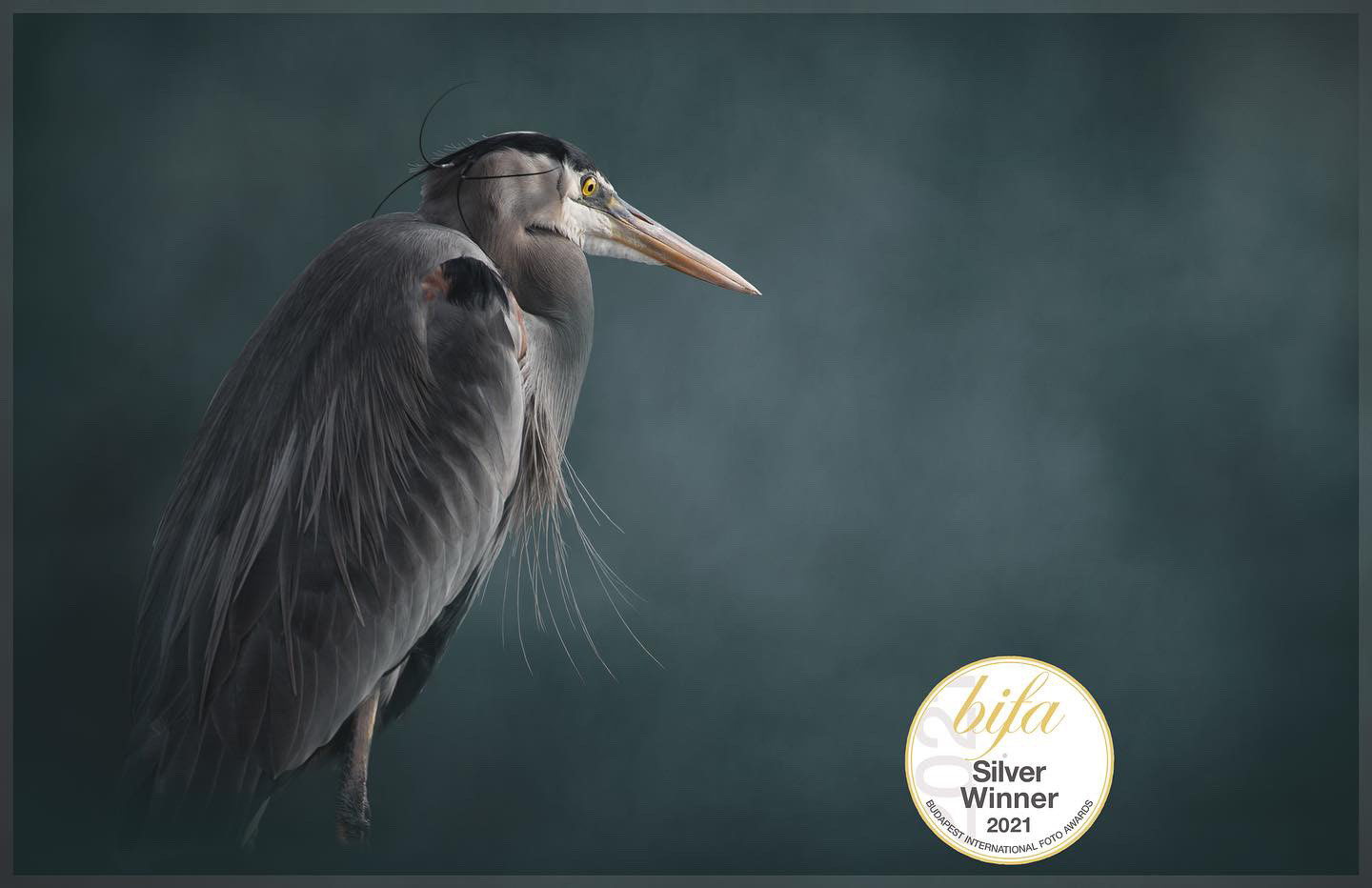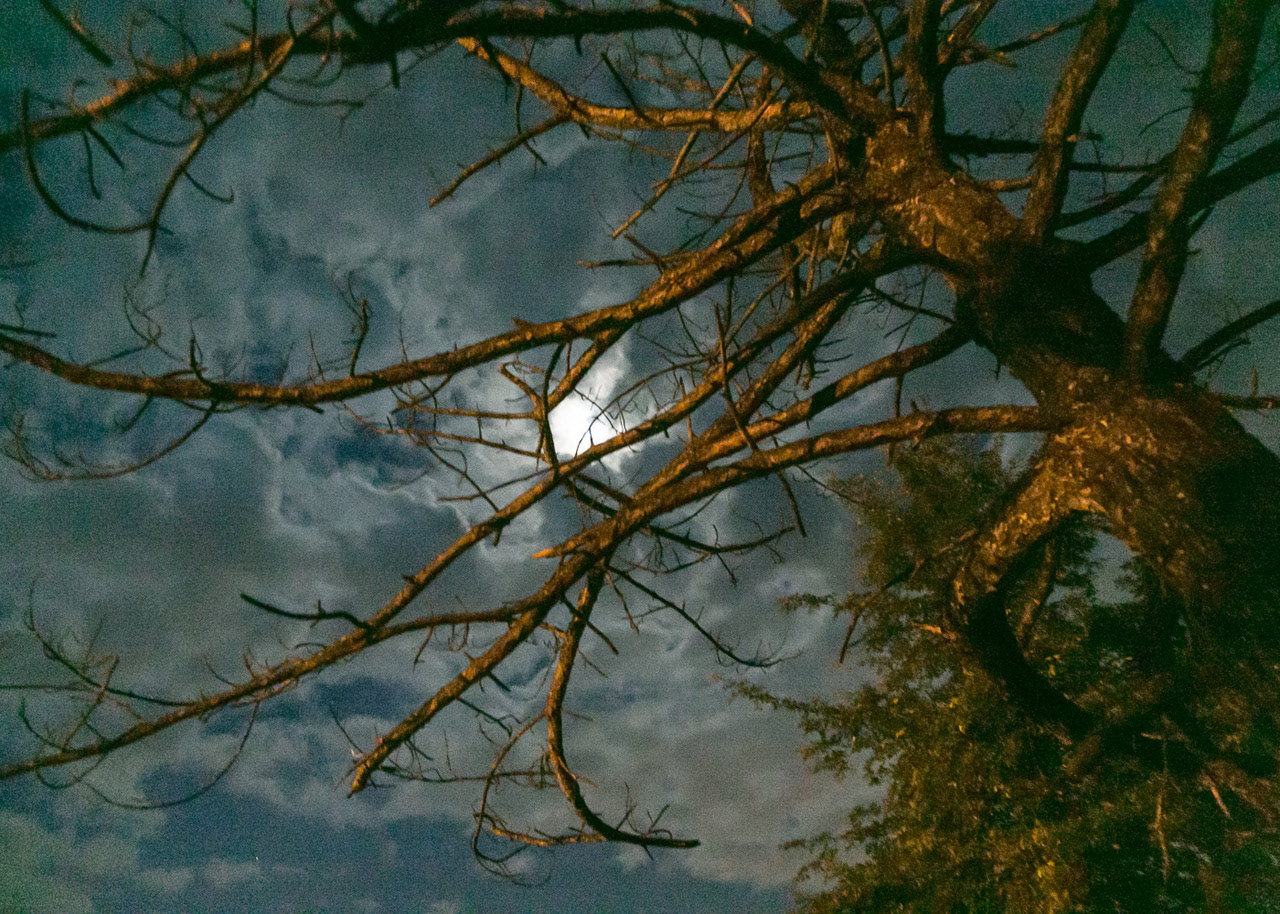 Congratulations to 
David Anderson
 for having two images selected for the "CAFA+Photo" digital exhibition at the Connecticut Academy of Fine Arts. The exhibit may be viewed at: https://www.ctacademy.org/cafa-plus-photo.
Congratulations to
Ken Hess
, who had two photos accepted into the Artists' Guild of the Cape juried art show to be held at the Mad Batter Restaurant in Cape May from December 1 through January 15.
Congratulations to
Dutch Bagley
and 
John Stritzinger
, who each had
 work accepted to the 2022 NJ Photography Forum competition.  An exhibition of the accepted work is planned for November 1 through December 3 at the Watchung Art Center, with a reception scheduled for November 6 from 2-5 p.m.
Congratulations to Sandy Overton and Joan Lasota, who each had two photographs accepted into the Documentary Photography Juried Exhibiton - Jack Rosen Commemorative at New Hope Arts. Sandy's photos are titled Honoring Chief Crazy Horse and Protecting Our Species, and Joan's photos are titled Free Speech and 4-H Fair Favorite.  The exhibit is currently on display through September 4, 2022.
Congratulations to Mary Rigby, whose photograph, Nostalgia, was accepted into the Elarslie Open 39 exhibit. This exhibit is currently on display at the Trenton City Museum through October 2, 2022. Also, a special exhibit of Mary's "Barn Quilt Photographs - NJ and Beyond" will be displayed at the Quilts in the Mill show at Prallsville Mills, Stockton, NJ from September 30 to October 2.  Also included in the Quilts in the Mill show will be examples of art quilts based on Mary's photographs.
Samuel Vovsi's portfolio's Urban Dreamscapes received a Merit Award from B&W Photography magazine's 2022 Portfolio Contest and several images from there were published in issue #154. Also, Samuel's image Hands Up! was selected among the winners of B&W Photography magazine's Digital Manipulation Contest and appeared in issue #153. In addition, his image In the Shadows of Wall Street received Honorable Mention in "The Streets" exhibition at Praxis Gallery in Minneapolis.
Congratulations to Coleen Tyler, who had two images accepted in the 2022 New Jersey Arts Annual: Reemergence at the NJ State Museum in Trenton.
Congratulations to our members, Anita Bhala, John Clarke, Daniel Goldberg, Summer Pramer, Frank Sauer, Julie Tennant, Ginny Veltre, and Samuel Vovsi, who have had their images accepted into the 2022 Phillips' Mill Photographic Exhibition.
Congratulations to Julie Tennant for receiving the winning Gold Award in the Tokyo International Foto Awards for her photo, Smokey, and an honorable mention for her photo, Portrait of a Spanish Dancer.
Congratulations to George Stein for having two images selected for the cover page and back page of a new lit magazine in England, Mausoleum Press #2.  The images are of model Lilly Rose in the abandoned City Methodist Church in Gary, Indiana.​​​​​​​