Submit news or events by clicking on the below envelope icon to send us an email.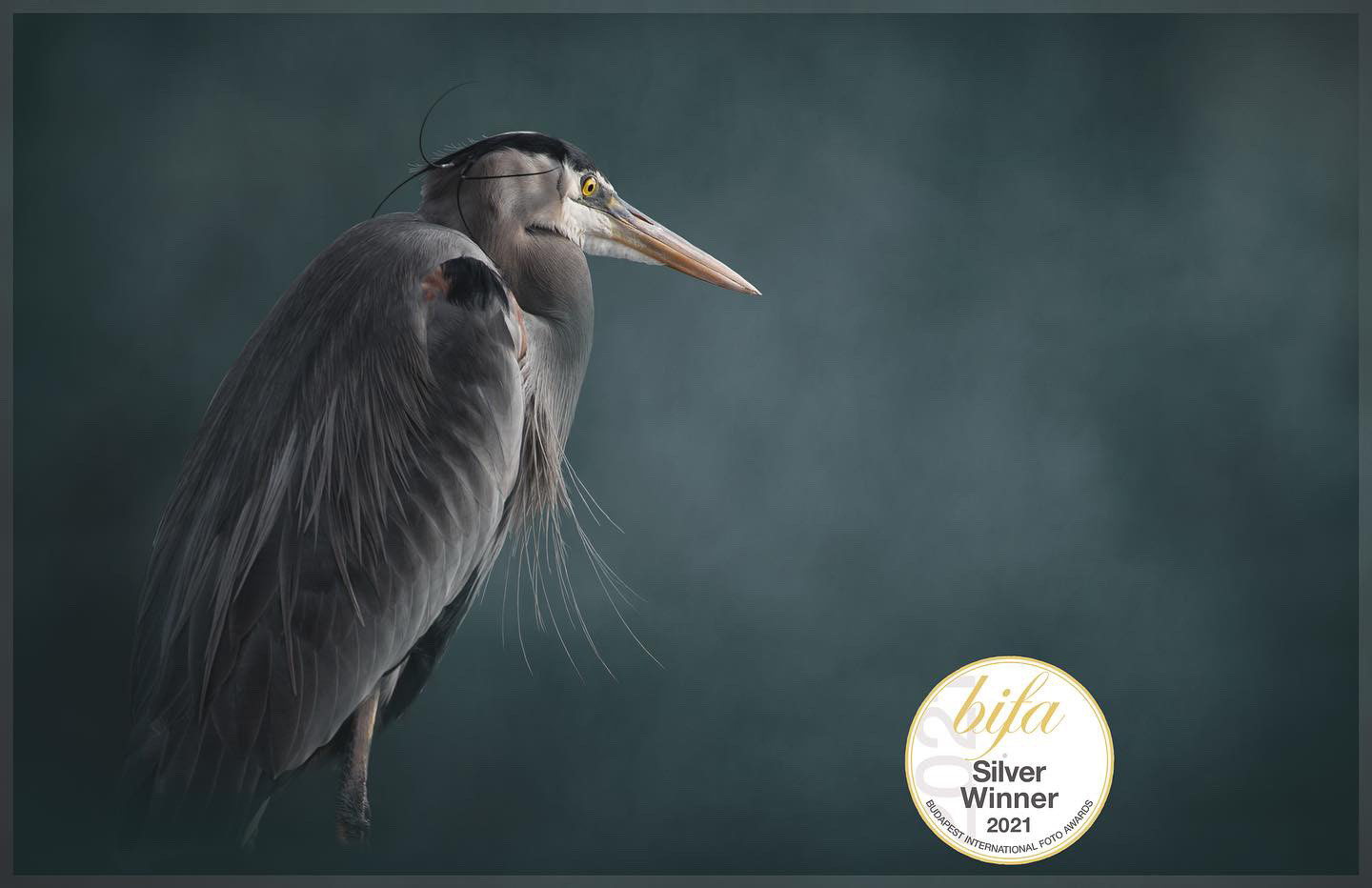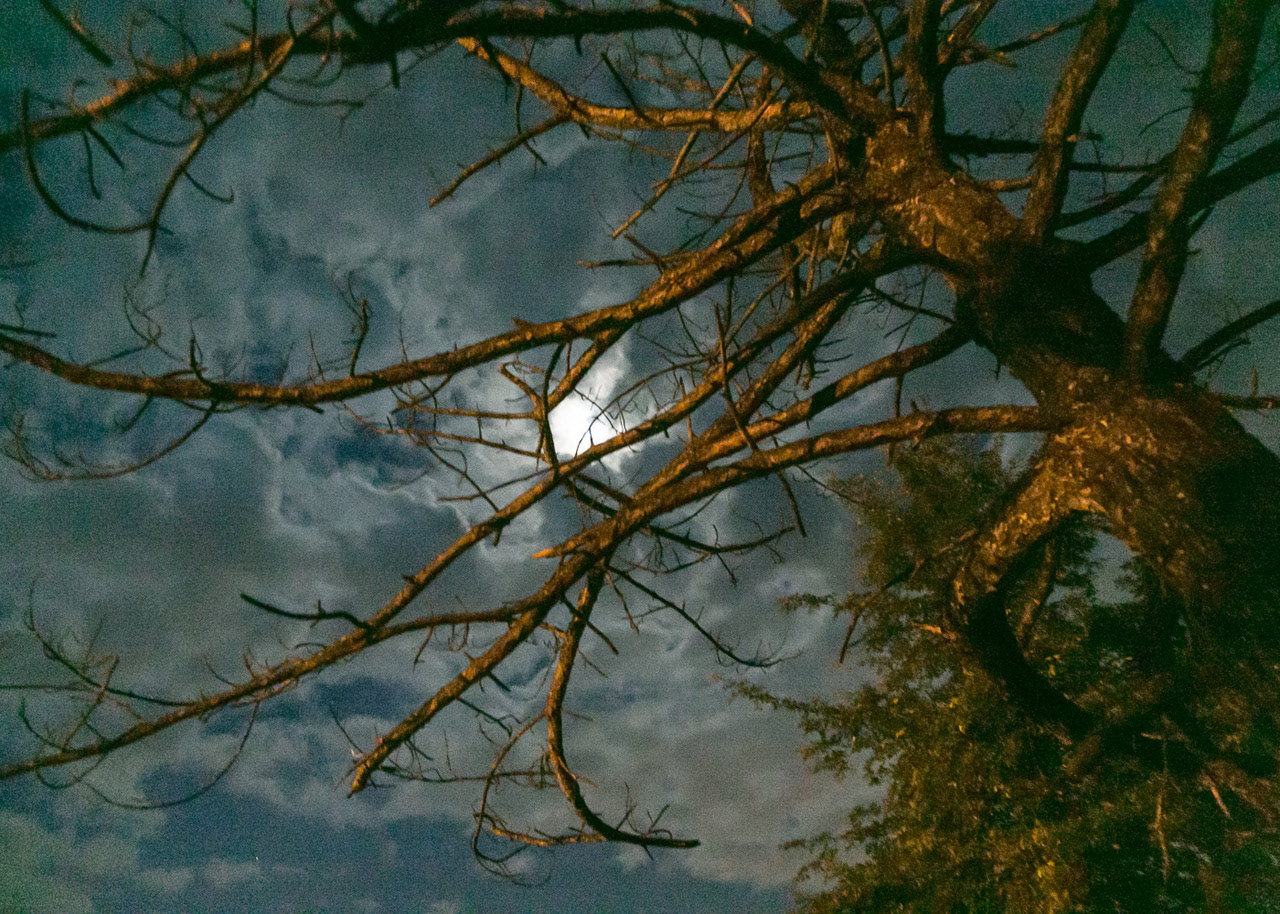 Congratulations to
Dutch Bagley
, for 
acceptance
in the
 Architecture Amateur category of
the international 9th annual Fine Art Photography Awards.  Click here for info.
Congratulations to Ann Darlington on her new solo landscape and nature photography exhibit highlighting the beauty of Joseph Bonaparte's Point Breeze and the Abbott Marshlands. The exhibit is at the Tulpehaking Nature Center, 157 Westcott Ave. Hamilton NJ.
Congratulations to Rob Mathewson on his new wildlife exhibit, The Backyard and Beyond, at the Wayrick Wildlife Art Gallery of the New Jersey Audubon Scherman Hoffman Sanctuary, 11 Hardscrabble Road in Bernardsville, NJ. Rob extends a cordial invitation to attend the opening reception on Sunday, February 5, from 2-4 pm. Light refreshments will be provided, and a matted print will be given away as a door prize to one lucky winner. The show runs from February 1 to April 30 and admission is free.
Congratulations to
Samuel Vovsi
, whose image, 
Discarded, won an award in Black & White magazine's 2023 Looking Back - Looking Forward contest and will appear in the June issue; his 
image Chatsworth Sunset #1 was accepted in the 2023 Pinelands Juried Photography Exhibition which runs from March 27 to April 28; and 
his series The Life of Trees was awarded first place in
 New Brunswick Art Salon's Refracted: Shade And Light exhibition at Alfa Art Gallery.
Congratulations to 
David Anderson's
 series,
Recent Abstracts
, was awarded second place
 in New Brunswick Art Salon's Refracted: Shade And Light exhibition at Alfa Art Gallery, and he is exhibiting a series of abstract images at Boro Bean in Hopewell through the month of March.
Congratulations to Ken Hess, who had two photos accepted into the Artists' Guild of the Cape juried art show to be held at the Mad Batter Restaurant in Cape May from December 1 through January 15.
Congratulations to Sandy Overton and Joan Lasota, who each had two photographs accepted into the Documentary Photography Juried Exhibiton - Jack Rosen Commemorative at New Hope Arts. Sandy's photos are titled Honoring Chief Crazy Horse and Protecting Our Species, and Joan's photos are titled Free Speech and 4-H Fair Favorite.
Congratulations to Mary Rigby, whose photograph, Nostalgia, was accepted into the Elarslie Open 39 exhibit. Also, a special exhibit of Mary's "Barn Quilt Photographs - NJ and Beyond" will be displayed at the Quilts in the Mill show at Prallsville Mills, Stockton, NJ from September 30 to October 2.  Also included in the Quilts in the Mill show will be examples of art quilts based on Mary's photographs.
Congratulations to Coleen Tyler, who had two images accepted in the 2022 New Jersey Arts Annual: Reemergence at the NJ State Museum in Trenton.
Congratulations to our members, Anita Bhala, John Clarke, Daniel Goldberg, Summer Pramer, Frank Sauer, Julie Tennant, Ginny Veltre, and Samuel Vovsi, who have had their images accepted into the 2022 Phillips' Mill Photographic Exhibition.
Congratulations to Julie Tennant for receiving the winning Gold Award in the Tokyo International Foto Awards for her photo, Smokey, and an honorable mention for her photo, Portrait of a Spanish Dancer.
Congratulations to George Stein for having two images selected for the cover page and back page of a new lit magazine in England, Mausoleum Press #2.  The images are of model Lilly Rose in the abandoned City Methodist Church in Gary, Indiana.