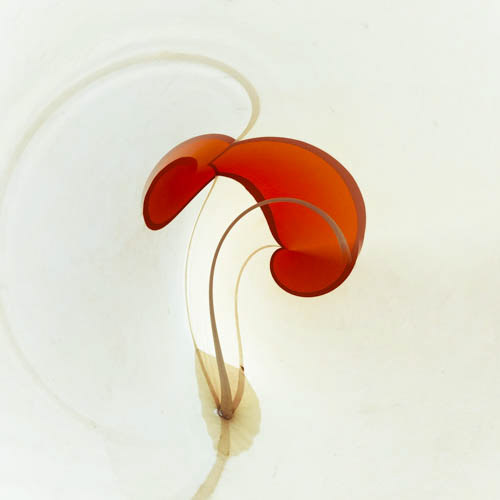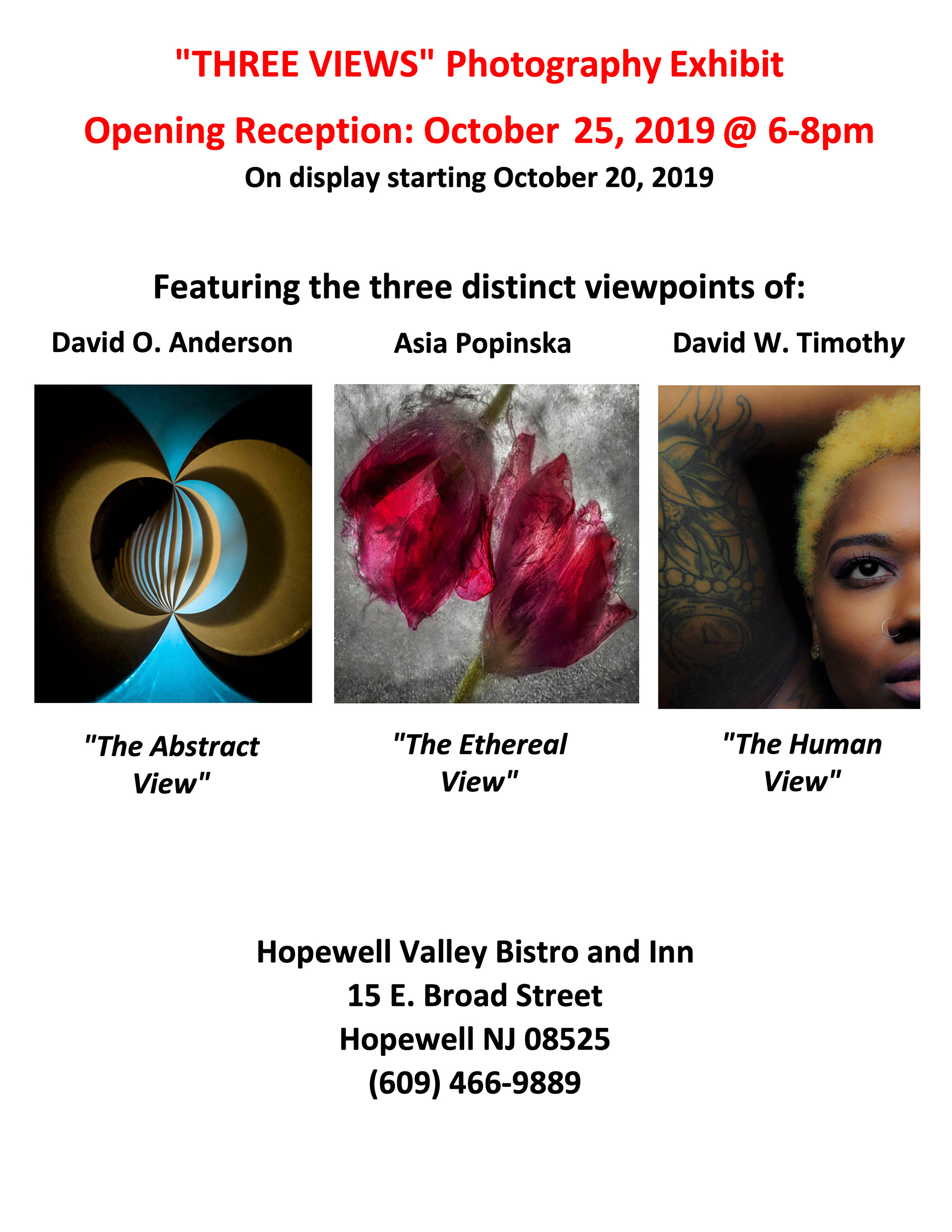 Gary Saretzky is offering a workshop on "Preserving Family Photographs" at the Lawrence Senior Center on January 16 from 10 - 11:30 am.  The workshop is free of charge and registration is required...call 609-844-7048.
Nancy Gunkelman's new exhibit, "Illegitimi Non Carborundum," will be on display at the Monroe Public Library from February 4 through March 27, with an opening reception of February 9, from 1 to 3 pm.
Connie Cruser's "Spring Blossoms" has been accepted in the Juried "Doom and Bloom" exhibit held
at West Windsor Arts Council. The show will run from January 6 through February 28, 2020.  Her "Christmas Wonder" was included as the 3rd day in the "12 Days of Art" by the Hopewell Valley Arts Council."
Samuel Vovsi's series of photographs "Towers of Manhattan" will be shown at the "Moment in Focus" photography exhibition in Alfa Gallery in New Brunswick.  The exhibition will run from January 14 to February 29, with an opening reception on January 17, from 6:30 - 9:30 pm.
Barbara Warren
has won a Sponsor's Award for her entry "Trinity" in the "Transformations" exhibition at the Pennsylvania Center for Photography.
​​​​​​​Diana Frost's exhibit, "Our World, Our Neighbors" is on display through December at the Blue Bottle Cafe in Hopewell.
Deborah Land's exhibit, "Process: Art and Science," is on display in the Considine Gallery at Stuart Country Day School of the Sacred Heart.
Summer Pramer's series of photographs from the Martha's Vineyard airfield were published in December's issue of Flight Journal Magazine. And to add to the excitement, one of her photographs was used on the Table of Contents page.
Mary Rigby received a first place at the Hunterdon County Library Amateur Photography Show in the area of Human Interest, with her photo entitled "May Day at Tiananmen Square."
Asia Popinska and David Anderson are two thirds of the "Three Views: Abstract, Ethereal, and Human" exhibit at the Hopewell Valley Bistro and Inn, Hopewell NJ.   The show opened October 25 will run for several months.
David Anderson's image "A Vision" was recently selected for inclusion in "The Qualities of Light" exhibition at the Center For Creative Photography in Tucson, AZ.  The exhibition opens December 20 with a three-day symposium in mid-January, and ends in early May 2020.
Agata D. Prawdzik's solo exhibit 'Le Petite Eternity' is on display through October, November, and December 2019 at the Matossian Eye Associates in Doylestown PA.
Tasha O'Neill
exhibit "The Shapes of  Water" is on display from November 3 – January 5, 2020, with an opening reception Sunday, Nov.3, 4-6 pm, at The Nassau Club, 6 Mercer St. Princeton.