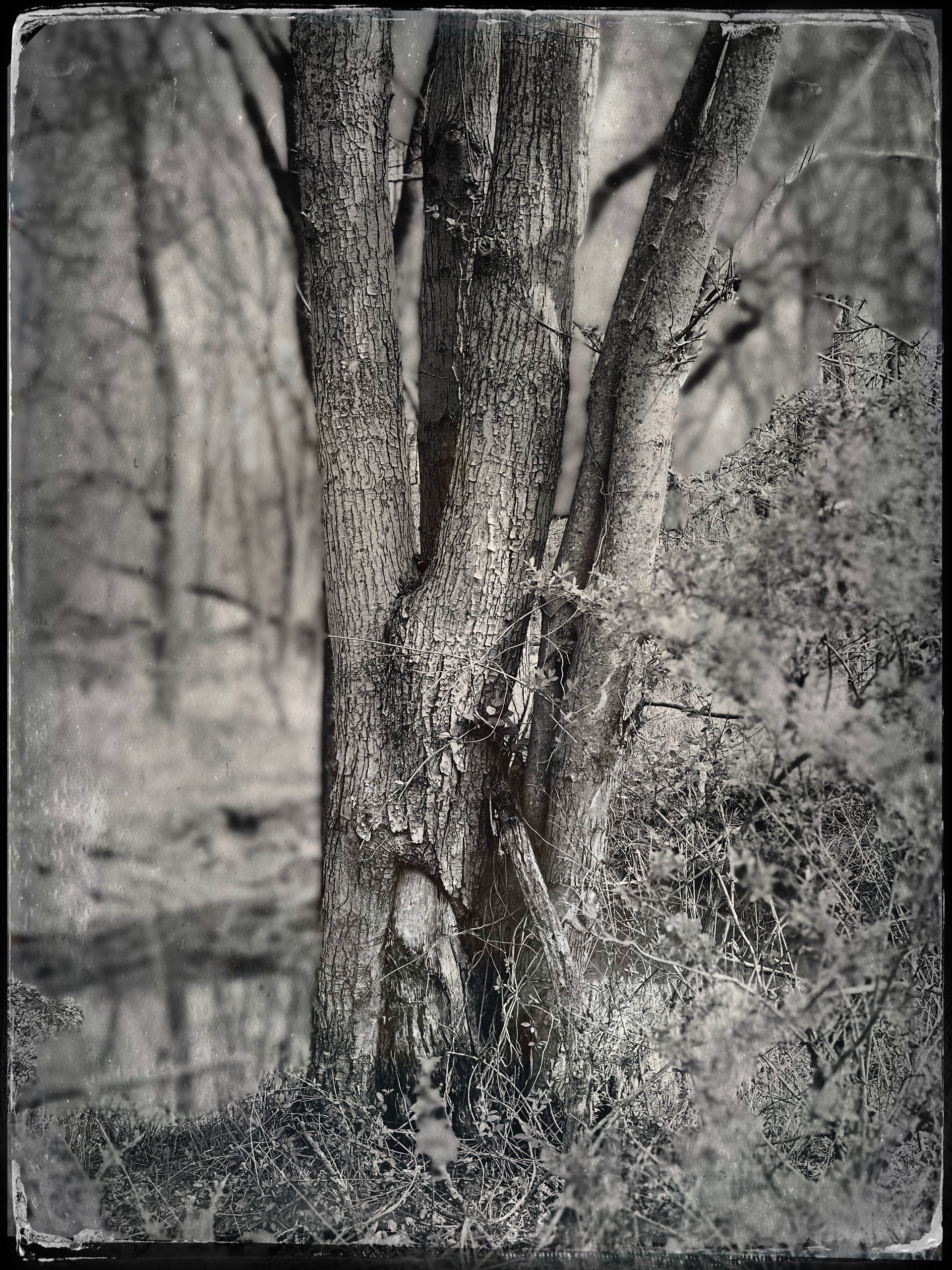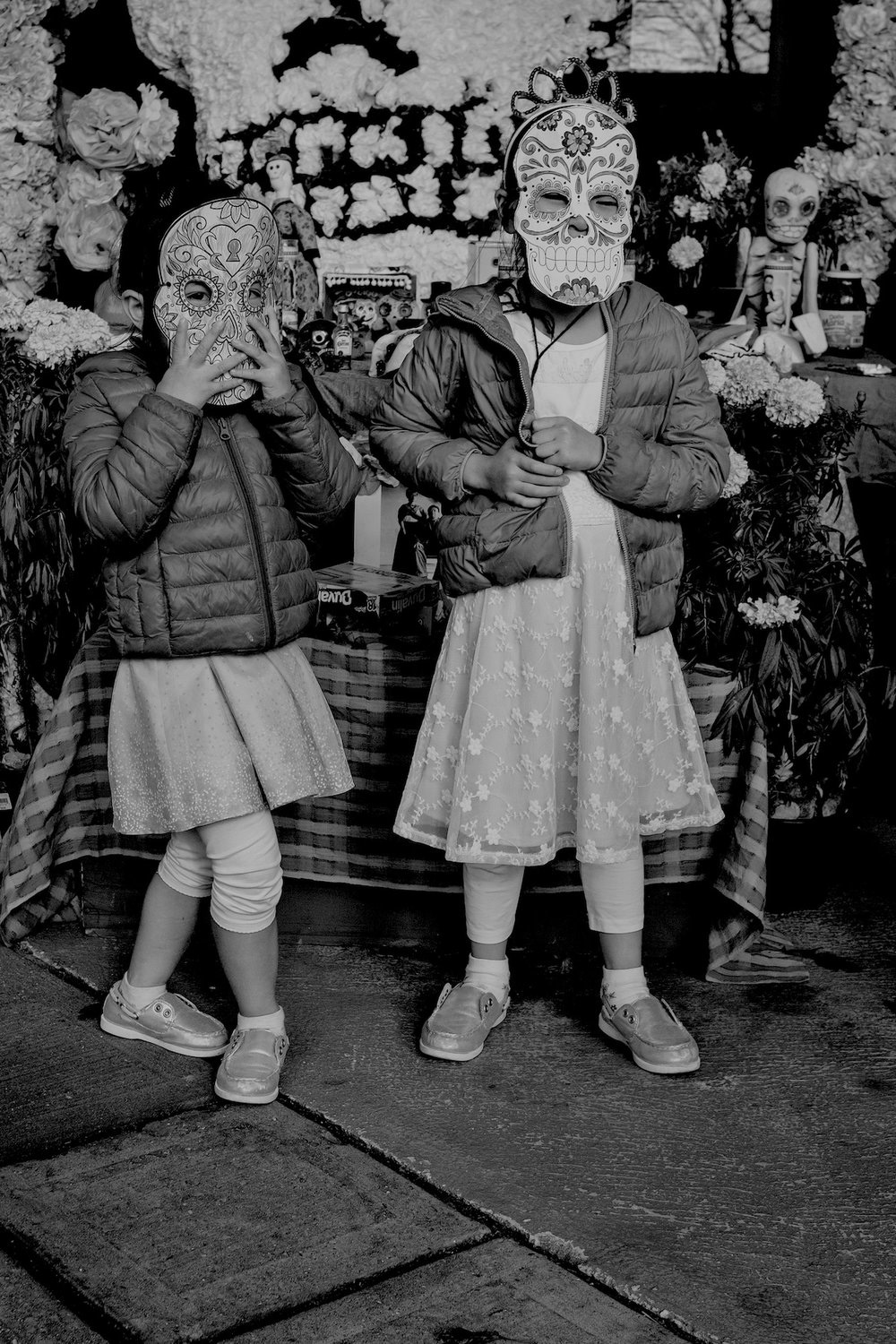 Samuel Vovsi's
image "A Woman in Narrow Alley" was selected for the Photo Review magazine's 2020 Competition and included in their web gallery (
click here
). Also his image "No One Knows What Lies Ahead"  was accepted to the exhibition "Shades of Black and White" at Southeast Center for Photography in Greenville, SC February 5 - 27
(
click here
).
Mary Rigby's photograph, Paine Massif Patagonia, was accepted for inclusion in the juried 2021 Perkins Photography 40 exhibit.
Philip 'Dutch' Bagley had several images accepted to the "Imagination Is Your Freedom" exhibition (February 1-28) at Upstream Gallery in Hastings-on-Hudson, New York and to the "Camera Work: Architectural and Landscape" exhibition (January 1-20) at Black Box Gallery in Portland, Oregon.
Connie Cruser's "Lakeside Leisure" was accepted by the Juried West Windsor Arts Council "Harmony Art Show".
The exhibit runs January 11 to February 26, 2021.  And her "Ramsey" drawing was accepted by the Hamilton Cultural and Performing Arts Advisory Commission for a virtual show entitled "Grateful" which runs from November 15 into 2021.
Julie Tennant's image "Peacock Blue on Yellow" was selected for Praxis Gallery's exhibition "Animal Beings" running from March 20th - April 3rd.  In addition, one of Julie's images is featured on the cover of Princeton University's 2020 Report of the Treasurer.
Nils Huehnergarth's photograph 'Amusement Park' was accepted by the State of New Jersey into its permanent art collection, and will hang in the new Taxation Building in 2021.
Valerie Chaucer Levine's image "Wounded Tree" appears in the upcoming issue of Black & White Magazine as a contest winner for their Smartphone Image competition.
David Colby's image "Reflections in Moraine Lake" will be shown in the International Juried Exhibition at the Center for Photographic Art in Carmel, CA. from November 14 to December 20.  And his photo, "Apparition," has been accepted for the Pennsylvania Center for Photography's Transformations Exhibition, online from November 14-February 1.
Sheila Bodine's solo exhibit "Princeton Together" documenting the Princeton community is on display now through October 24th at the Arts Council of Princeton.
David E. Johnson's
photo "Much Larger Crimson-Rumped Toucanet Taking Down a Much Faster Buff-Tailed Coronet Hummingbird" was selected as a Top 100 in The 2020 Audubon Photography Awards.  See David's photo (along with the other 99) at:  
Click here for more information
Jim Amon's
 wonderful new book, "Seeing the Sourlands," features over 60 of Jim's photo-essays about the Sourlands, and is available for purchase through the Sourlands Conservancy website.
Click here to purchase