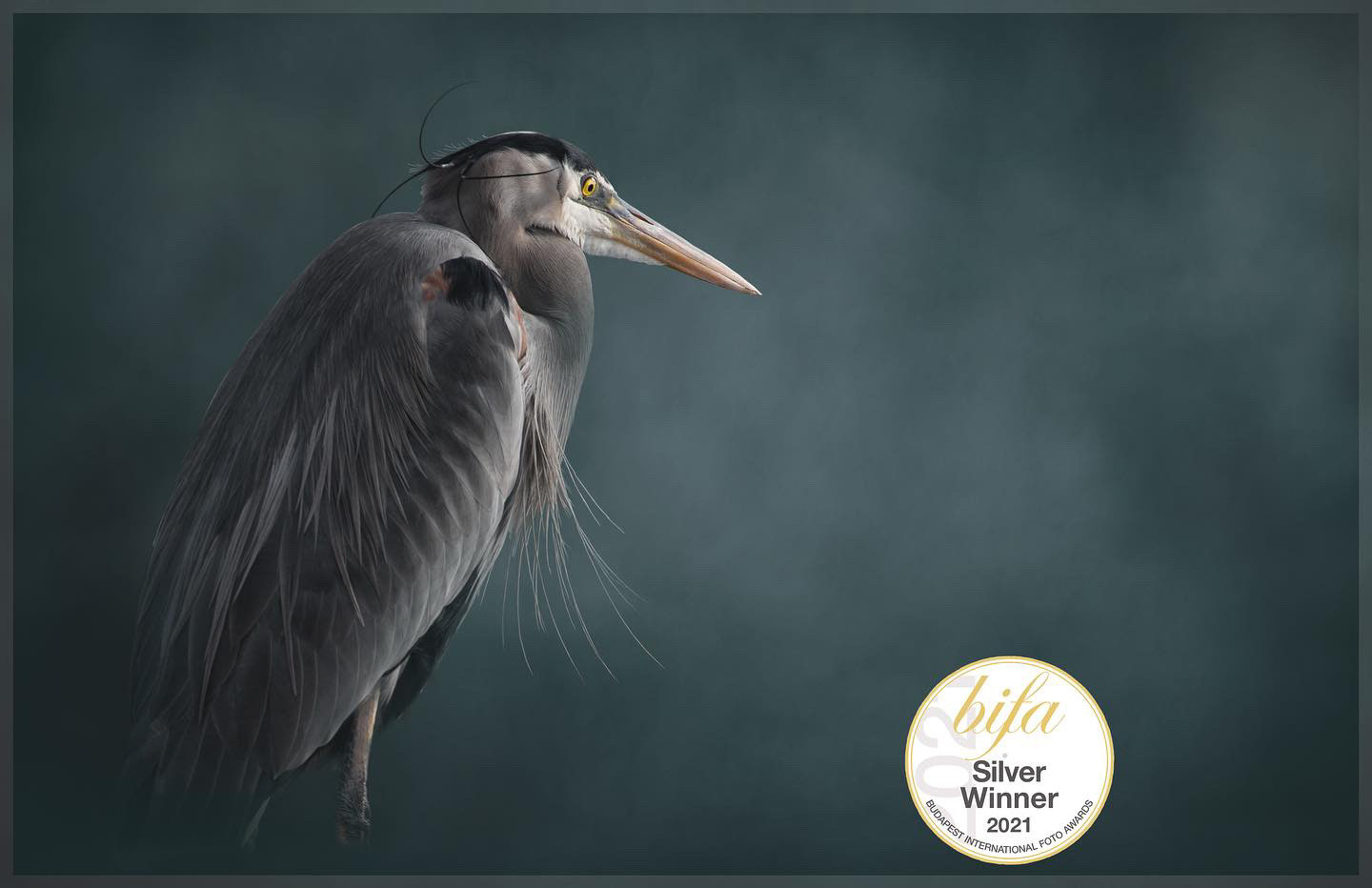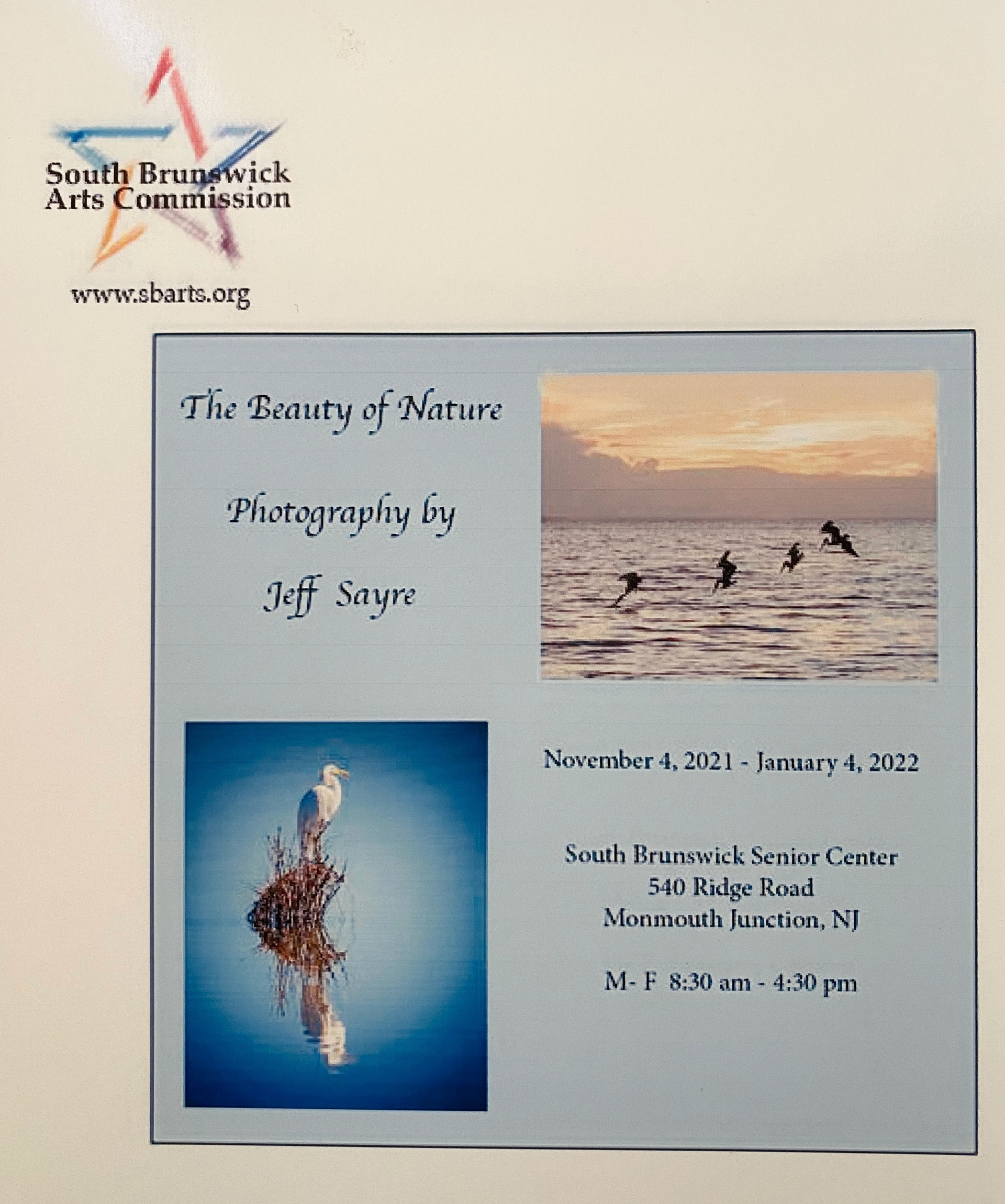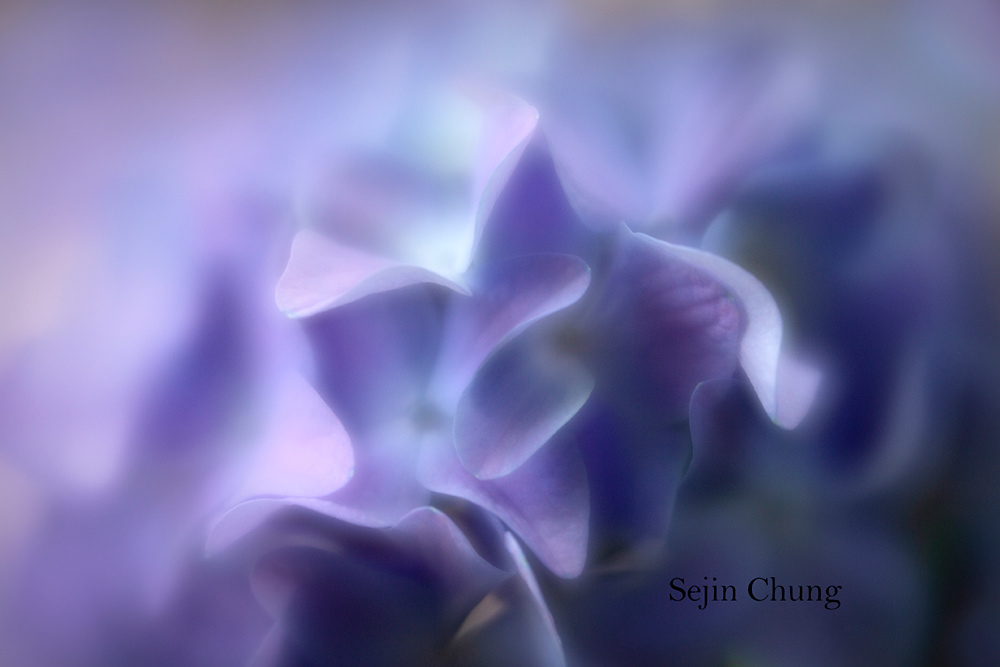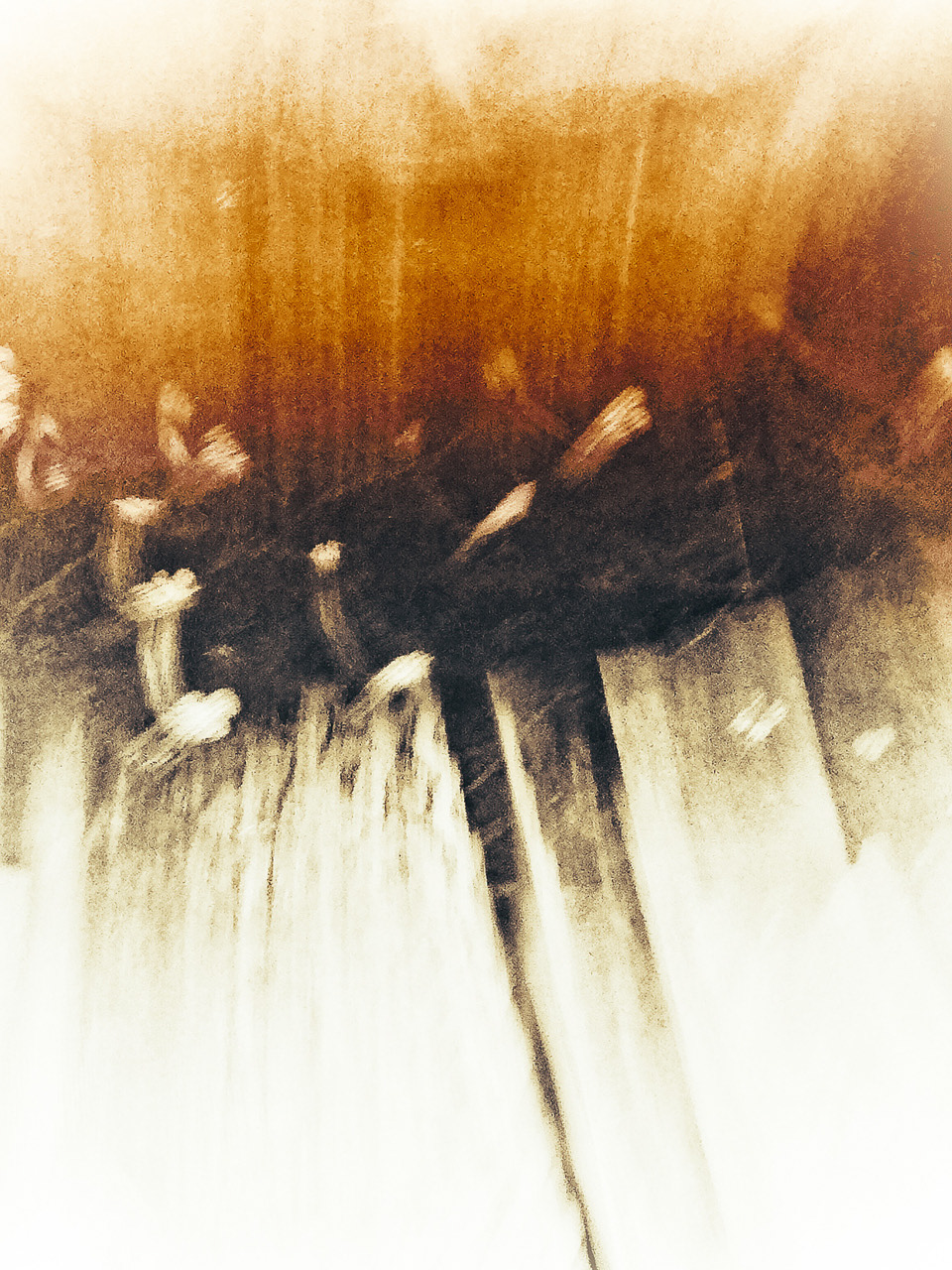 Samuel Vovsi's portfolio's Urban Dreamscapes will be published in LensWork issue #156 as an 8-page display. And his image California Pines in Fog won an award in the Black & White Magazine Single Image Contest 2021 and will be published in issue #151.
Congratulations to Dutch Bagley for his acceptance into Upstream Gallery's Any Shape - Form exhibit, which opens February 3 and runs through February 27 in Hastings-On-Hudson, NY.
Congratulations to
Julie Tennant
for receiving the winning Gold Award in the Tokyo International Foto Awards for her photo,
Smokey
, and an honourable mention for her photo, 
Portrait of a Spanish Dancer
.
Eileen Hohmuth Lemonick's
new solo exhibit,
Traces Of Time
, opens on January 8 and runs through February 5 at the Arts Council of Princeton. 
Click here for more information.
Connie Cruser's Winter's Artistry and After the Storm have been chosen for Day 12 of Hopewell Valley's Art Council's 12 Days of Art, which is on the HVAC's website.  Connie's Autumn Woods is also included in WWAC Off the Wall exhibit at the Whole World Arts which has been extended to February 27.
Congratulations to our members,
Marlene Mendez, Ellen Rosenberg, Frank Sauer, John Stritzinger, Samuel Vovsi
and
Dave Burwell
, who have had their images accepted into the LensWork's 
Our Magnificent Planet 2021
, which was published in December.  The book contains 300 photographs - one each from 300 photographers - and is available on LensWork's website: 
https://www.lenswork.com
Jeff Sayre's new exhibit The Beauty of Nature features 20 of his photographs and is open November 4  through January 4 at the South Brunswick Senior Center in Monmouth Junction.
Congratulations to 
Sejin Chung 
for receiving an Honorable Mention Award in the International Photography Awards 2021 competition for her photograph
Blue Hydrangea
. https://www.photoawards.com
Congratulations to Ann Darlington who had two images accepted to Forsythe National Wildlife Refuge's 2021 Juried Photographic Exhibition Competition, and received an Honorable Mention and an Artistic Achievement Award.
Congratulations to our members, David Anderson, Dutch Bagley, Terry Donofrio, Marty Golin, Peter Hewitt, Joan Lasota, Joyce Manowitz, Marlene Mendez, Dennis Miller, Natalie Morawsky, Santford Overton, Christine Stadelmeier, John Stritzinger, Martin Schwartz, Samuel Vovsi and Barbara Warren, who have had their images accepted into the 2021 Transformations Exhibition at the Pennsylvania Center for Photograph. The exhibit will be open August 13 through Labor Day at the New Hope Arts Center.
Congratulations to our members,
Anita Bhala, Peter Burt, Ann Darlington, Ken Hess, Joan Lasota, Santford Overton, Mary Rigby
and
Frank Sauer
, who have all had their images accepted to this year's 2021 Ellarslie Open 37/38. There will be a VIP reception on June 26, and the exhibit will open to the public on June 27.
Details Here