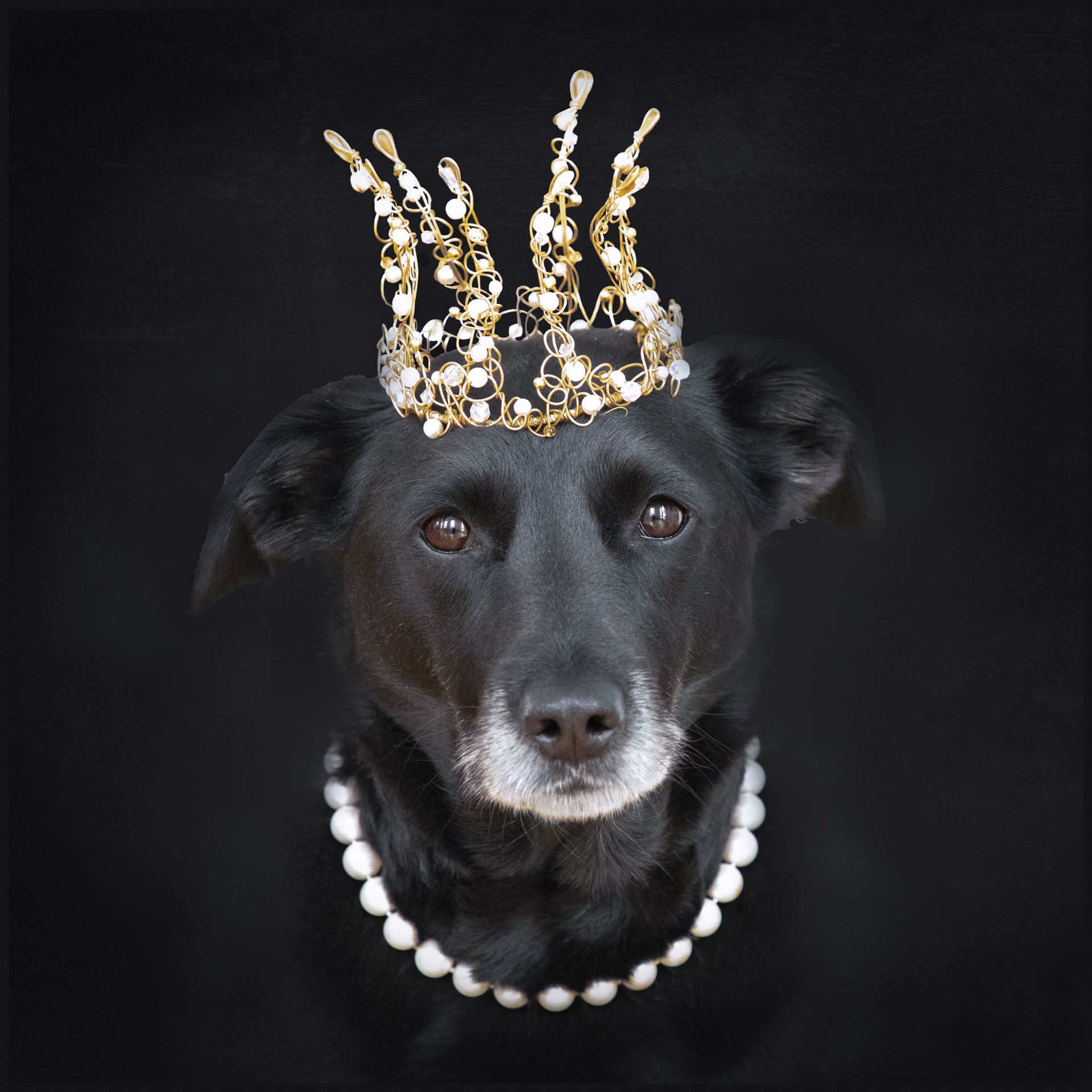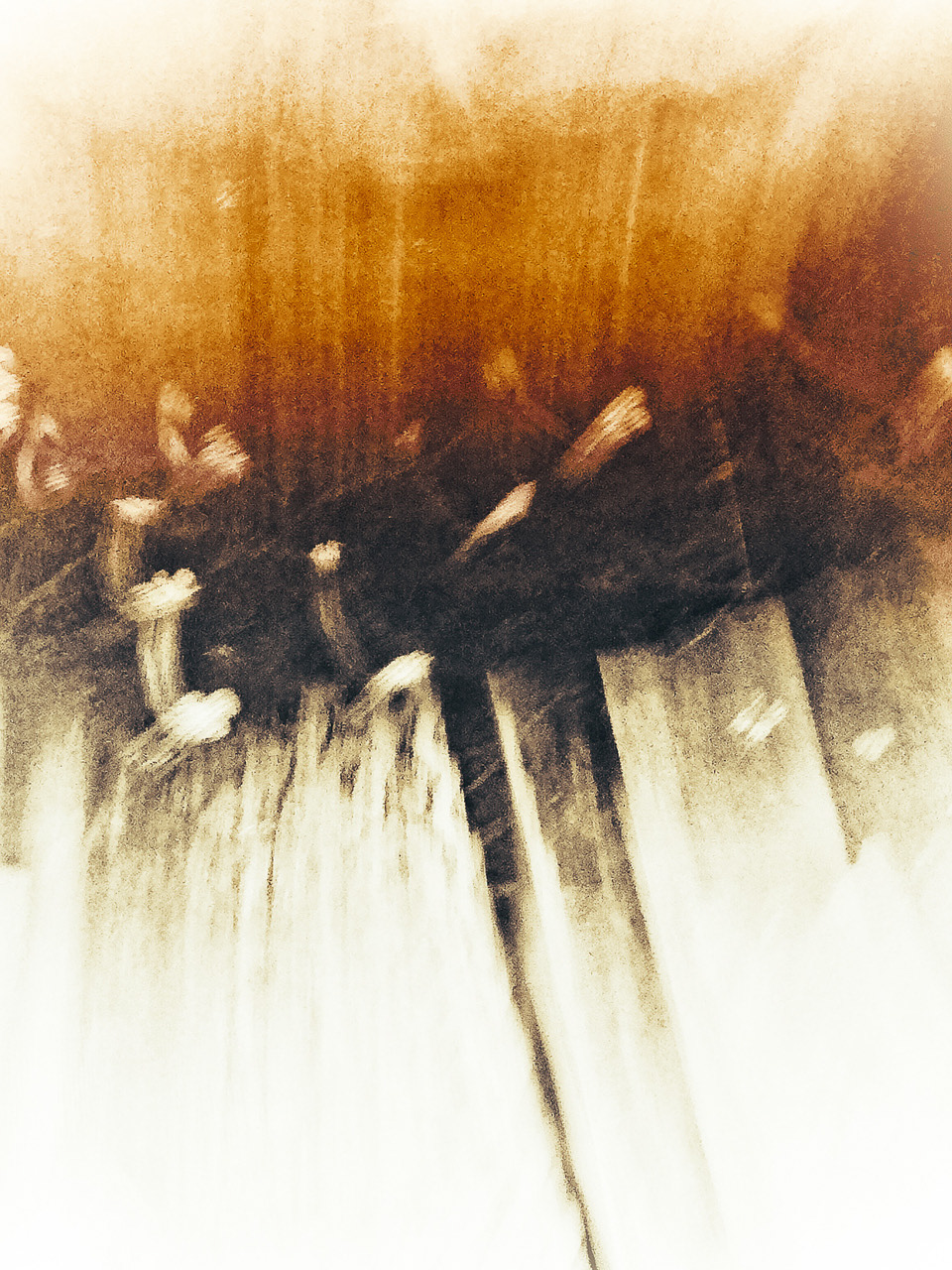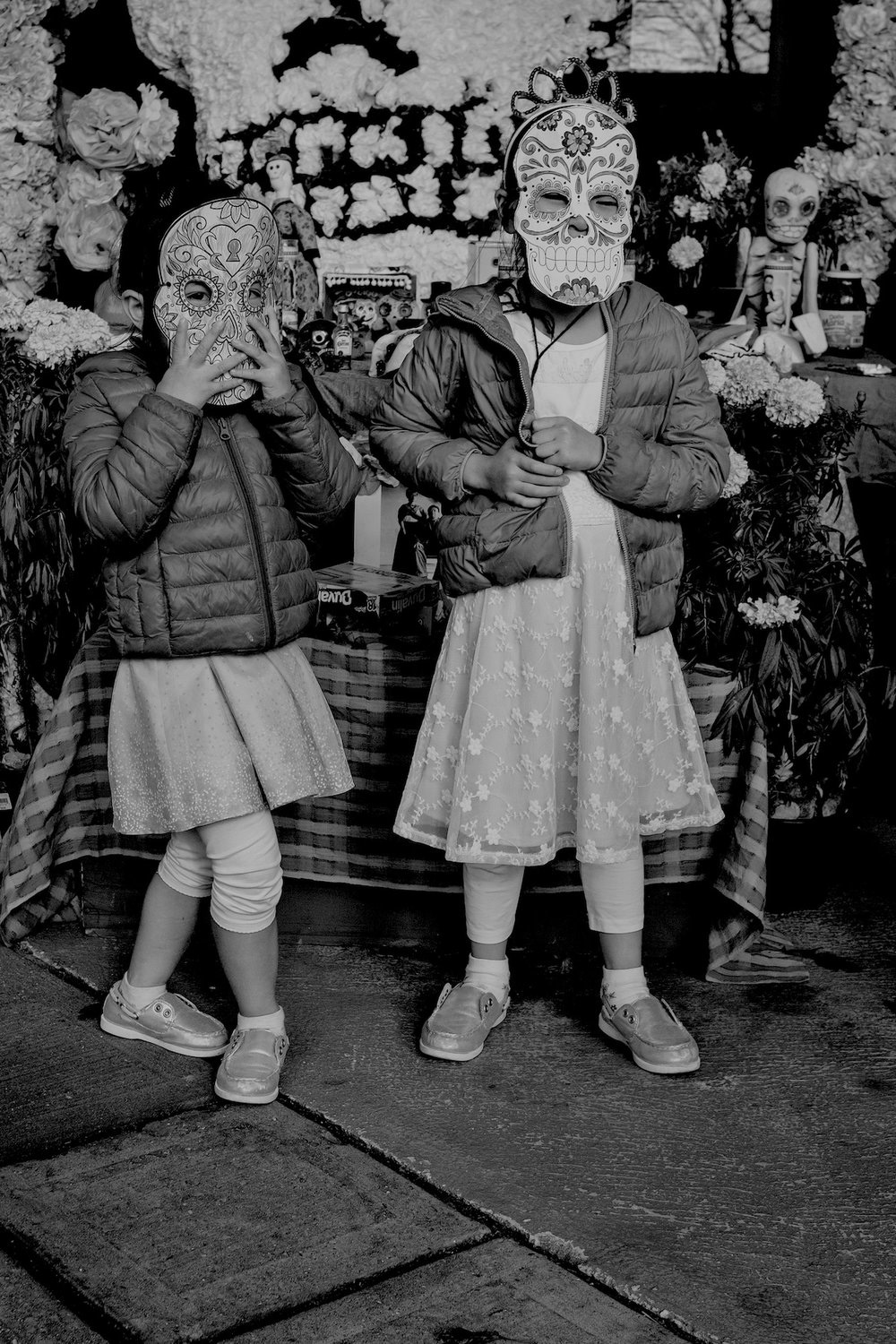 Congratulations to our members, David Anderson, Dutch Bagley, Terry Donofrio, Marty Golin, Peter Hewitt, Joan Lasota, Joyce Manowitz, Marlene Mendez, Dennis Miller, Natalie Morawsky, Santford Overton, Christine Stadelmeier, John Stritzinger, Martin Schwartz, Samuel Vovsi and Barbara Warren, who have had their images accepted into the 2021 Transformations Exhibition at the Pennsylvania Center for Photograph. The exhibit will be open August 13 through Labor Day at the New Hope Arts Center.
Congratulations to our members,
Anita Bhala, Peter Burt, Ann Darlington, Ken Hess, Joan Lasota, Santford Overton, Mary Rigby and Frank Sauer
, who have all had their images accepted to this year's 2021 Ellarslie Open 37/38.
There will be a VIP reception on June 26, and the exhibit will open to the public on June 27.
Details Here
Congratulations to Ann Darlington who had two images accepted to Forsythe National Wildlife Refuge's 2021 Juried Photographic Exhibition Competition, and received an Honorable Mention and an Artistic Achievement Award.
Student member, 
Yan Yakirevich
, has published an article about pursuing his love of photography in the East Brunswick newspaper 
click here to read it
.
Dutch Bagley's
 image "Whole Of The Worm" received an Honorable Mention in the Wandering Curves exhibition at
NYC4PA
 Gallery in NYC.  His image "Brick And Mortar" was accepted to the Shades Of Gray exhibition at
Black Box Gallery
in Portland, OR.
Connie Cruser's
 "Silent Morning" was accepted to the Mercer County Artists 2021 Exhibit. This show will be held from July 5 through August 6 at The Gallery at MCCC. Two of her pieces have been included in the R.E.D. (Reimagine, Explore, Discover) held by A&C Council of Bucks County. This Virtual Show will run from June 4 through July 18, 2021.
David Anderson's image "2101" was awarded Honorable Mention in the Transformations Digital Exhibition, sponsored by the PA Center for Photography and held at the New Hope Art Center.
Julie Tennant 
had two photos selected into the "Furtography" exhibition, which is part of the Cleveland Photo Fest 2021 (
click here
).
Samuel Vovsi's portfolio "Nocturnal Life of Sculptures" was selected for the Merit Award in the B&W Magazine Portfolio Contest 2021 and several images from this portfolio will be published in issue #147 of the magazine.
Nils Huehnergarth's photograph 'Amusement Park' was accepted by the State of New Jersey into its permanent art collection, and will hang in the new Taxation Building in 2021.
David E. Johnson's
photo "Much Larger Crimson-Rumped Toucanet Taking Down a Much Faster Buff-Tailed Coronet Hummingbird" was selected as a Top 100 in The 2020 Audubon Photography Awards.  See David's photo (along with the other 99) at:  
Click here for more information