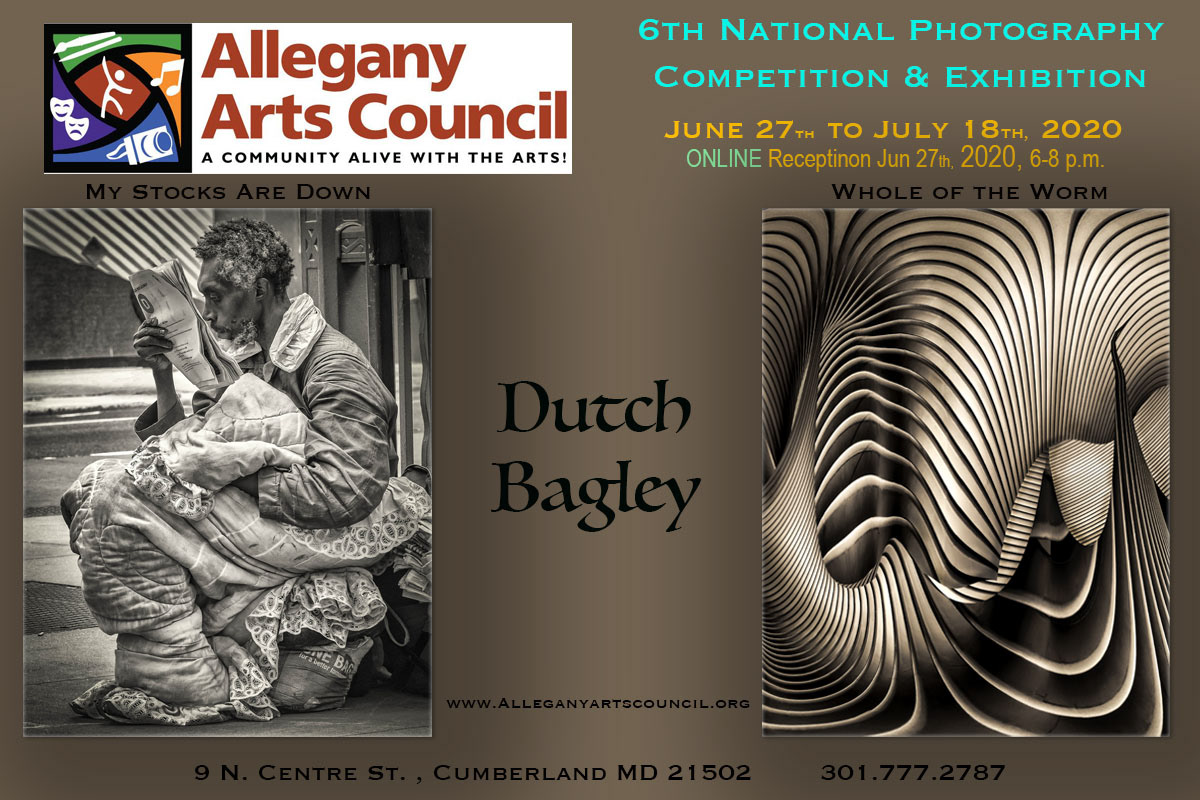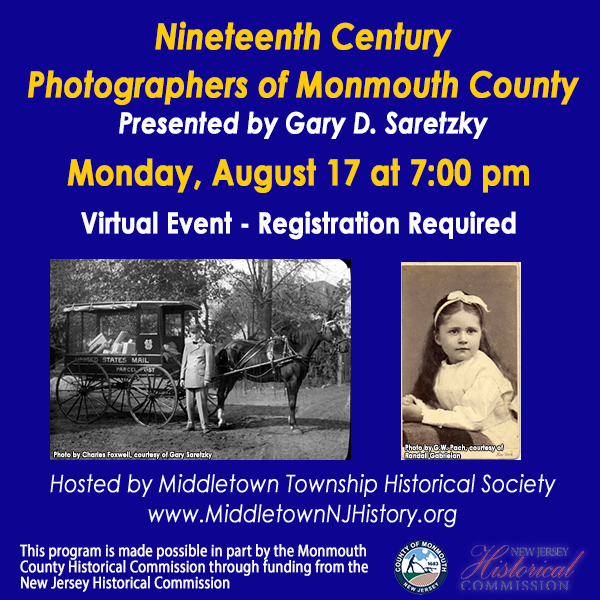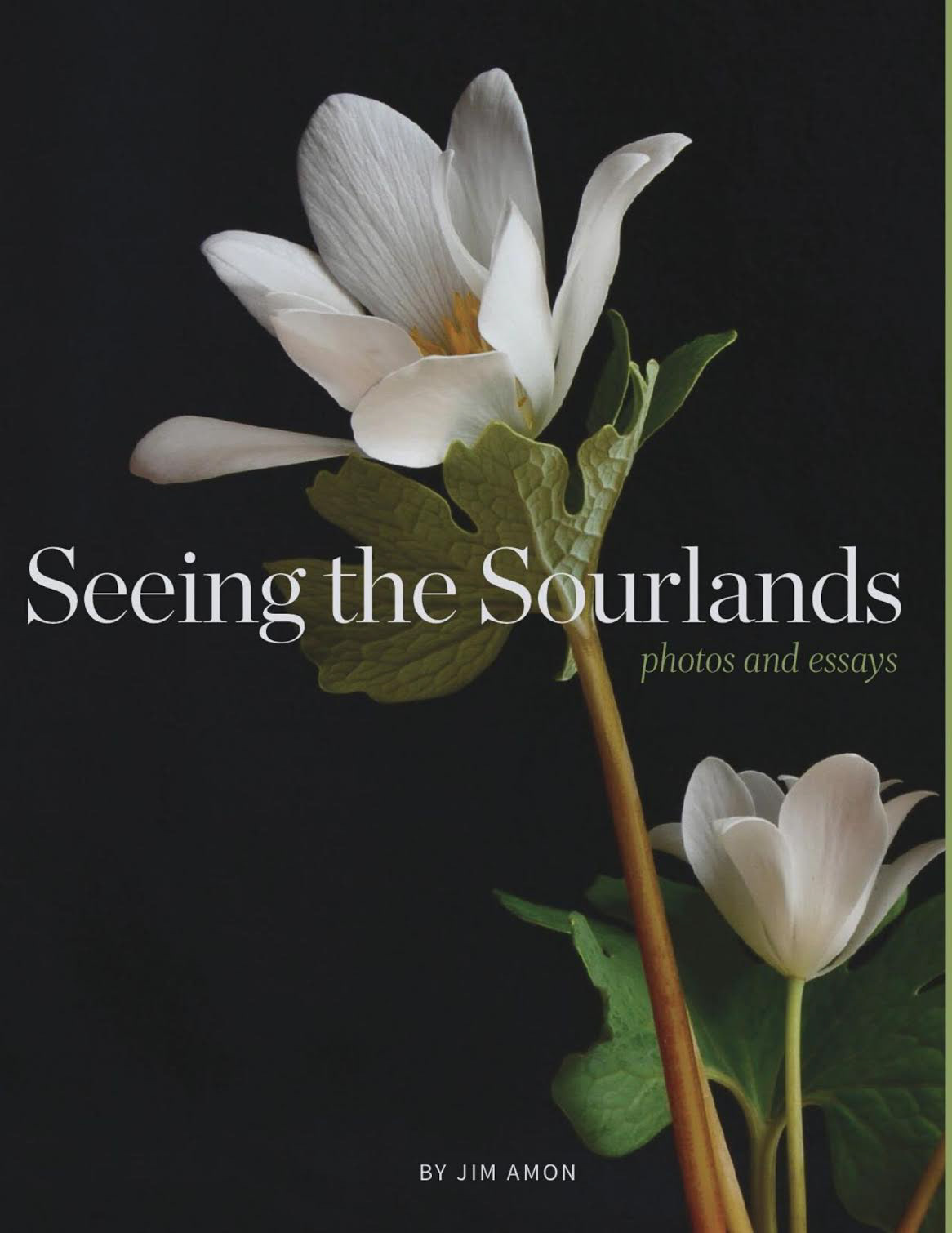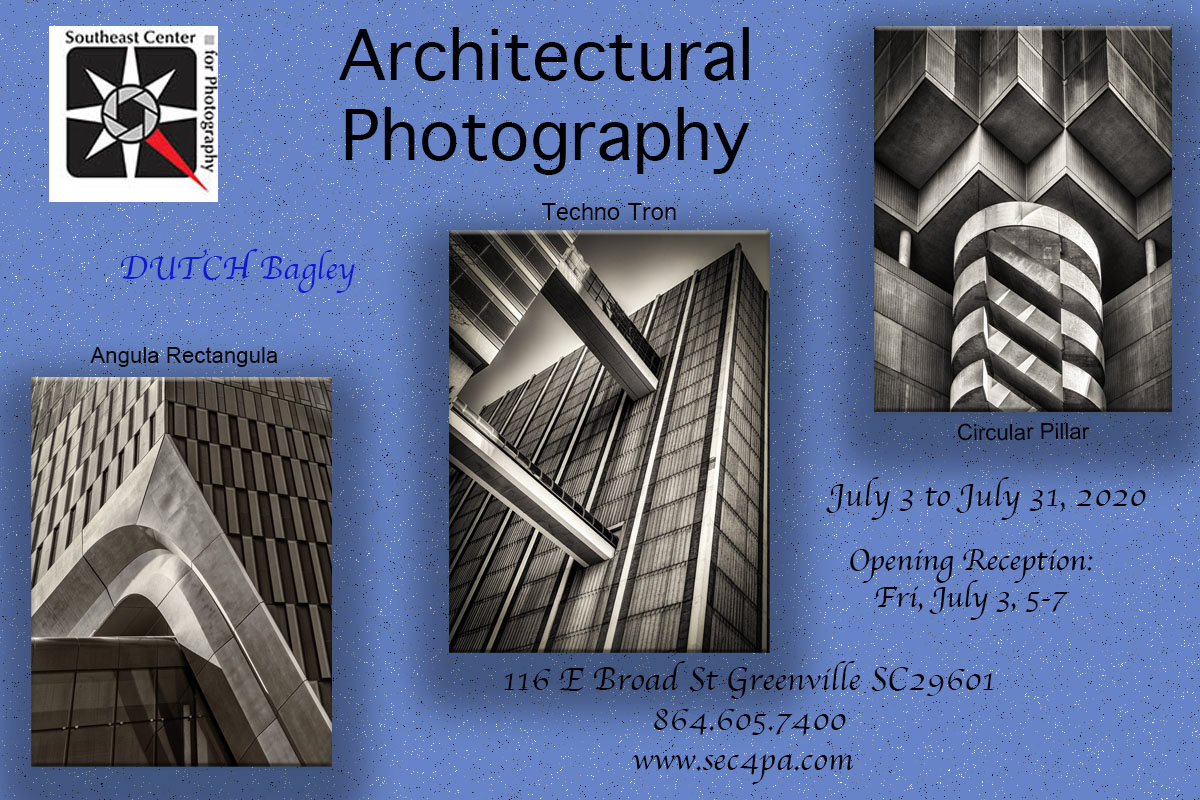 The Middletown Township Historical Society hosts
Gary Saretzky
as he presents "Nineteenth Century Photographers of Monmouth County" on Monday, August 17, 7:00 pm.
More Info and Register Here
Congratulations to Connie Cruser for having two mixed media pieces accepted at the Virtual "Art and Healing"
exhibition. This West Windsor Arts Council show will be held online from August 31 to October 23.
Connie also recently received First Place for her "Pretty In Pink" in the Mercer County Library Systems' Trashed Art Contest.

"Barn Quilts, New Jersey and Beyond" has been extended through the month of July at the Hunterdon County Library, Flemington, NJ.  This is a collection of barn quilt photographs by Mary Rigby.  The Hunterdon County Library will be reopening Monday, July 6 and the show will run through July 31, 2020.
Congratulations to
Philip 'Dutch' Bagley
, who had two images accepted at the Allegany Arts Council's 6th National Photography Exhibition, which opens on June 27th and is viewable online 
here
.  Dutch also had three images selected for the Southeastern Center for Photography Architectural Photography Exhibition, viewable online 
here
.
Jim Amon has a new book with more than 60 essays about the natural world and over 100 of his photographs. Jim is well known for his informative talks about forests and meadows from his guided walks for PPC's Healing Trails project. Jim's book is available for purchase through the Sourlands Conservancy website for $39.
Congratulations to our members who had their work selected for the Phillips' Mill Photography Exhibition 2020: David Anderson, Philip 'Dutch' Bagley, Anita Bhala, Peter Burt, Dave Burwell, Valerie Chaucer-Levine, John Clarke, Daniel Goldberg, Alice Grebanier, Bennett Povlow, Frank Sauer, Pat Steo, and Samuel Vovsi. The exhibition will be on display April 5 through 23.
Congratulations to our members who had their work accepted for Perkins' Photography 39 exhibition: Philip 'Dutch' Bagley (Third Place Winner!), Bennett Povlow, Daniel Goldberg, Dave Burwell, Joel Blum, John Clarke, Mary Rigby, Nils Huehnergarth, Samuel Vovsi, Valerie Chaucer-Levine, and Vita Forlenza. The exhibition is on display through March 22.