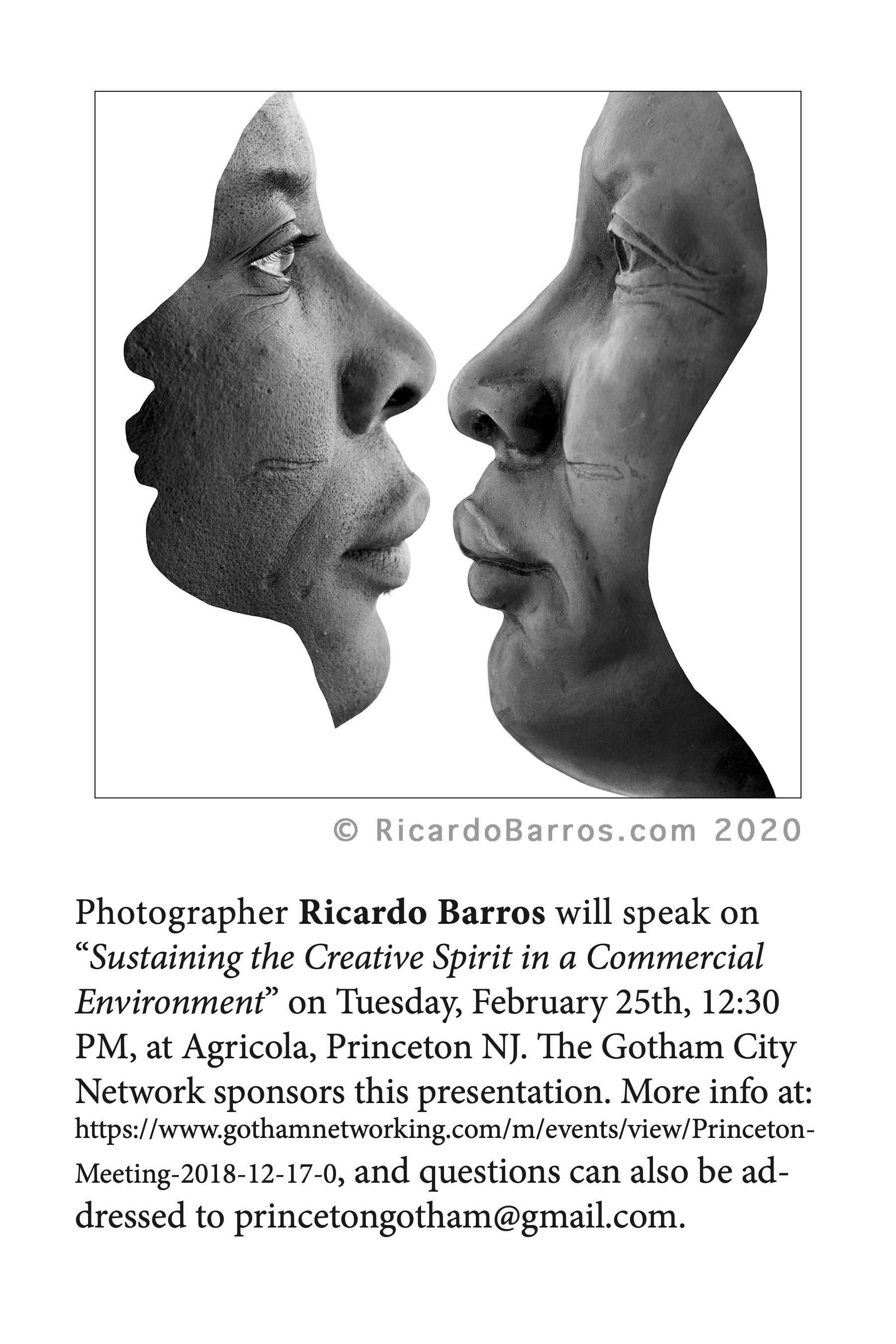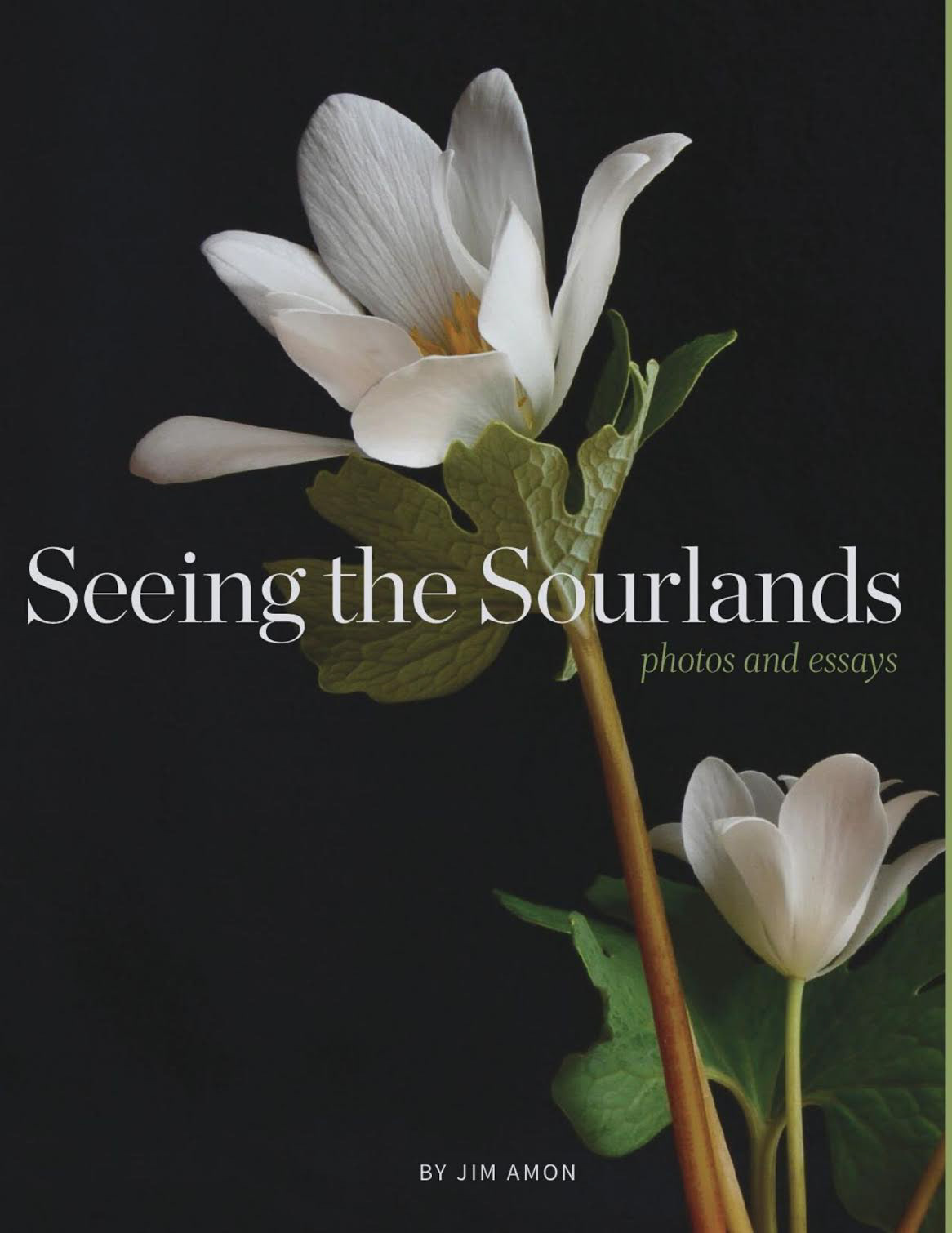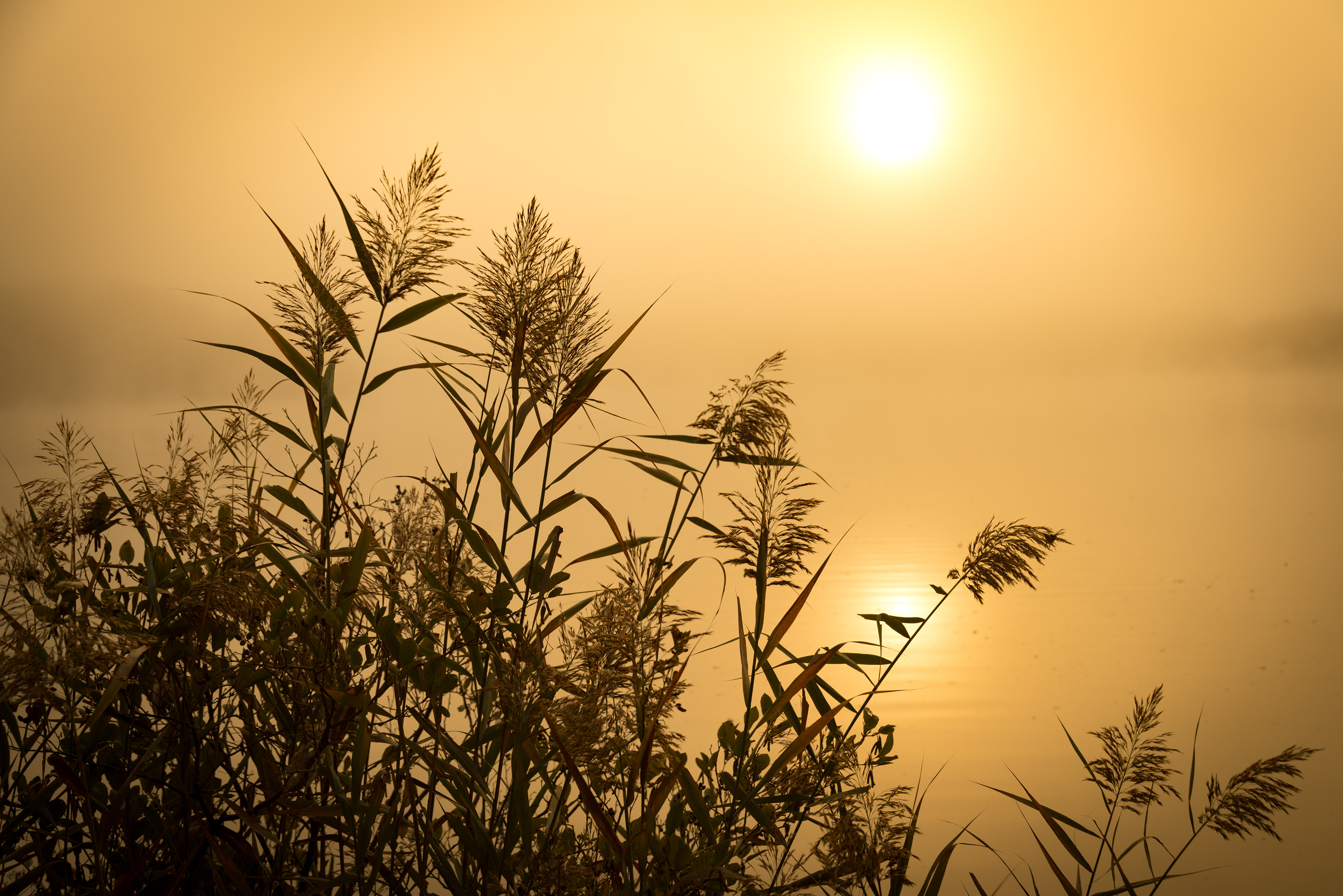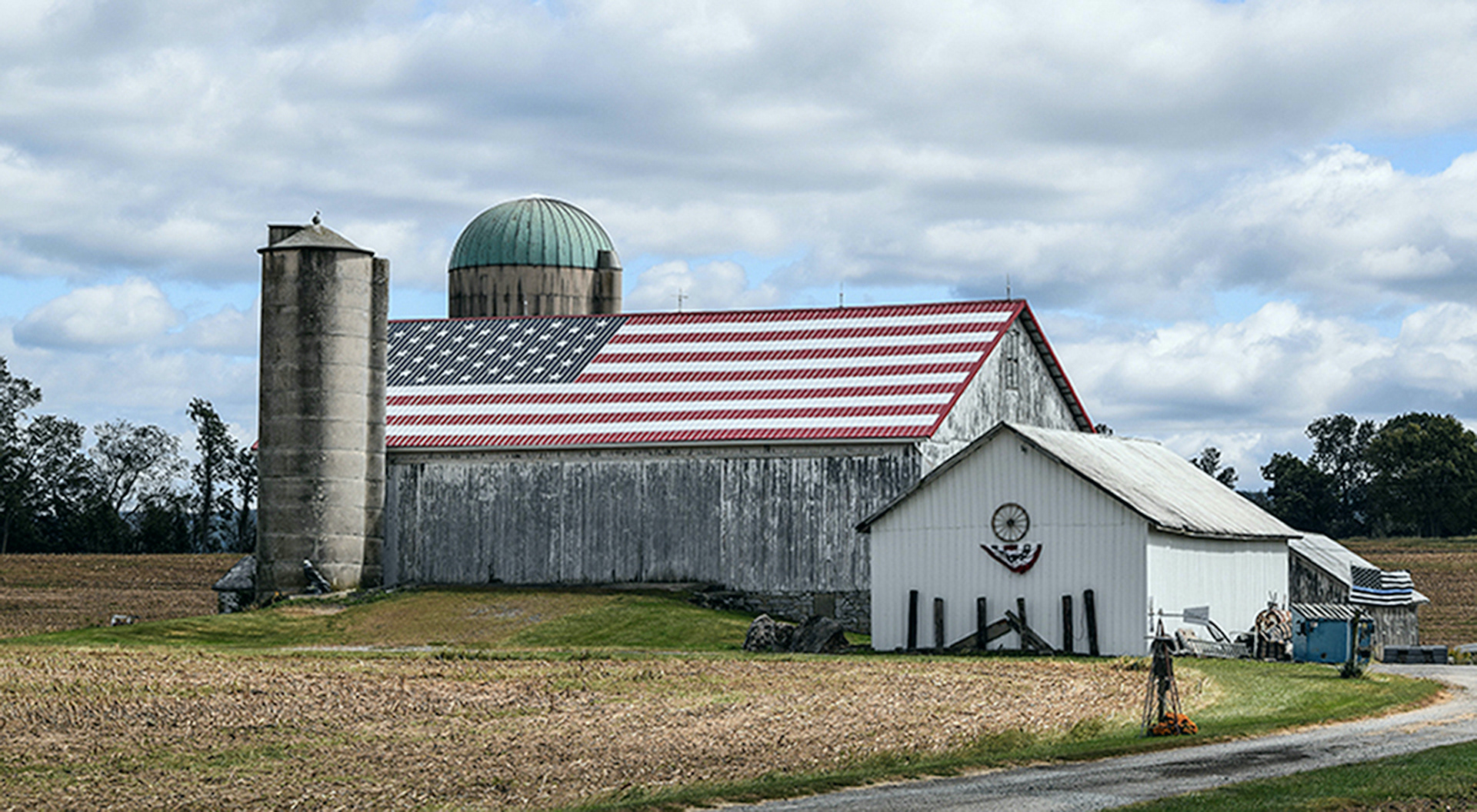 Ricardo Barros has been invited by the Gotham City Network to make a presentation at Agricola, in Princeton, on February 25th, 12:30 PM.  He will be showing some 120 images and speaking about realizing personal goals.  Ricardo's presentation is open to the public, but you do have to sign up and the lunch costs $38.
Patricia Bender and Mary Leck have a new exhibit at the Tulpehaking Nature Center:  The Wisdom of Trees – The Art & Science of Trees.  Patricia and Mary pool their appreciation of trees, and combine science and art in ways that increase understanding and enjoyment of the trees that grace our planet.  The exhibit is on view February 21st to July 19th,  with an opening reception on Sunday February 23, 2-4 pm.
Larry Parsons will be teaching a 6-week class on the History of Photography at the Evergreen Forum.  The class will be held at the Lawrenceville Presbyterian Church on Tuesdays, 1-3 pm, starting on February 25th and concluding on March 31st.
Congratulations to our members who had their work accepted for Perkins' Photography 39 juried exhibition: Philip 'Dutch' Bagley (Third Place Winner!), Bennett Povlow, Daniel Goldberg, Dave Burwell, Joel Blum, John Clarke, Mary Rigby, Nils Huehnergarth, Richard Lewis, Samuel Vovsi, Valerie Chaucer-Levine, and Vita Forlenza. The opening reception is Sunday, February 9 from 1-4 p.m.

Jim Amon has a new book with more than 60 essays about the natural world and over 100 of his photographs. Jim is well known for his informative talks about forests and meadows from his guided walks for PPC's Healing Trails project. Jim's book will be available for purchase at our February 12th meeting for $35 (or $39 if purchased from the Sourlands Conservancy web site).
Nancy Gunkelman's new exhibit, "Illegitimi Non Carborundum," will be on display at the Monroe Public Library from February 4 through March 27, with an opening reception of February 9, from 1 to 3 pm.
Connie Cruser's "Spring Blossoms" has been accepted in the Juried "Doom and Bloom" exhibit held
at West Windsor Arts Council. The show will run from January 6 through February 28, 2020.  Her "Christmas Wonder" was included as the 3rd day in the "12 Days of Art" by the Hopewell Valley Arts Council."
Samuel Vovsi's series of photographs "Towers of Manhattan" will be shown at the "Moment in Focus" photography exhibition in Alfa Gallery in New Brunswick.  The exhibition will run from January 14 to February 29, with an opening reception on January 17, from 6:30 - 9:30 pm.
Barbara Warren has won a Sponsor's Award for her entry "Trinity" in the "Transformations" exhibition at the Pennsylvania Center for Photography.
Mary Rigby received a first place at the Hunterdon County Library Amateur Photography Show in the area of Human Interest, with her photo entitled "May Day at Tiananmen Square."
Asia Popinska and David Anderson are two thirds of the "Three Views: Abstract, Ethereal, and Human" exhibit at the Hopewell Valley Bistro and Inn, Hopewell NJ.   The show opened October 25 will run for several months.
David Anderson's image "A Vision" was recently selected for inclusion in "The Qualities of Light" exhibition at the Center For Creative Photography in Tucson, AZ.  The exhibition opens December 20 with a three-day symposium in mid-January, and ends in early May 2020.